We take pride in
our work

and our
commitment to

customer service.


We started working with Metro Offices by creating a virtual checkout page on their old website. Eventually, it came time for a website redesign to modernize the website and updated the layout using data from years of website stats. We then coordinated with their marketing agency to get all the links and tracking right for their ongoing marketing campaigns.
• • •
Hydroviv
We've worked with Hydroviv since they were personally handing out postcards to promote their amazing water filters. Through that time there have been a variety of projects, but this box is one of our favorites. Since they've started using these boxes they've seen over an 80% decrease in returns – updating their branding has upgraded the perceived value of their product.
• • •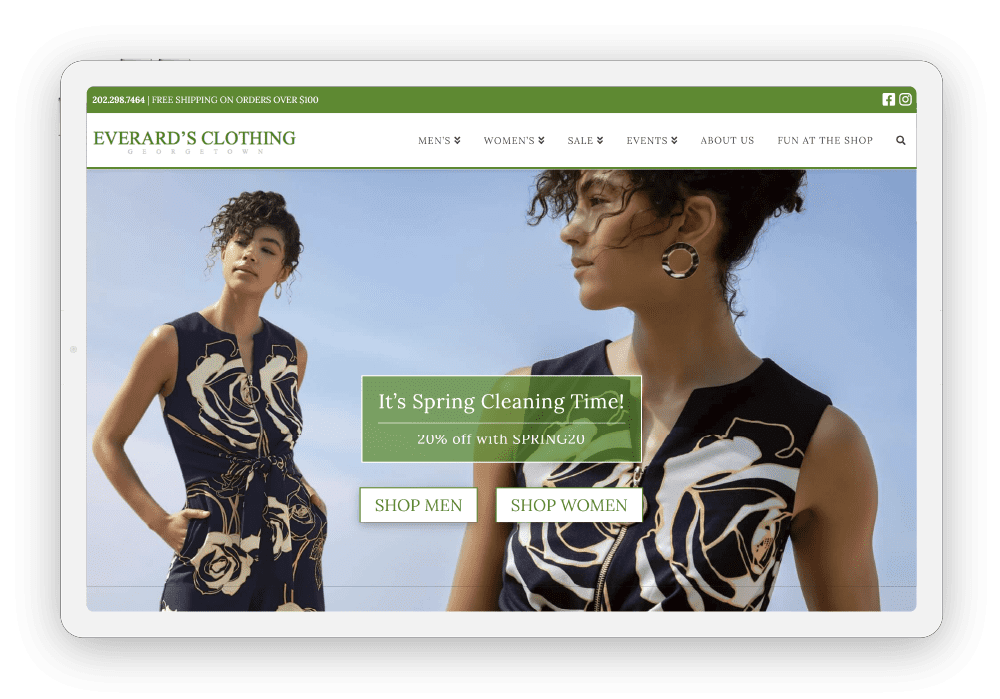 Everard's Clothing was our first website client. Over the years we've made updates to the site, but for the most part it's the same shell we built from the start. Now they're selling timeless, unique clothing across the United States with over 1,000 products on the site.
• • •
We started working with Clare Locke on a part-time basis doing small fixes on their website. When the time came around for a redesign we knew it would be a great opportunity to showcase our creativity. The end product is a collaboration between us and their dedication to the details.
• • •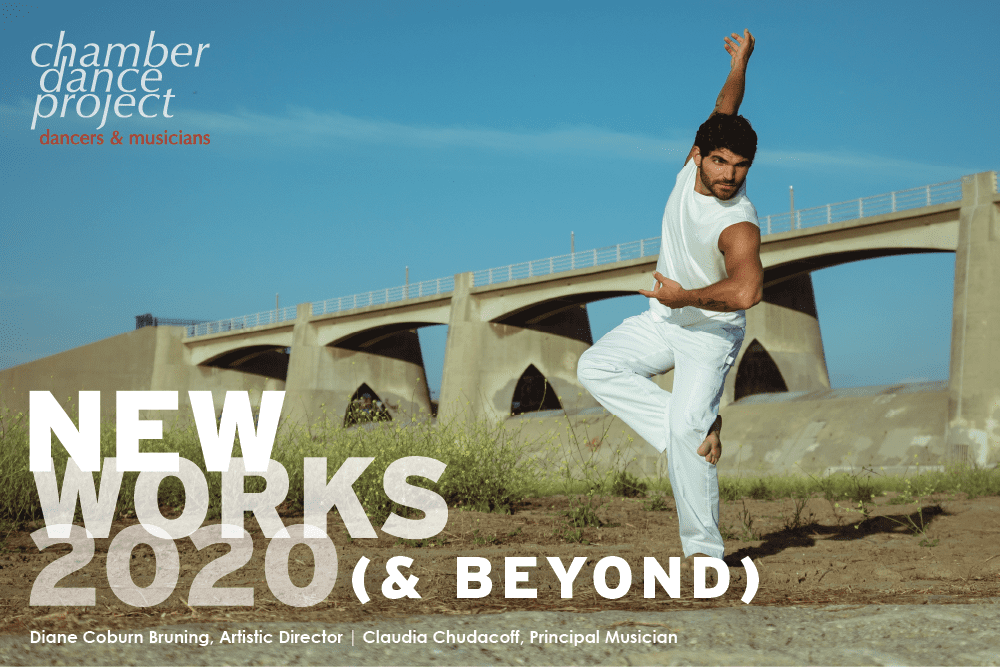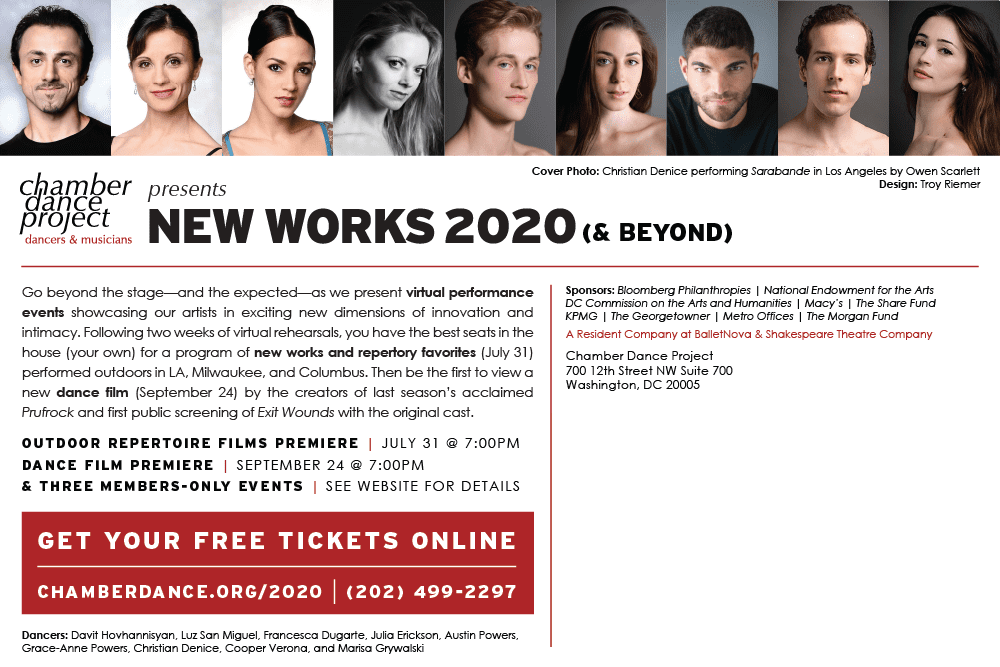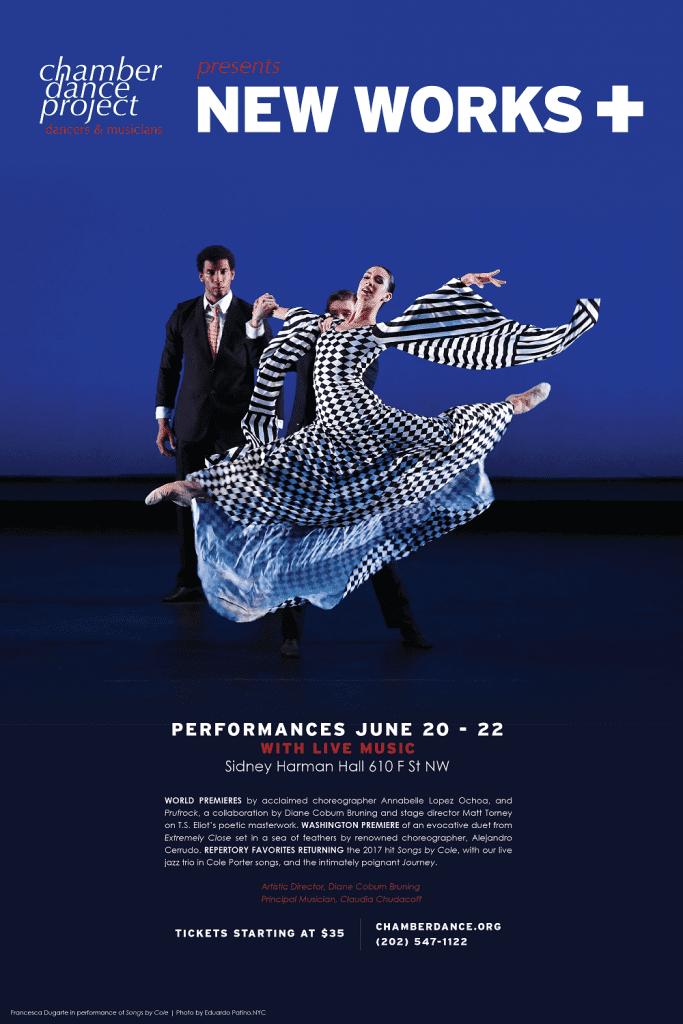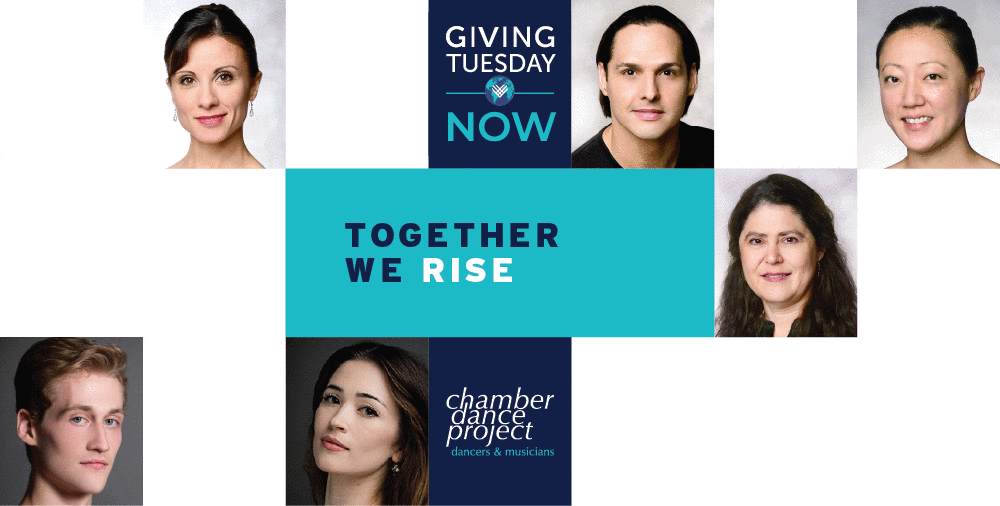 Chamber Dance Project
We've grown together with Washington DC's premier contemporary ballet company because of the creativity inherent in their mission. By helping to establish branding across their marketing efforts we've pushed to increase their awareness to performing arts audiences. Just like them, we will continue pushing the envelope with every project.
• • •
Keep it stupid simple. We love this landing page because it simply conveys what they do. It's a conversation with fun interactions to keep someone engaged.
• • •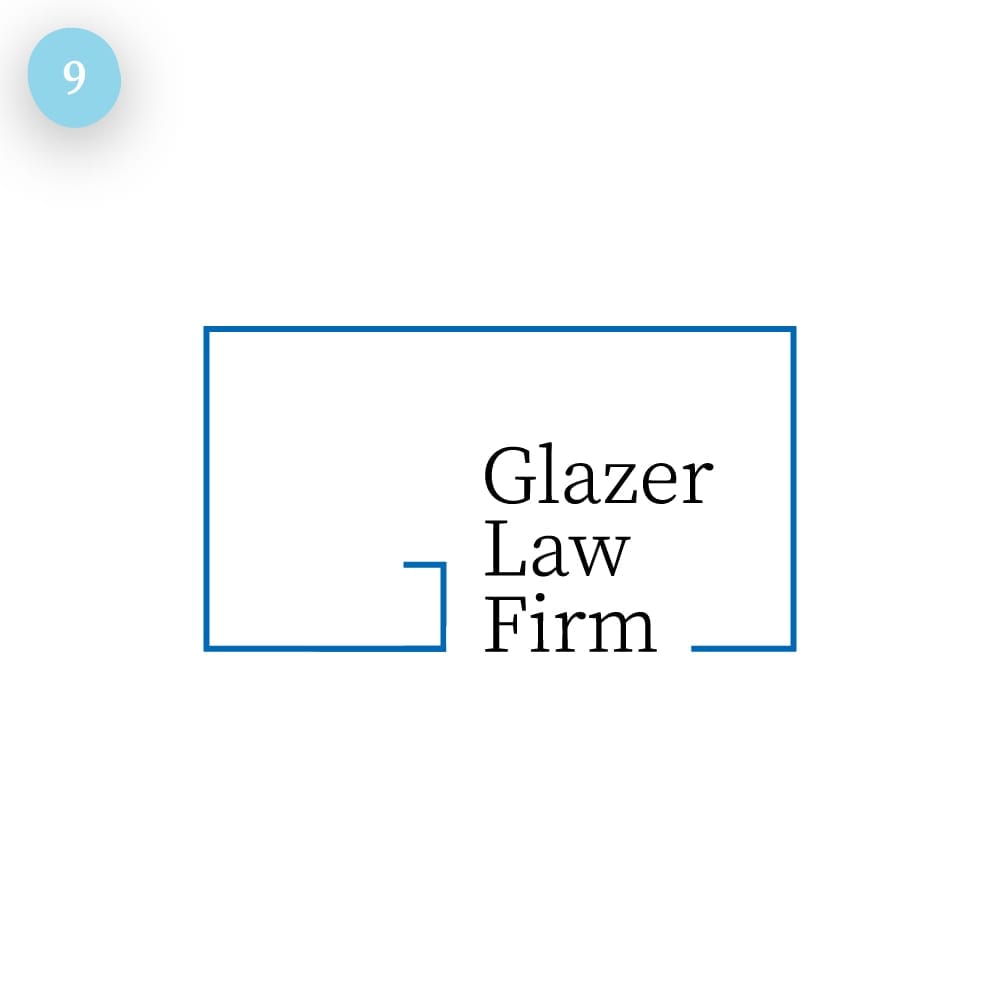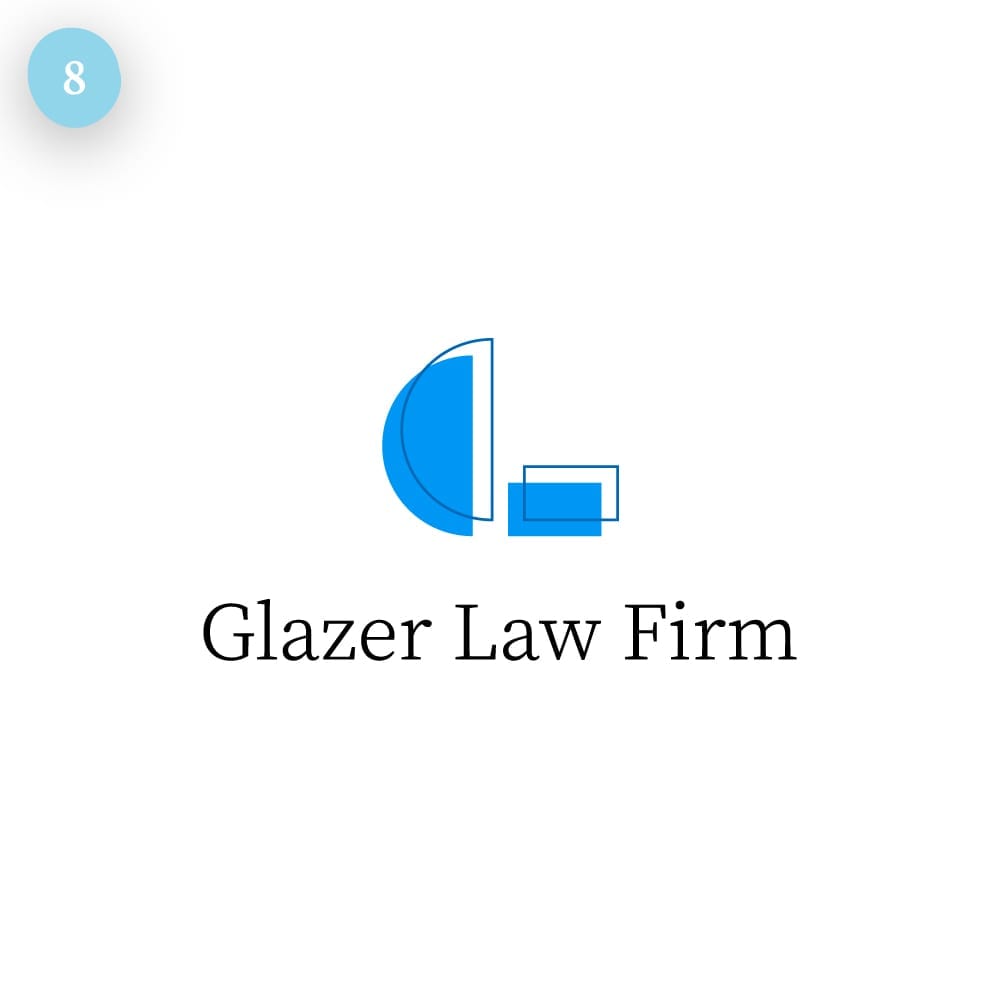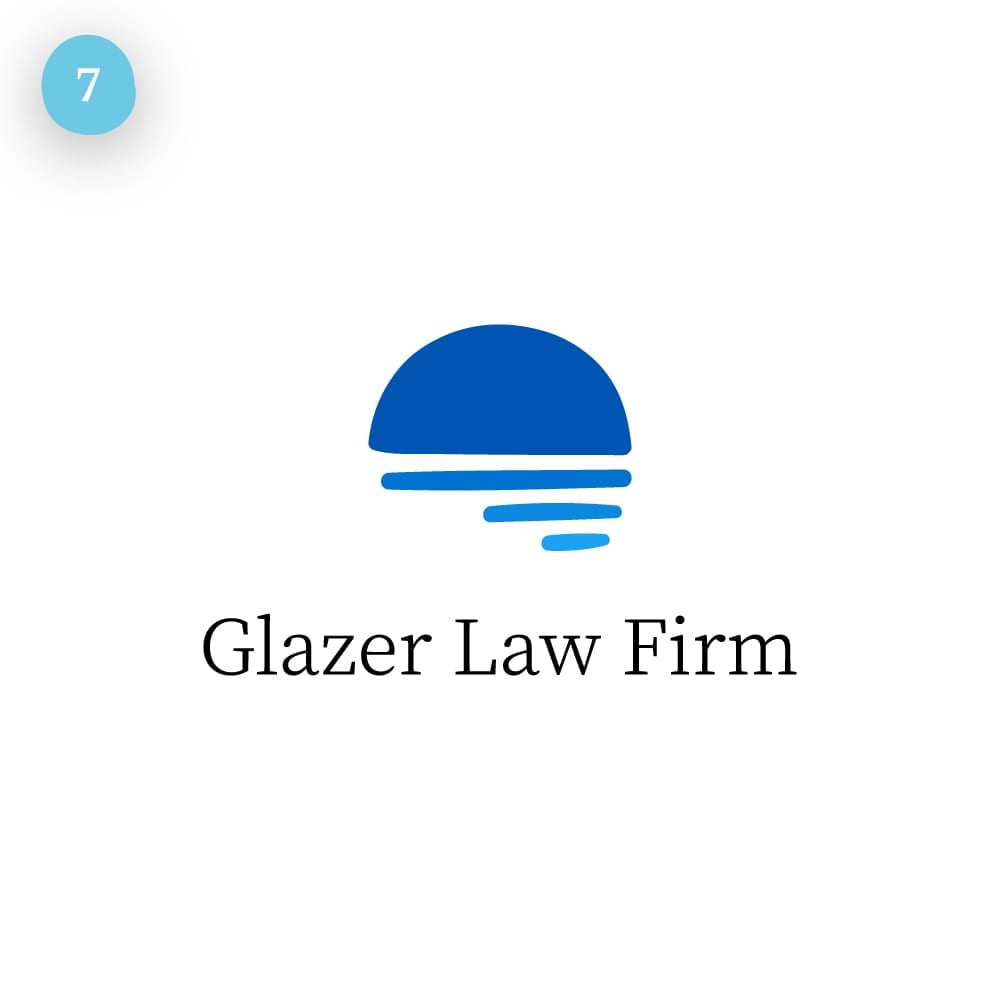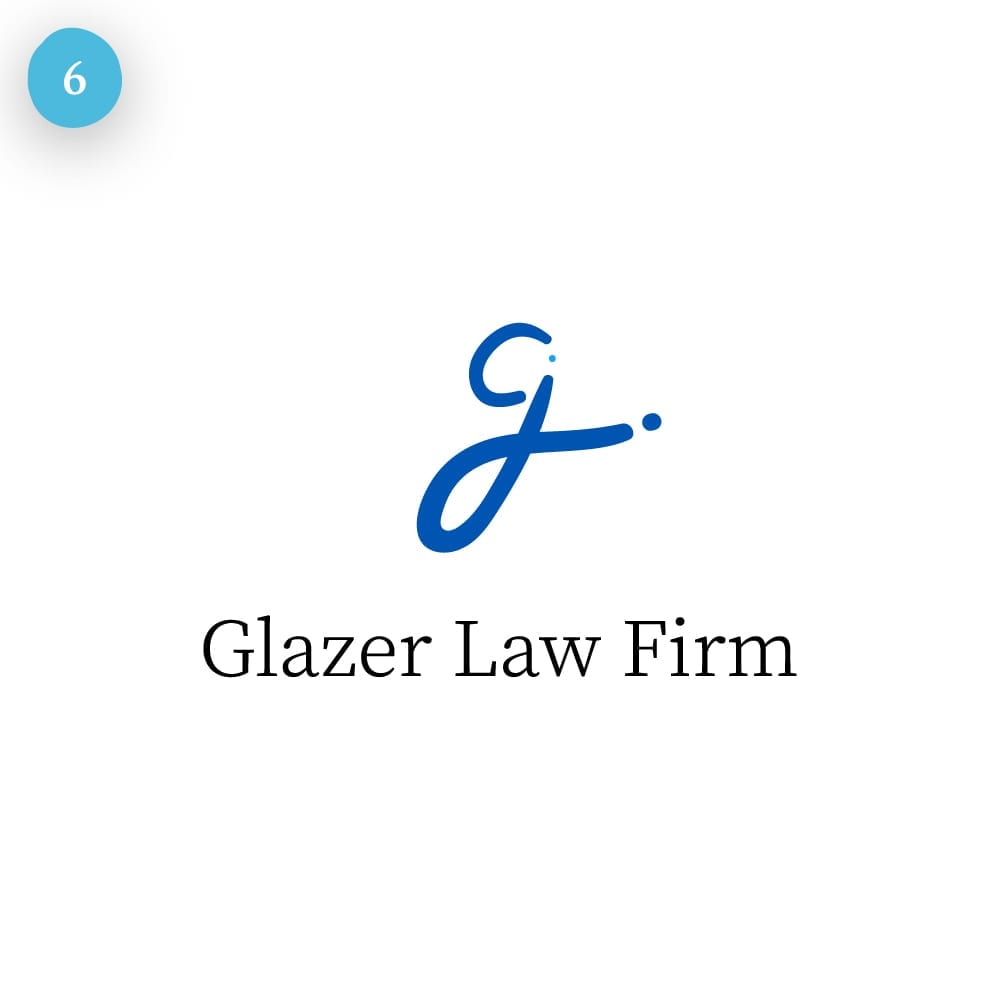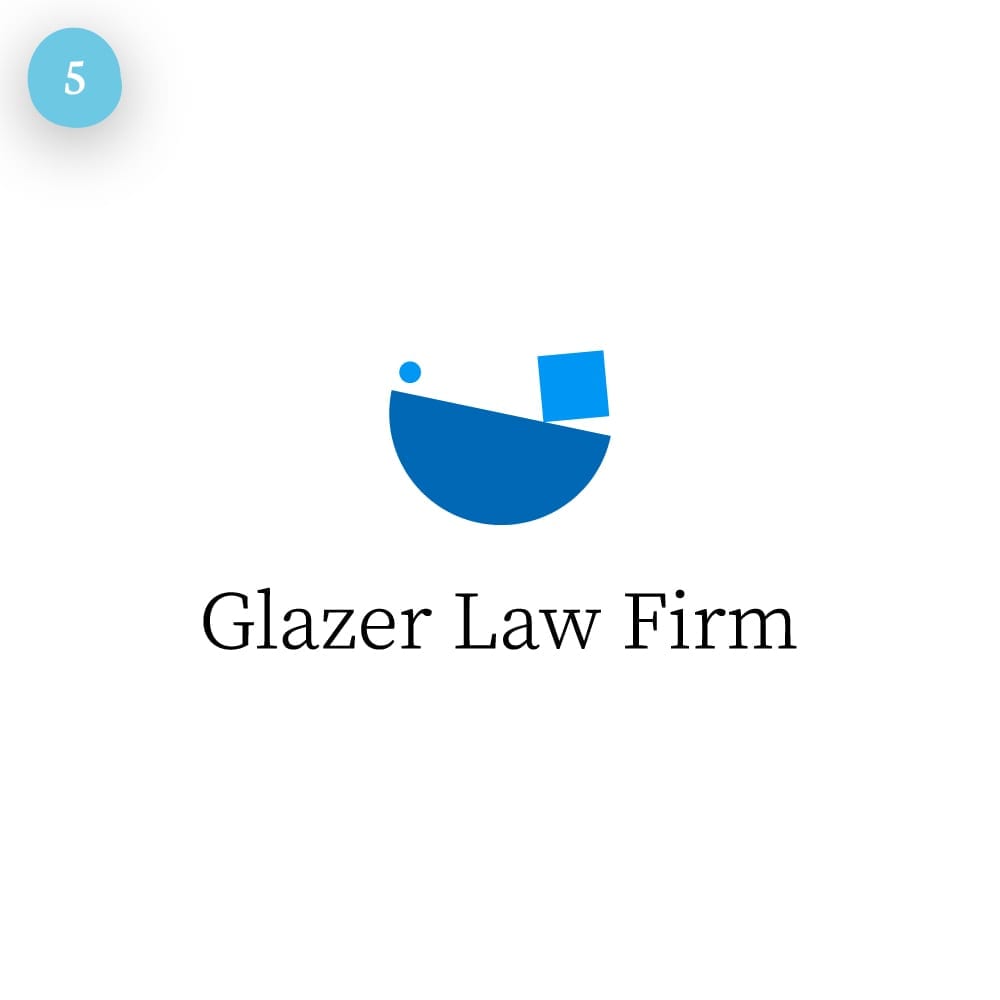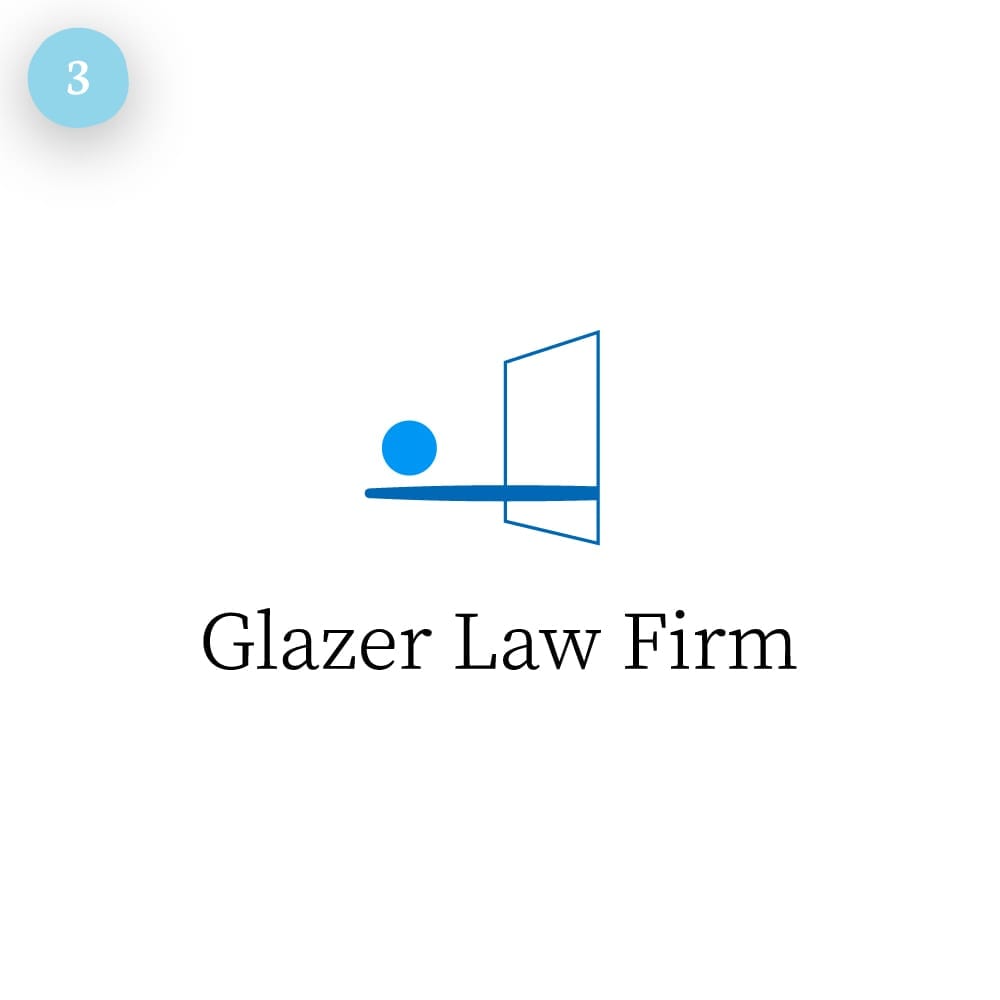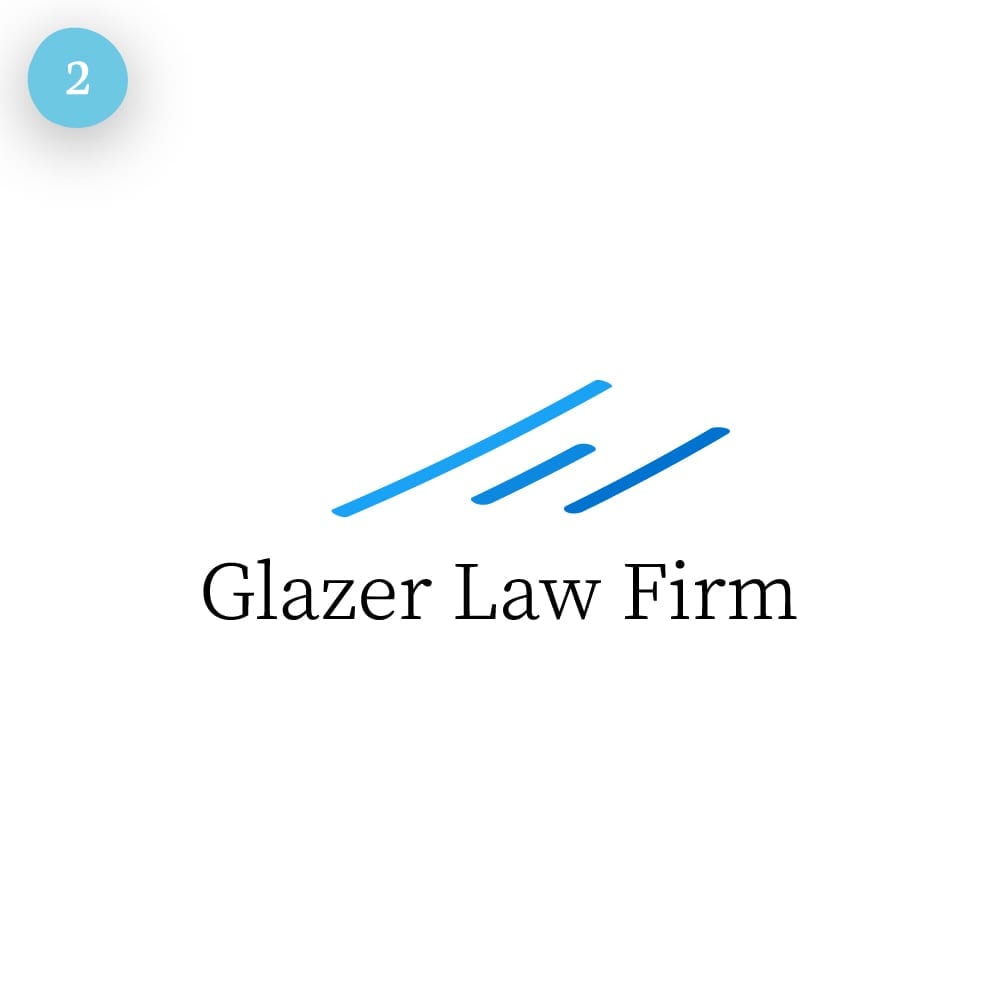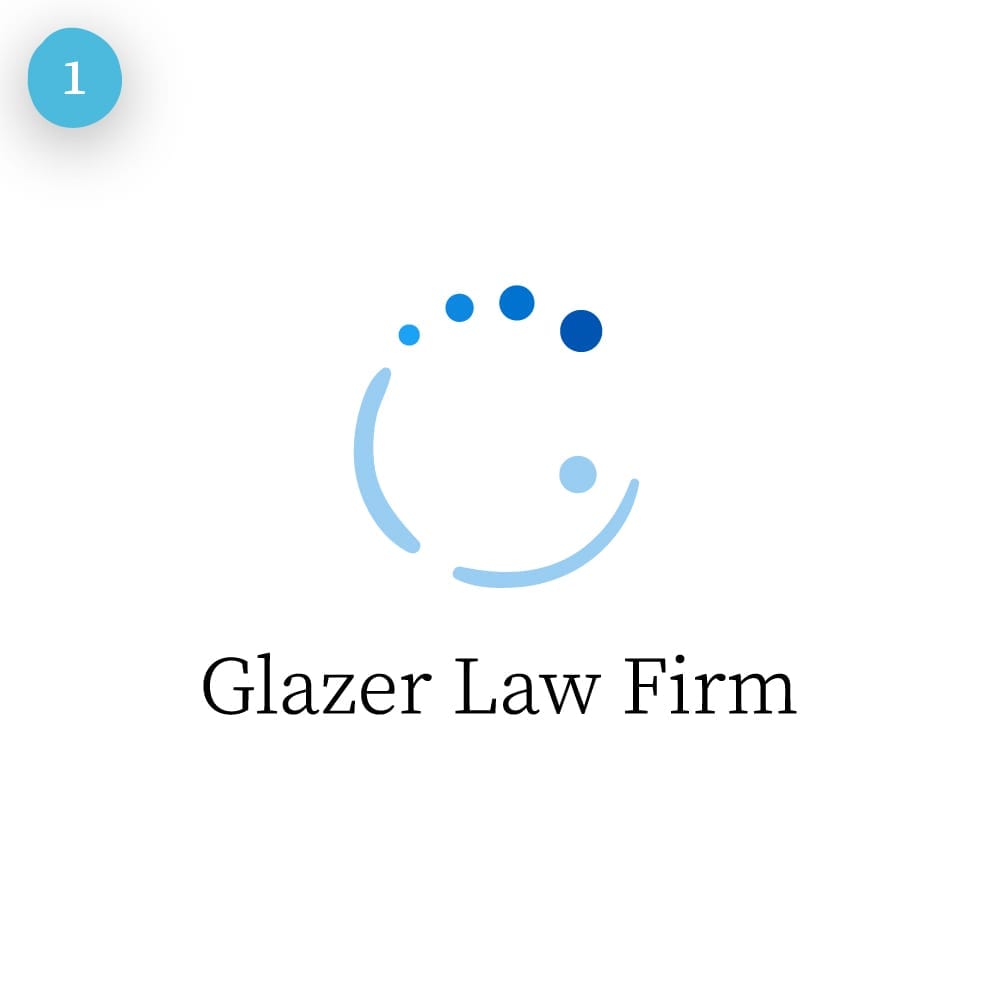 The Glazer Law Firm
Sometimes it takes a lot of ideas to find the right one. And when it does, it's worth it. The main goal of this logo was to convey transition without looking like every other law firm out there. This was the second round of ideas for their logo and they ended up going with #9.
• • •
After working with Rebuilding Together DC & Alexandria on a marketing strategy plan, we helped them revamp their website. The difficulty with this one was separating their look from the other Rebuilding Together organizations across the United States. We built upon the excitement of the work they do to make something fun and inviting.
• • •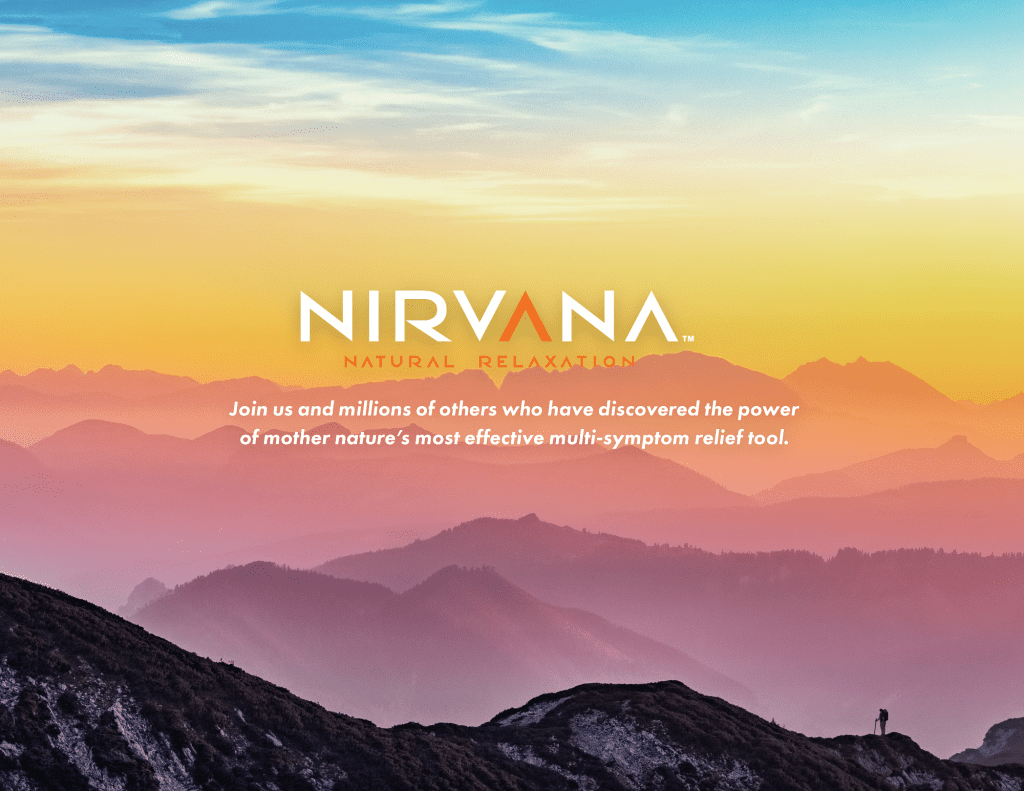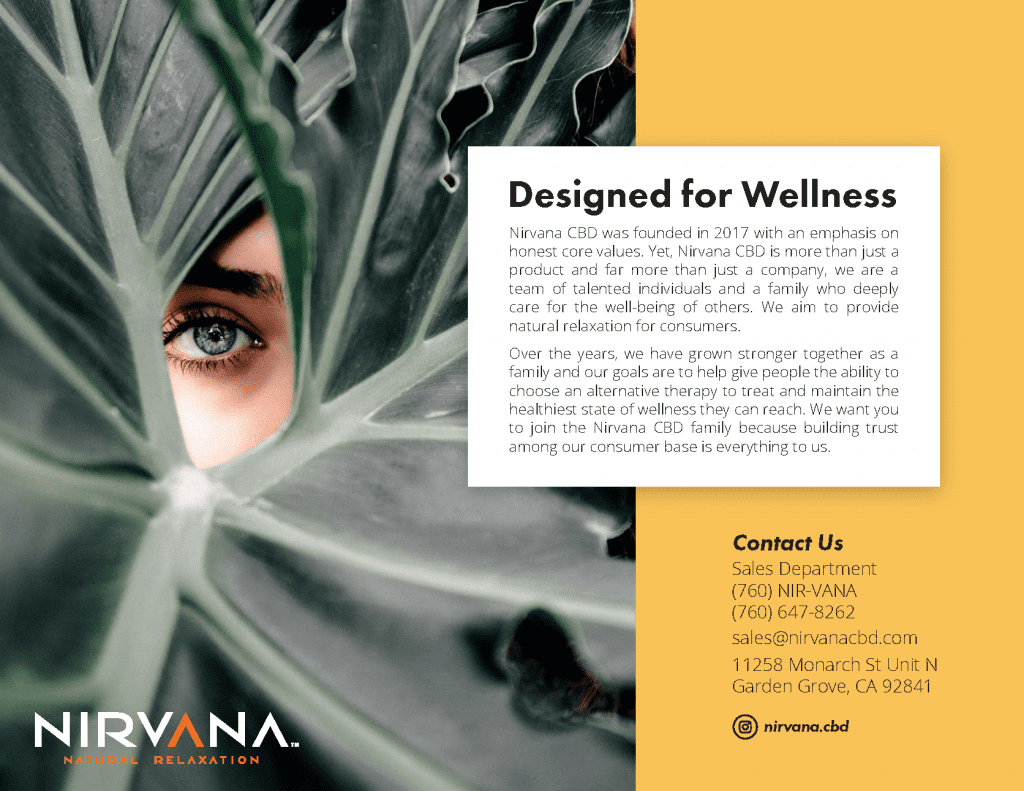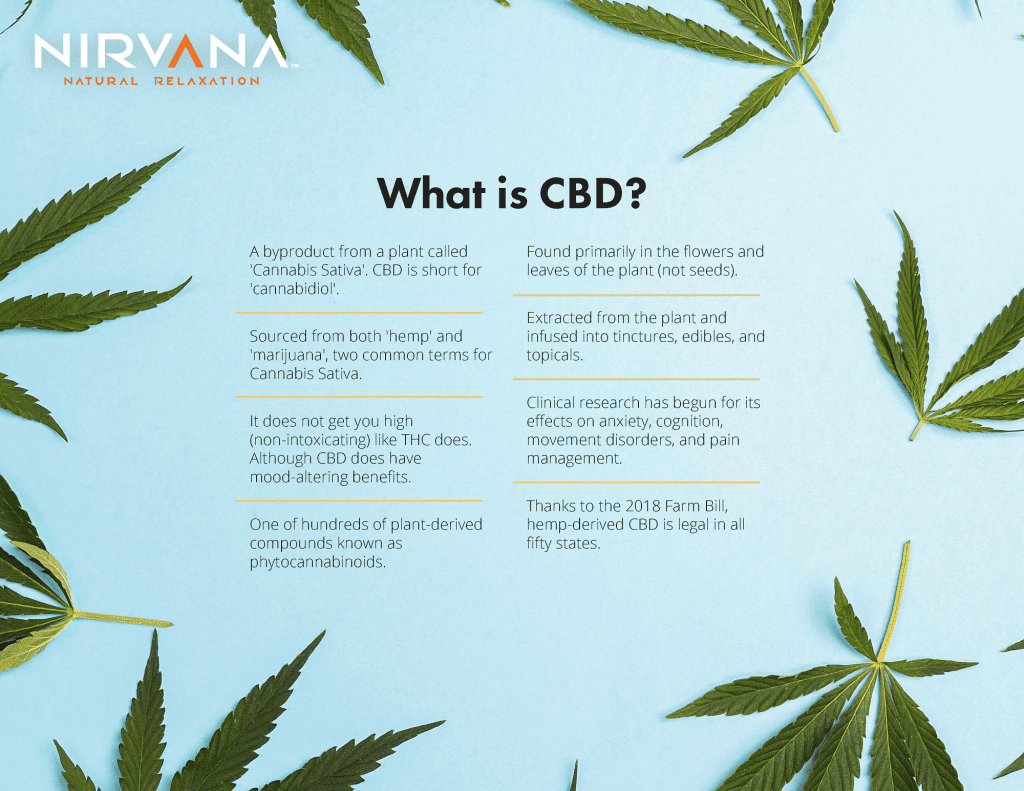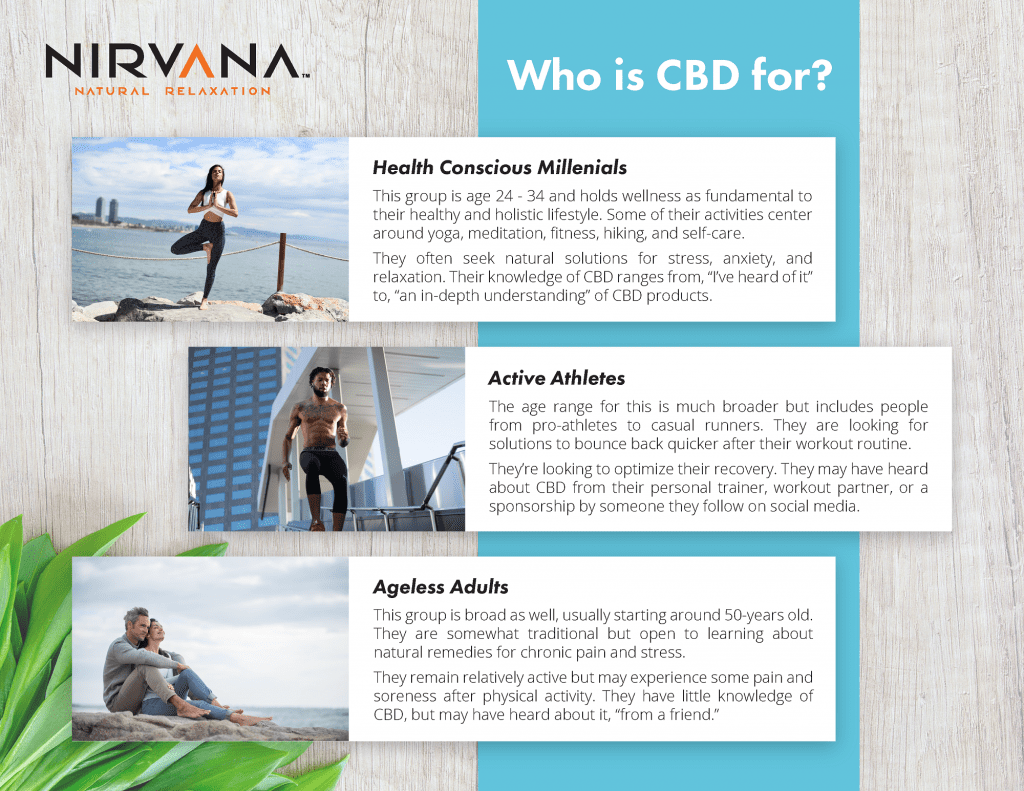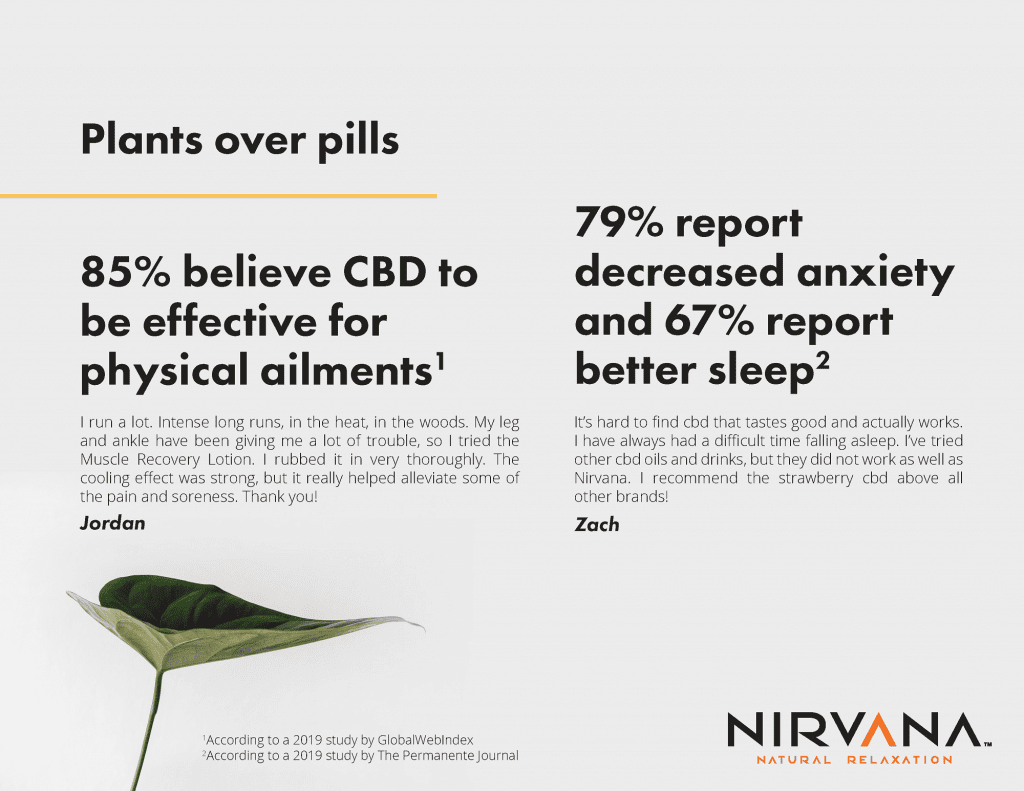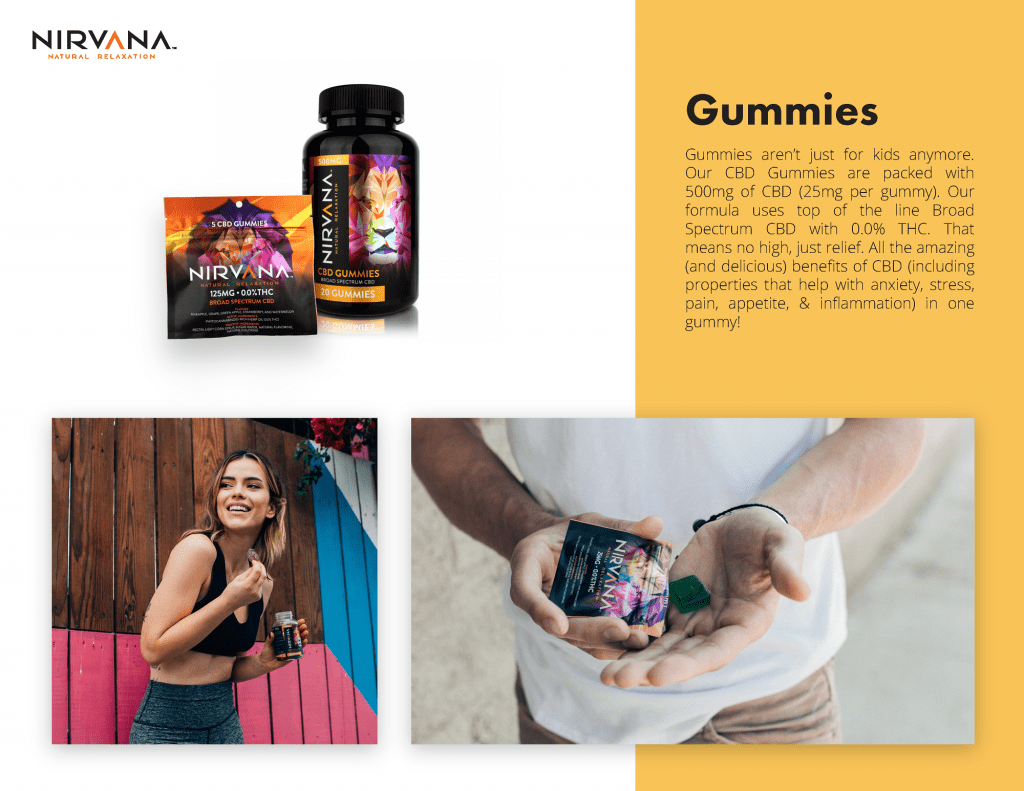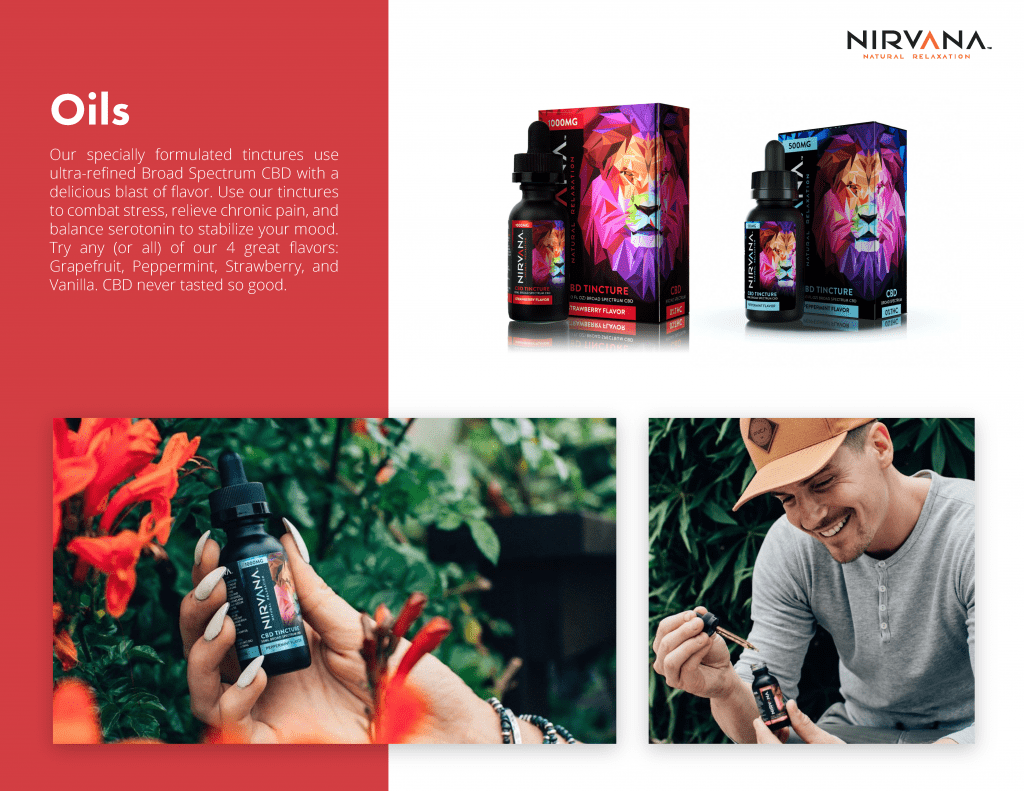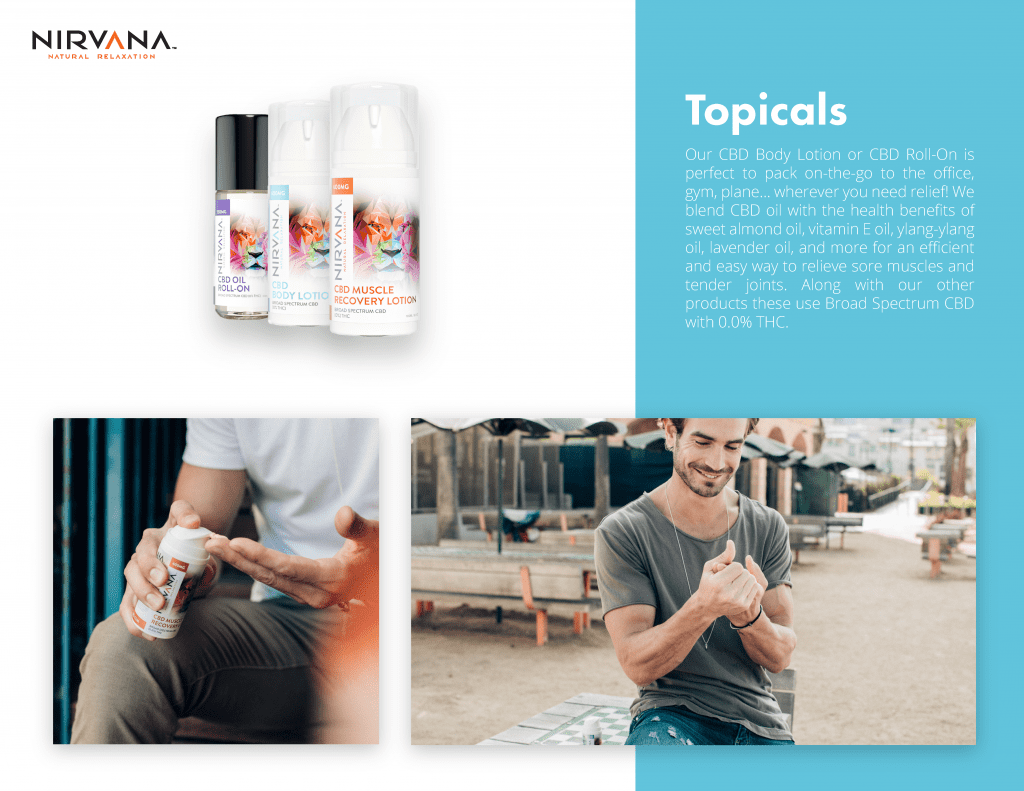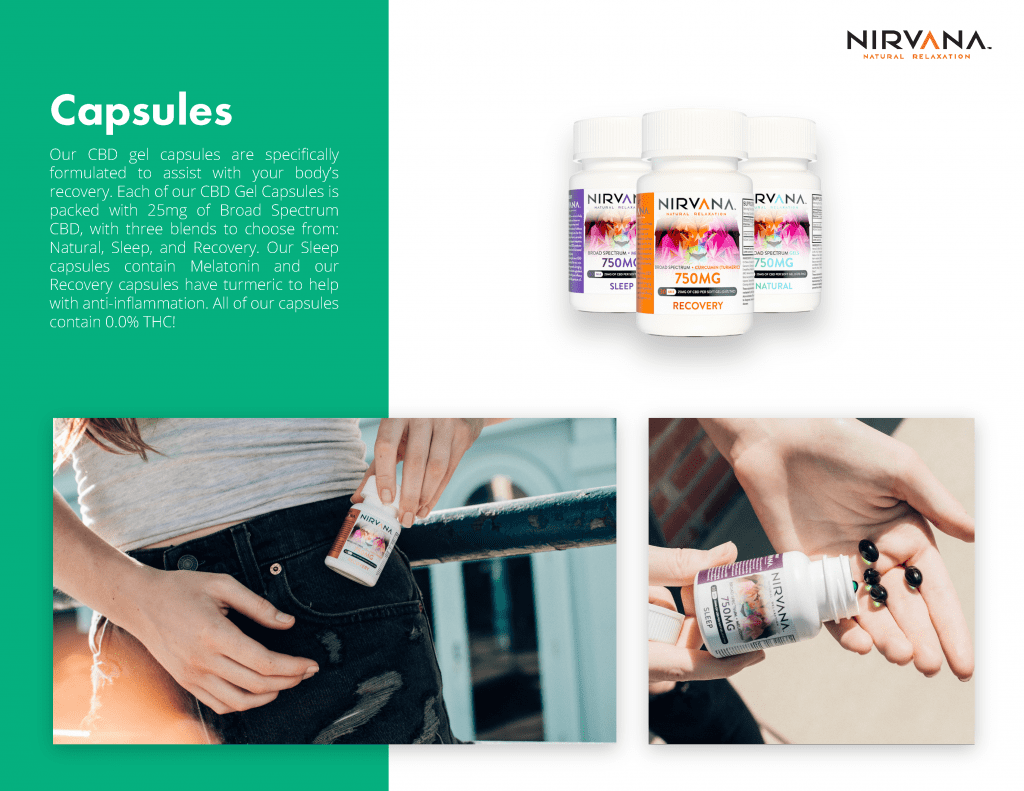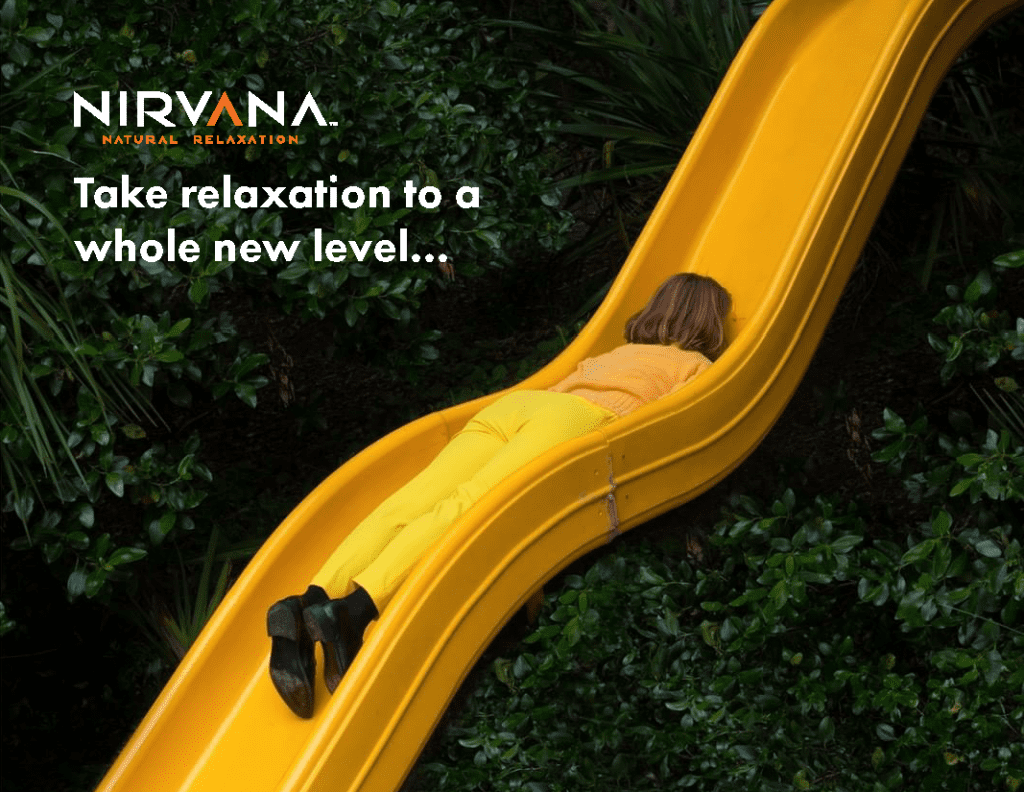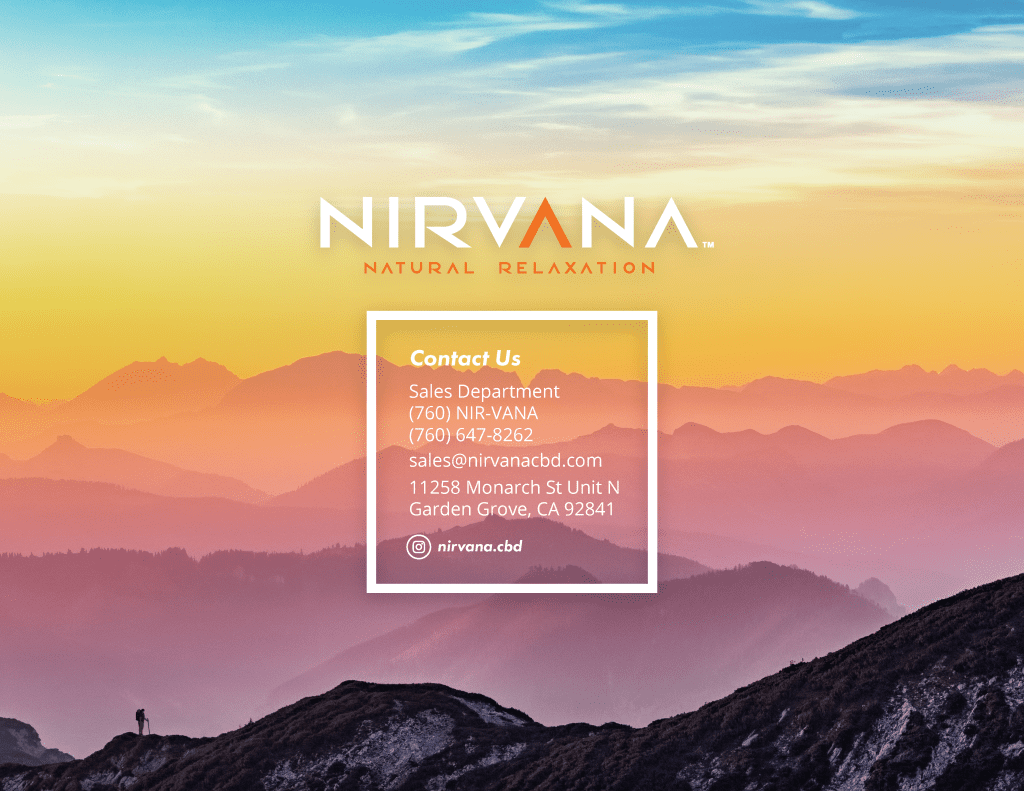 Nirvana CBD
What's the first impression you want to make in a crowded market? Be bold. We used a combination of custom imagery and big colors to draw someone in. Then we made it clear and concise so they read through it easily and immediately understand the brand.
• • •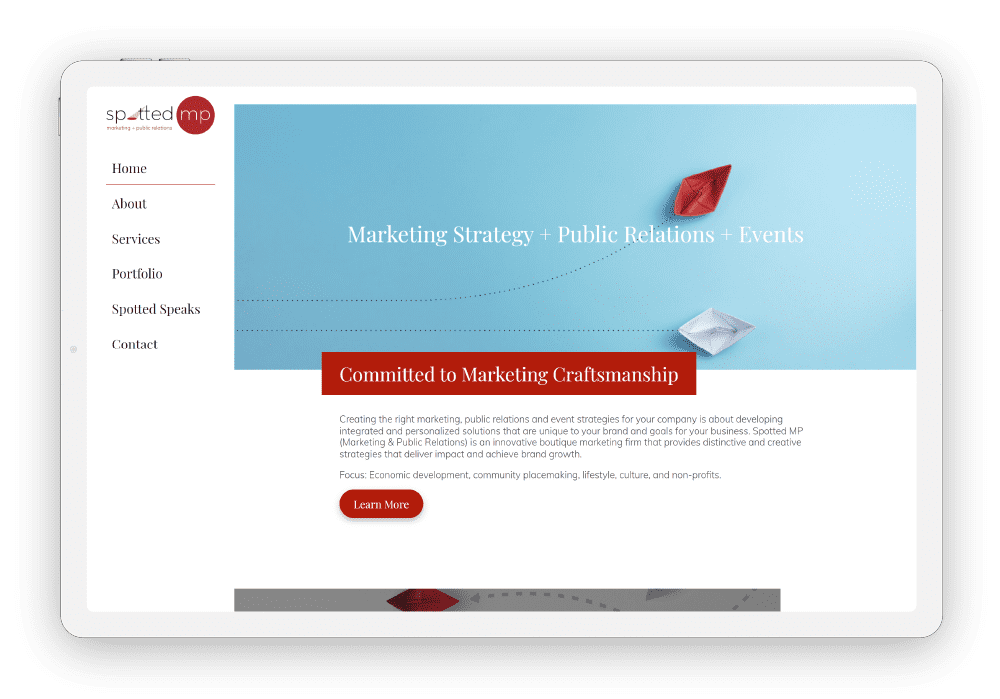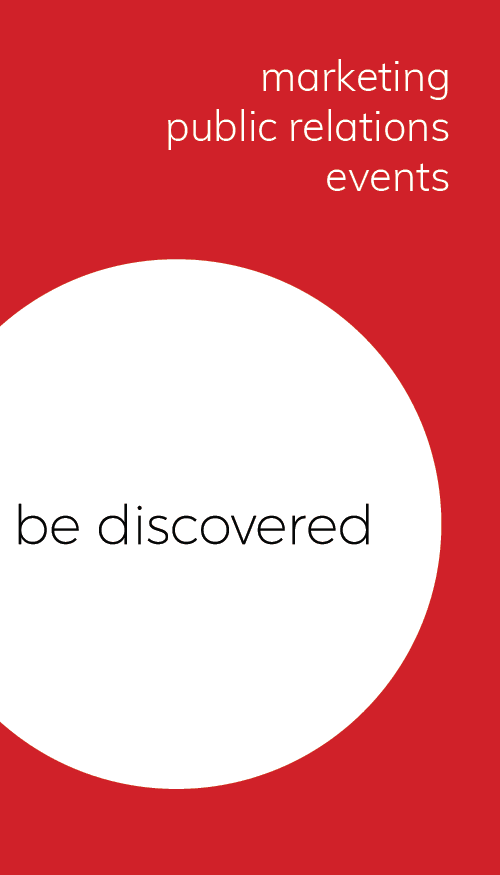 Spotted MP
Oftentimes we will work with clients on multiple projects, but it's exciting when we get to revamp a brand celebrating their 10 year business anniversary. We redesigned Spotted MP's website, logo, and business cards to commemorate the occasion. We even helped select the paper on their business cards to help make that first interaction with Maurisa's brand special.
• • •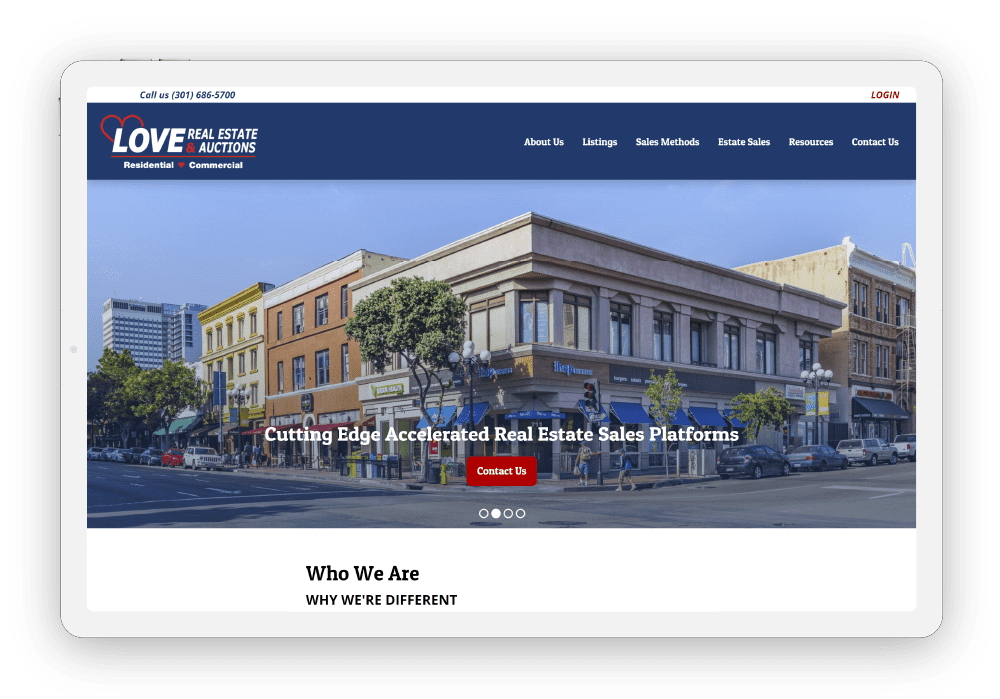 The site before this was massive blocks of texts strung together with links. Although there is still a lot of content, we were able to create a flow to the information so that people can get a quick overview, or dig deeper if they want. Every project we do is based around the customer and how they will interact with a brand.
• • •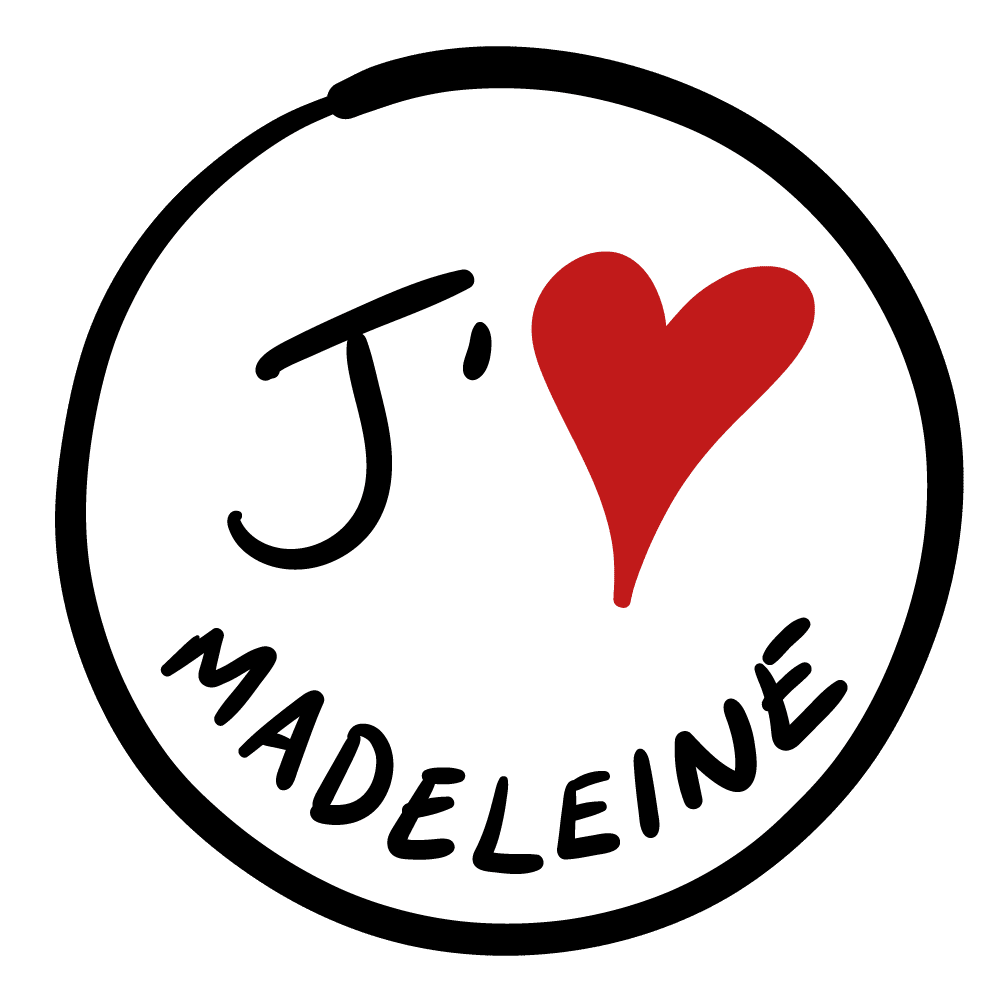 J'Madeleine
Sometimes you need a lot of ideas and sometimes you just need one. This hand-drawn logo was spawned from a conversation with Chef Patrice. He is always looking for ways to innovate in the culinary field and it's our job to help him get that vision out into the world. In addition to this logo, we've built websites and designed all types of marketing materials for his brands, from boxes to postcards.
• • •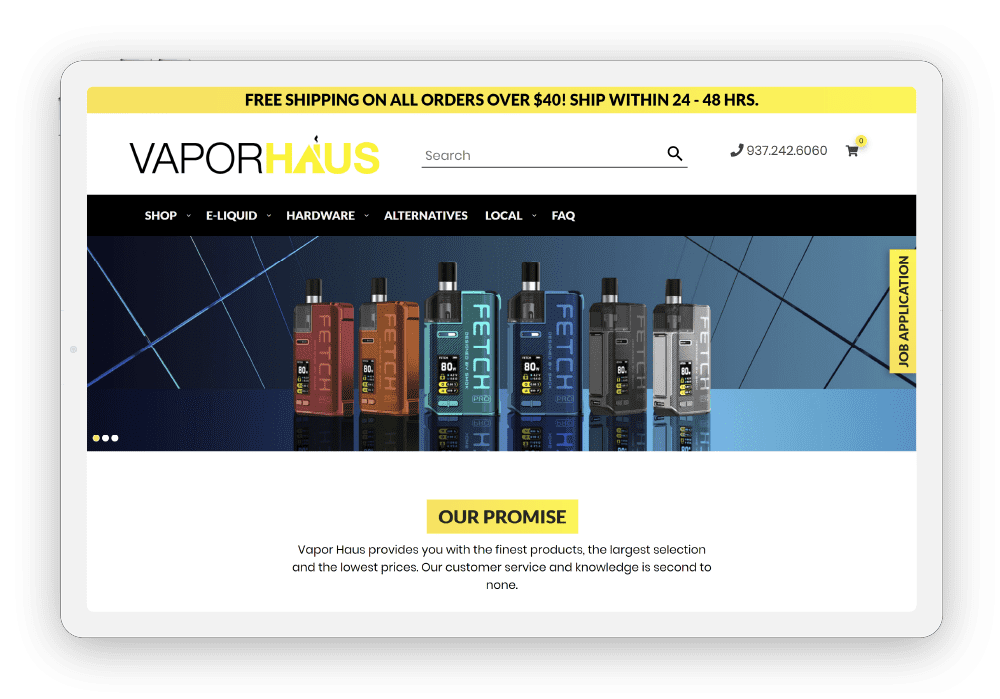 We built this site in 3 days after the coronavirus pandemic hit the United States. Vapor Haus had to close all their retail locations overnight and they needed a better way to sell to their customers online. The day after we published they were already receiving over a hundred orders per day. This was an extra quick turnaround but we were glad to be a solution during a chaotic time.
• • •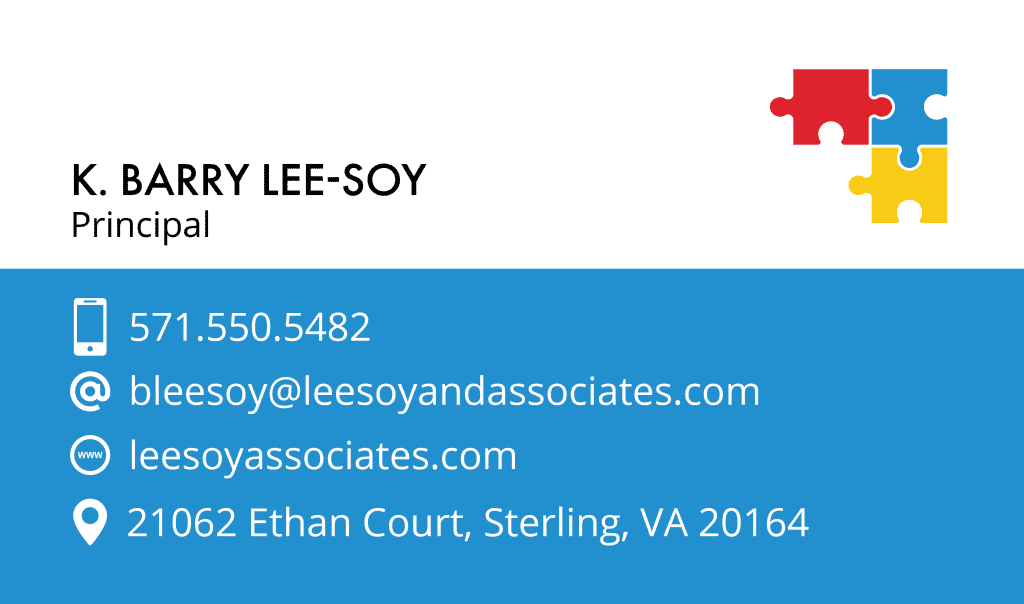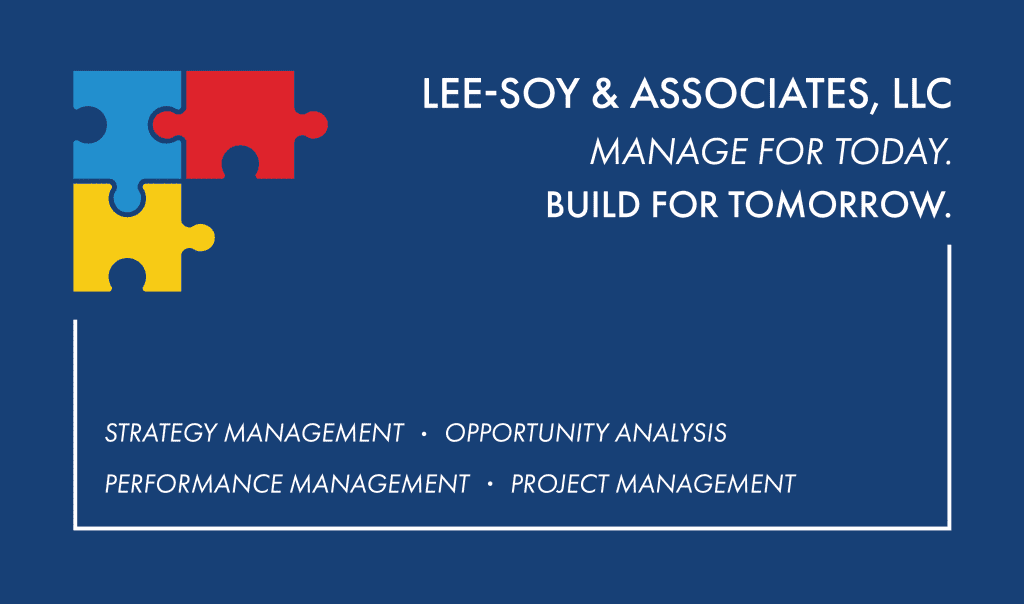 Lee-Soy & Associates
Barry and his team craft creative solutions to boost profits and bring teams together. He loves the metaphor of puzzle pieces coming together to reveal a bigger picture. Our goal was to build from that idea. In the end, we came up with something unique and professional.
• • •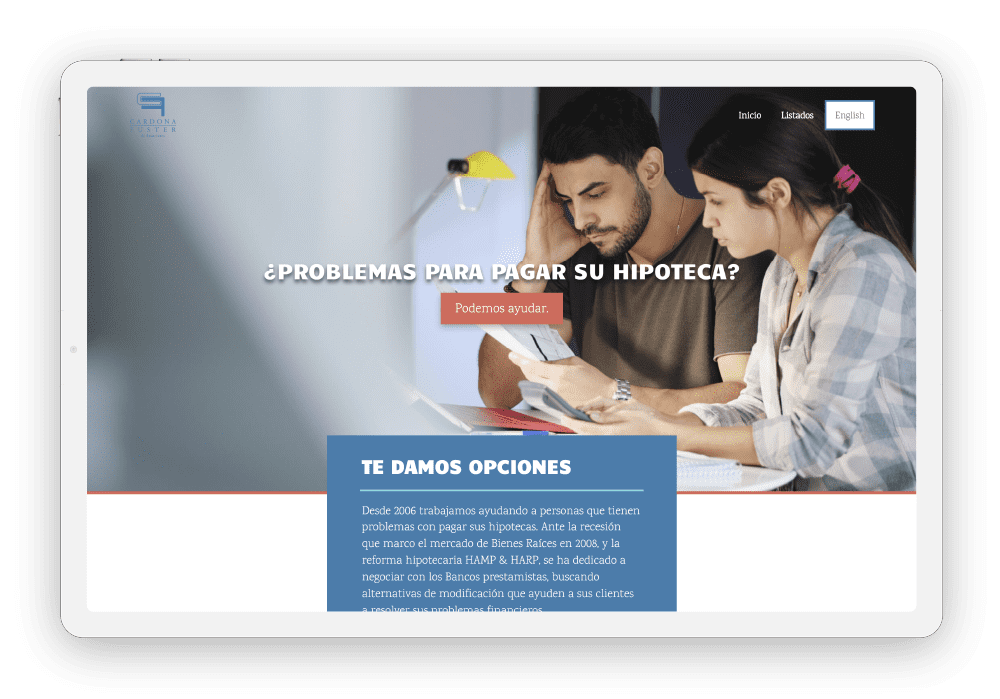 ¿Hablas español? CF Realty Group works to help people in a myriad of complex financial situations. That's why it's important that people understand them. On their site, you can easily switch between English and Spanish depending on your preference. We did a custom translation rather than using cookie cutter software. That way they are able to truly speak to both audiences.
• • •