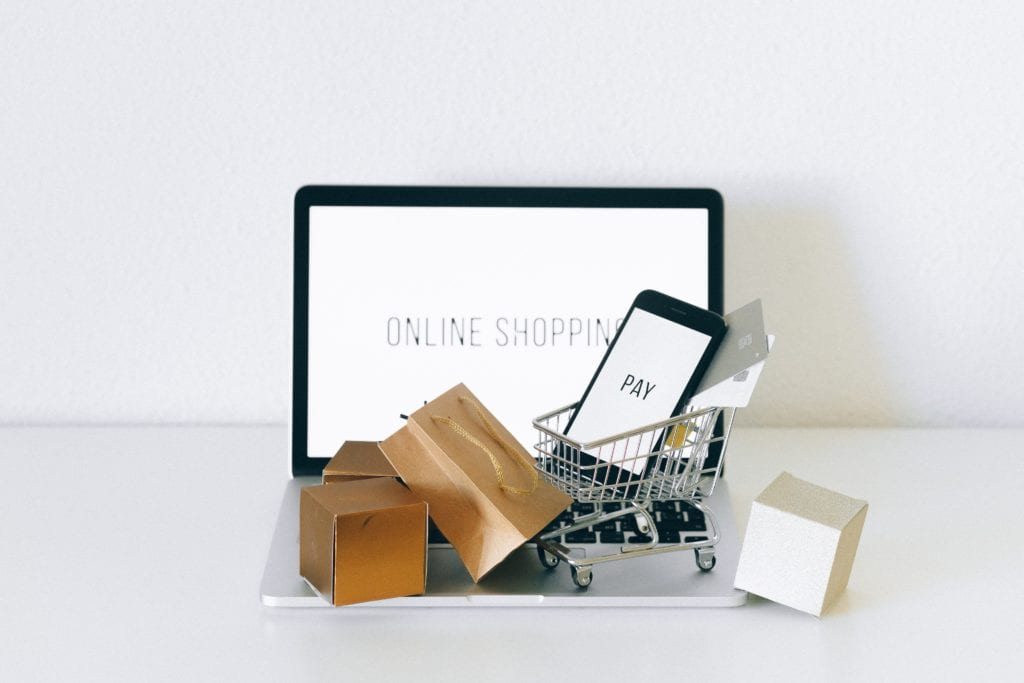 What Makes a Great Product Page?
February 24, 2021 by Troy
As business owners, we can spend a lot of time creating a stellar website, but the product page can seem like an afterthought.
"Does it allow people to buy the product?"
And then we move on to focus on everything else. But the moment when someone is presented with the Add to Cart button is an opportunity. They should be ready to buy, by now, but what if they aren't? 98% of shoppers have been dissuaded from completing a purchase because of incomplete information on a product page.
Look at the product page as one of your last chances to make your case. This article will give you tactics to improve conversions on your product pages.
Write the Perfect Product Description
According to Nielsen Norman Group, the most effective product descriptions are objective, concise, and scannable. This type of content was shown to improve usability by 124%.
To create objective content, make sure that the content describes the product honestly rather than exaggerating its benefits. Concise content descriptions are usually around 1-4 sentences long in describing the product, and to create scannable content your product description should include short bullet points for easy reading.
How to Choose the Perfect Product Images
Regardless of the type of product, you should always use high quality images in your store. This allows shoppers to zoom in on your product and see all the fine details. If you upload an image that is pixelated or doesn't represent the product in its entirety, you are losing trust in your brand – making it less likely that someone will buy from you.
This trust carries across your product images. You want to have a consistent look for the product images on your site. If you add multiple images shot with the same background and from the same angle, you will create a more professional look for your online store and help your customers shop and compare items more easily.
One exception to this is a marketplace where each item is unique or published by a variety of vendors. For sites like this, you can create guidelines for your vendors to create a more uniform experience for your customers.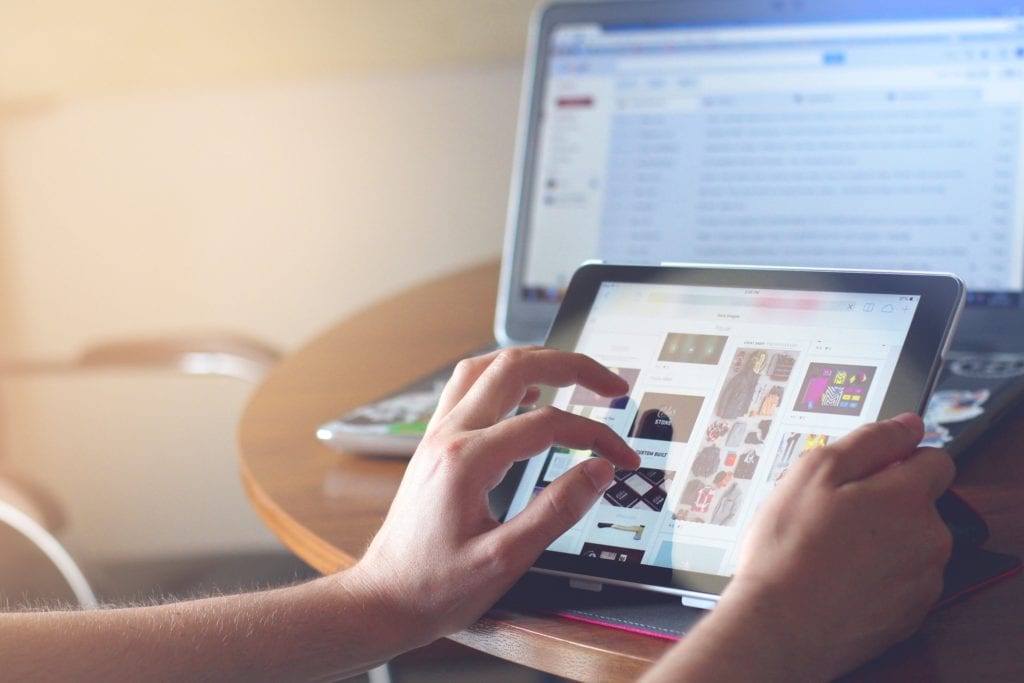 What About Product Videos?
People love videos! Visitors are 64-85% more likely to buy after watching a video of a product on a website (Kissmetrics). Video adds another layer where customers can see the product in action. Any way that you can remove guesswork for your users will increase conversion rates. For some shops, videos are a plus, but for others they are crucial to users understanding your product.
Create A Sense of Urgency
You could increase sales by as much as 332% by creating the sense of scarcity and urgency (Conversion XL). It's a common technique in marketing and it needs to be one of the essential tools on your site. You can do this with widgets like a countdown timer to encourage shoppers to buy right now.
A more subtle and effective way is by using color. The colors you use can have direct implications, like using the color red to imply urgency (yes, there's a reason sale stickers are red), and they can be used to guide your shoppers eye.
Make Sure Your Layout is Intuitive
Even if your customers do not understand the language, they should be able to navigate your store with ease. You want to be unique, but your product page should follow a general store layout. If you're making changes to the product page layout, make sure that it makes sense for your audience. It may make sense to add more unique twists on higher ticket items that need more details and context.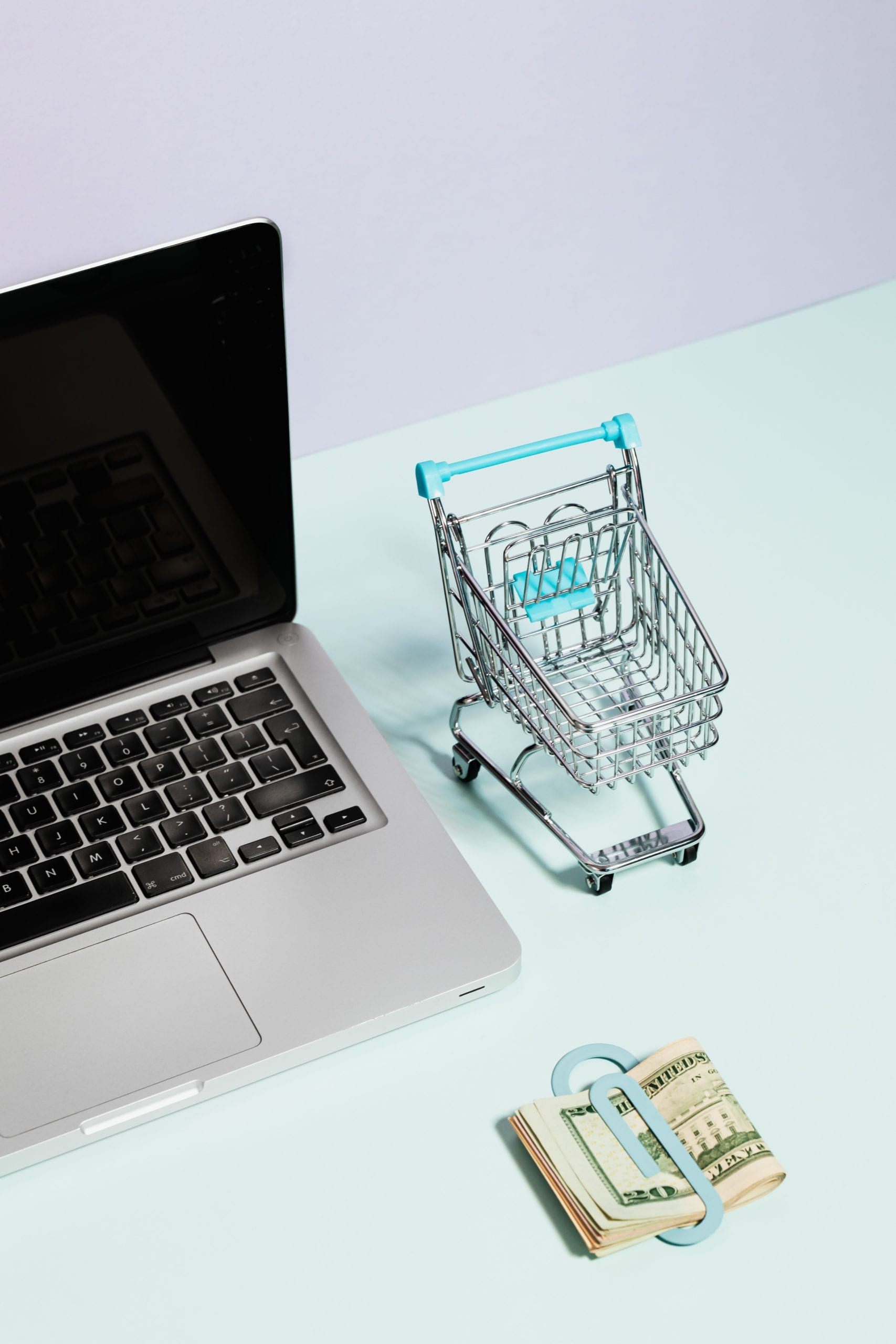 Include Shipping Information
Many e-commerce sites have a banner at the top indicating 'free shipping on orders over $75' or 'free shipping within the US'. This is a great way to give customers a snapshot of shipping information, but you should also include more detail on the product pages. Customers expect their items delivered ASAP (and sometimes before they even know they want it). Summarizing your shipping information on the product page allows customers to better understand their purchase and set expectations.
Include Customer Reviews
Customer reviews are 12x more trusted than product descriptions (eMarketer). This is one of the most essential pieces to your product page (and website). The reviews on your products and store can give new customers the extra push to buy your product, boosting your conversion rate as much as 76% (Internet Retailer).
There are several ways you can get more reviews for your products. You can create automated email follow ups after someone makes a purchase. You can provide incentives for their next purchase ("leave a review and get 10% off your next order"). You can make it easier for customers to write reviews on mobile devices. Get creative!
Feature Recommended and Related Products
When customers stumble upon one of your products, they may be looking at the item of their dreams, or that may be around the corner… That's why you need to have a recommended or related products section. You may be helping your customer find the right product for them. This section can also be used to help customers complete a look or find items that compliment the items in their cart.
—
Have a question about what else you can do on your site to attract more sales? Ask us in the comments below.