Need Website Or Design Help?
We make it easier for you to sell with great branding

Never Miss An Opportunity
We help businesses create lasting impressions with powerful branding. We design engaging websites and stunning marketing materials that impress your clients. Together these tools build trust in your brand so it's easier for you to get new clients.
learn more

★
★
★
★
★
I'm glad I decided to work with Troy and his company. It's really great how easy it is to update and manage my website. I never have any problem at all. My new site is so much faster and easier to work with than my old site. It used to take me an hour or more to update a page and I would still sometimes screw things up. Now it's almost like having a designer right here with me. I just choose the page, make the change and click save. It's so simple.
Thank you Troy for such a great looking website!
Chef Patrice Olivon | Cooking Live
★
★
★
★
★
Troy is like no other web designer I've worked with. He's easy to communicate with, will answer questions night and day, and puts himself in the customers shoes. Troy will take the time to understand crucial details of the particular industry you are working in. You have a partner on your side.
I would recommend Troy's services for anyone looking to build a website or graphics.
Chris Voudris | Vaporhaus
★
★
★
★
★
Troy's work on our website has taken it to a new level in terms of its branding and content, as well as our reach out into the world. He approaches all he does with a strong eye to design and to marketing effectiveness. He is always bringing new ideas to us and is extremely responsive in implementing them.
Diane Coburn Bruning | Chamber Dance Project
Websites
Your website is your storefront. You want to make it as easy as possible for people to find the information they need and contact you. A great design is important too. We collaborate with you and your team to create a website that matches your brand and works as an effective sales tool.
learn more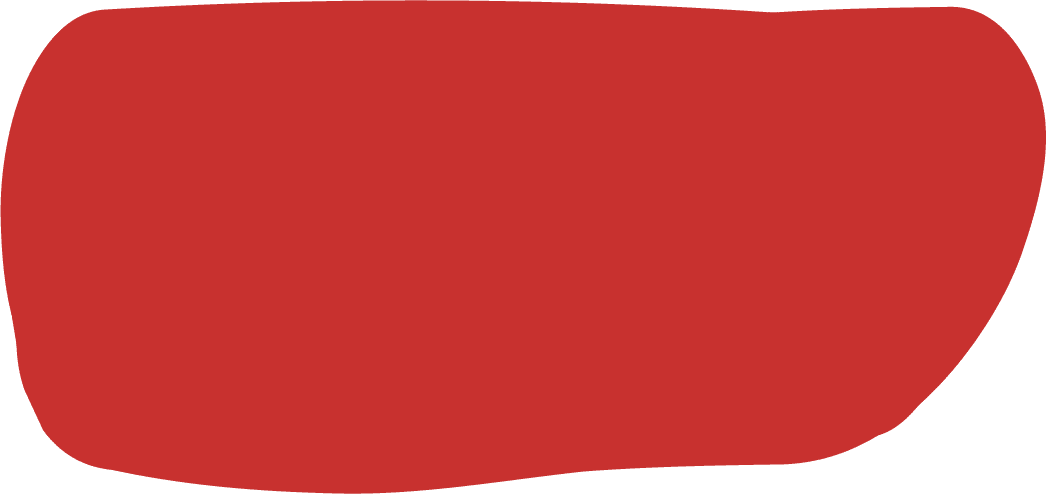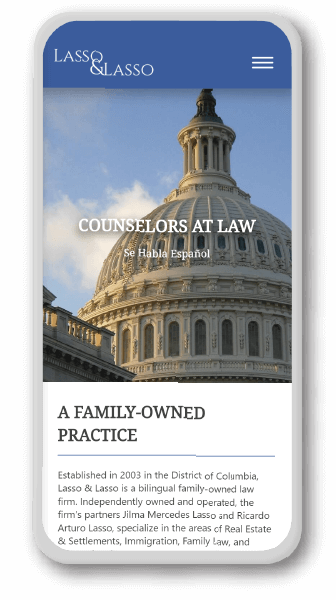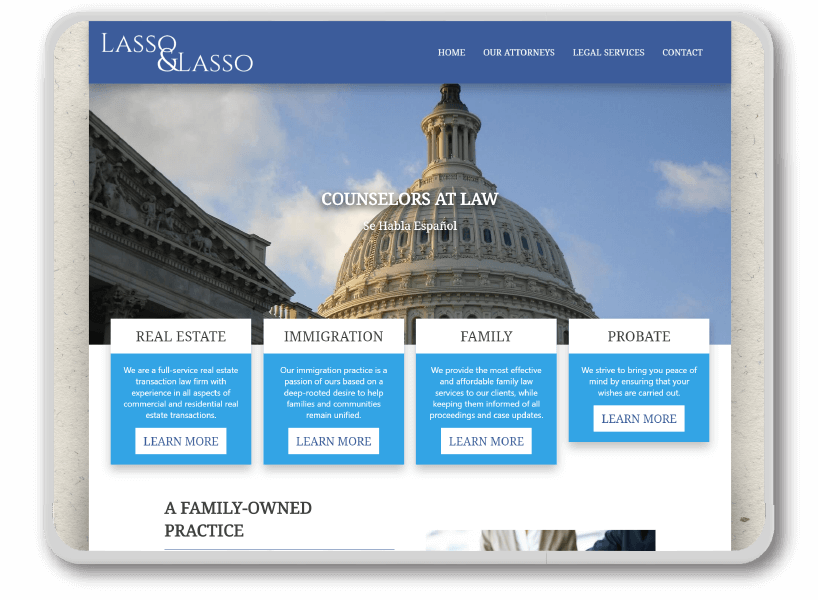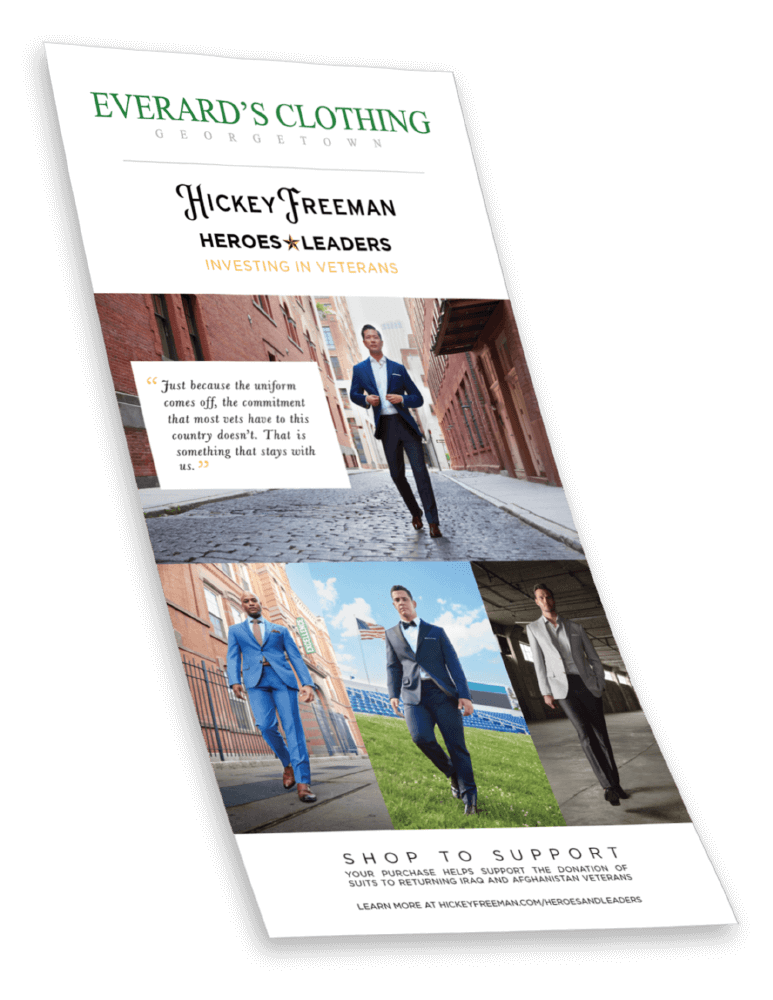 Design
Your brand matters. When people see your company they immediately develop an opinion. We work with you to ensure that your visual brand speaks to your core values and delivers the right message to your clients. Great design creates a lasting impression.
learn more