Websites That Drive Action for Your Organization
WE CREATE DIGITAL solutions that blend art and functionality for maximum impact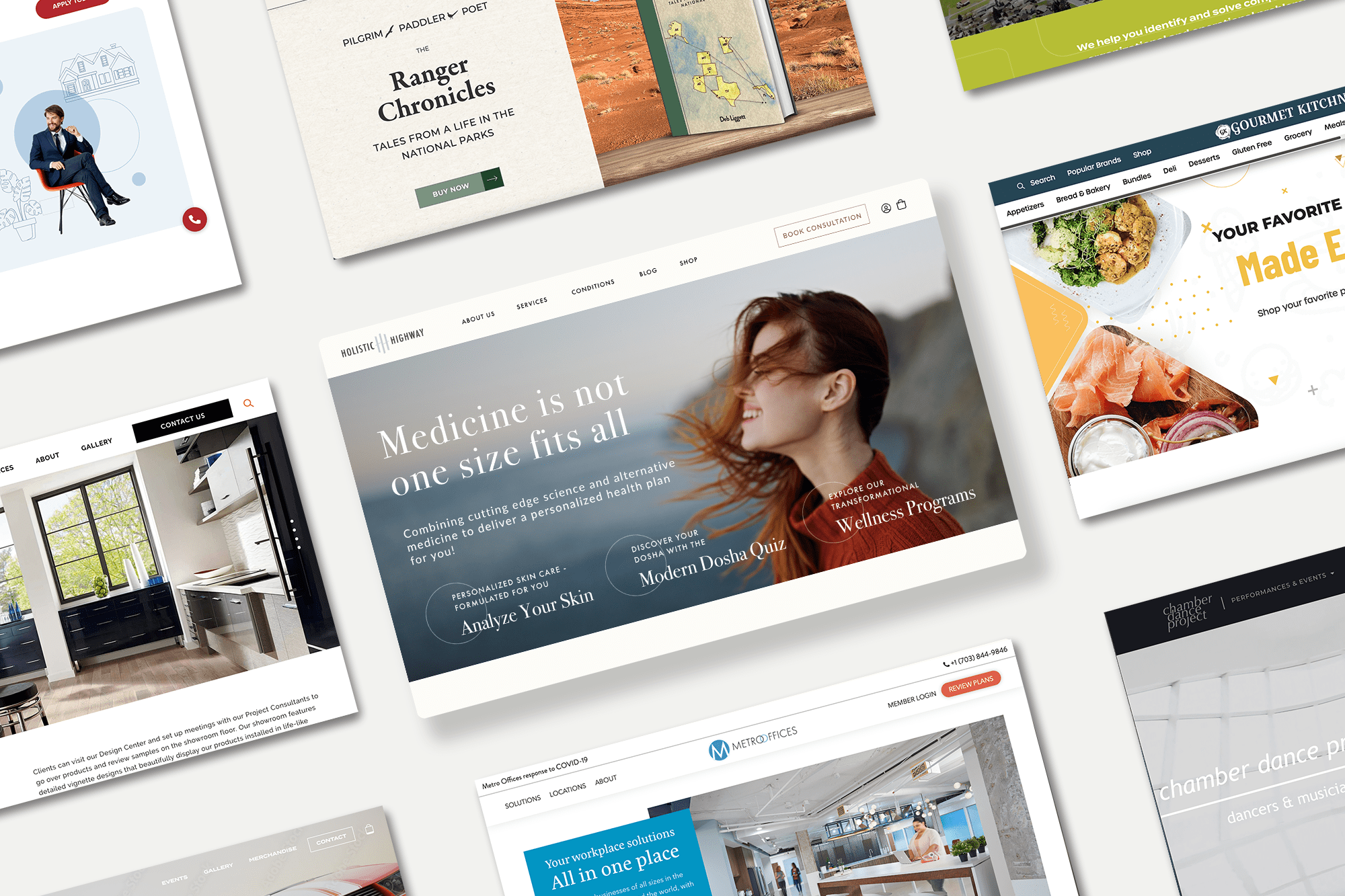 Keep Exploring
Most organizations have a website…
but how many actually convert to measurable results?
---
The problem is that most websites are nothing more than an expense rather than an investment. We see websites all the time that look great, but don't work.. and others that work well but look horrible. And most don't even meet the standard of aesthetic appeal and performance.
In all these cases, these websites fail to compel users to take action. They fail to help you and your team toward your vision, and they don't live up to their potential as an asset to your organization.
We understand how frustrating and disappointing it can be when your money, time, and efforts toward your online presence don't convert to a positive return on investment. But, you're far from alone.
Nearly all websites are designed as a destination for information and not as an evolving member of the team capable of impactful work toward the purpose or mission. In other words, most organizations have not unleashed the true power of their digital presence.
---
Does your website help you reach your goals and objectives?
Whitman-Walker
Nexco National
Metro Offices
Finesse Design
Holistic Highway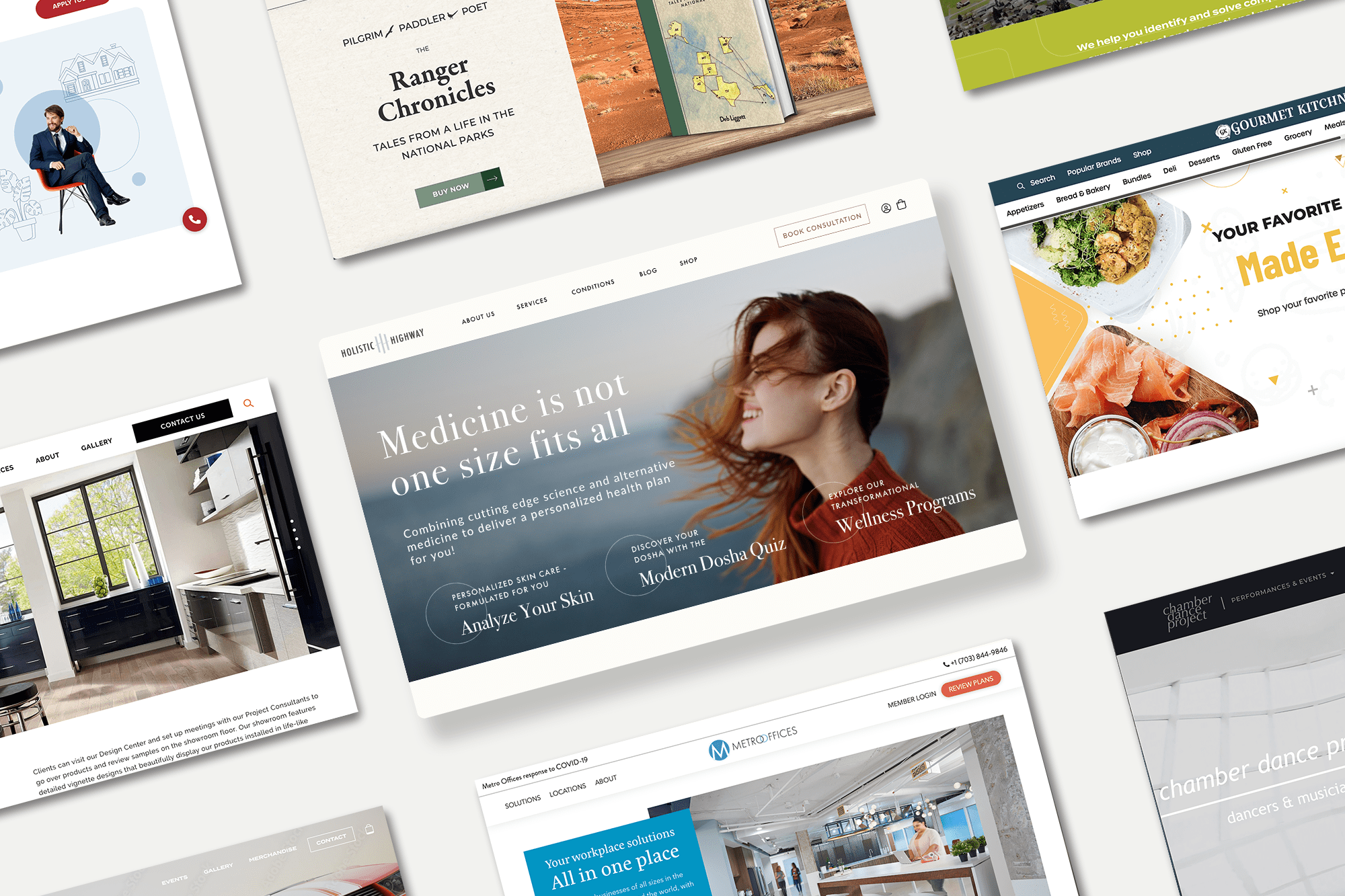 Partnership • Creativity • Integrity
We support brands with something to say.
We love helping people that help people. Red Clay Creative partners with mission-driven organizations and companies that do good for others.
Our process is to clearly understand the role of your website so that it exceeds the specific goals of your organization. We work together to design an online solution that will unfold in phases to give adequate time to learn, adjust, and evolve.
Once we successfully build and publish your website, we host and maintain your technology while making small changes and improvements along the way. Eventually, we shift into strategy, growth, and optimization to maximize the return on your investment and suggest new opportunities to expand your reach.
Work with us
Is your website helping you reach your goals?
What are your conversion rates?
How are you measuring the success of your website?
If you're not sure how your website fits into your marketing strategy, then it's worth having a conversation with our team.
LEARN MORE
We do
three

things,
really well

… in our modest opinion
Web Design
We design and build high-performing, user-centered websites that showcase your brand and tell your story.
---
Website Optimization
Looking to take your website to the next level? We can perform a UX Audit or optimize your SEO so that your website is top-notch.
---
Maintenance & Hosting
Spend less time updating and more time doing what you do best. Let us host, maintain, update and protect your website, even if we didn't build it ourselves.
In their words
Red Clay Creative is like no other web design company I've worked with. They're easy to communicate with, will answer questions night and day, and they put themselves in the customer's shoes. Red Clay will take the time to understand crucial details of the particular industry you are working in. You have a partner on your side.
I would recommend Red Clay Creative's services for anyone looking to build a website or graphics.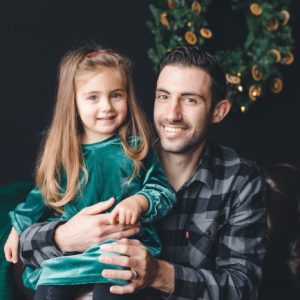 CHRIS VOUDRIS
Managing Partner | VH Brands
We really enjoyed working with Red Clay Creative. Our situation was different because we have affiliate organizations under the umbrella of one brand, so we had to find a way to promote our uniqueness while following brand guidelines too. Troy and his team were able to create a new website for us that is engaging, built upon our previous branding, and aligned with the new guidelines, too. I would definitely recommend Red Clay!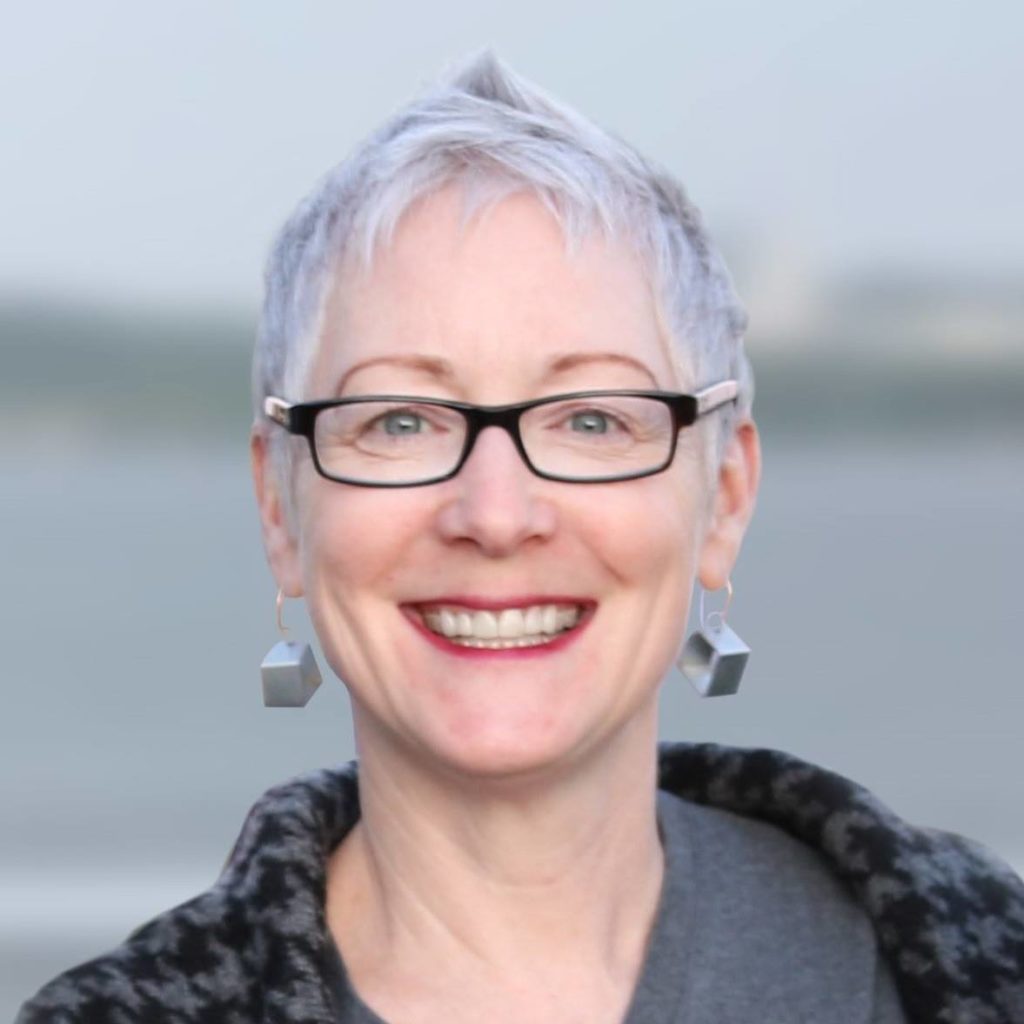 KATHARINE DIXON
President/CEO | Rebuilding Together DC • Alexandria
Red Clay Creative's work on our website has taken it to a new level in terms of its branding and content, as well as our reach out into the world. They approach all they do with a strong eye for design and marketing effectiveness. They always bring us new ideas and are extremely responsive in implementing them.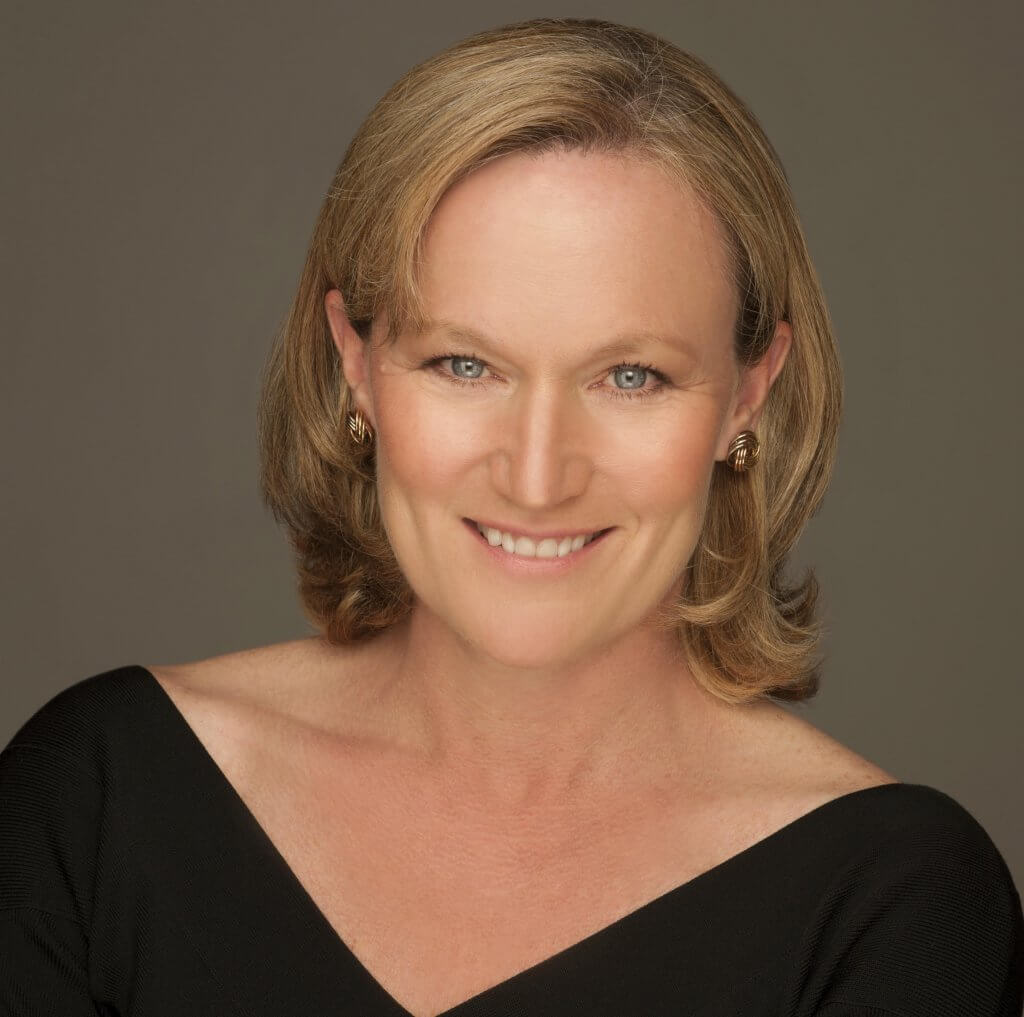 DIANE COBURN BRUNING
Artistic Director | Chamber Dance Project
Brands that trust us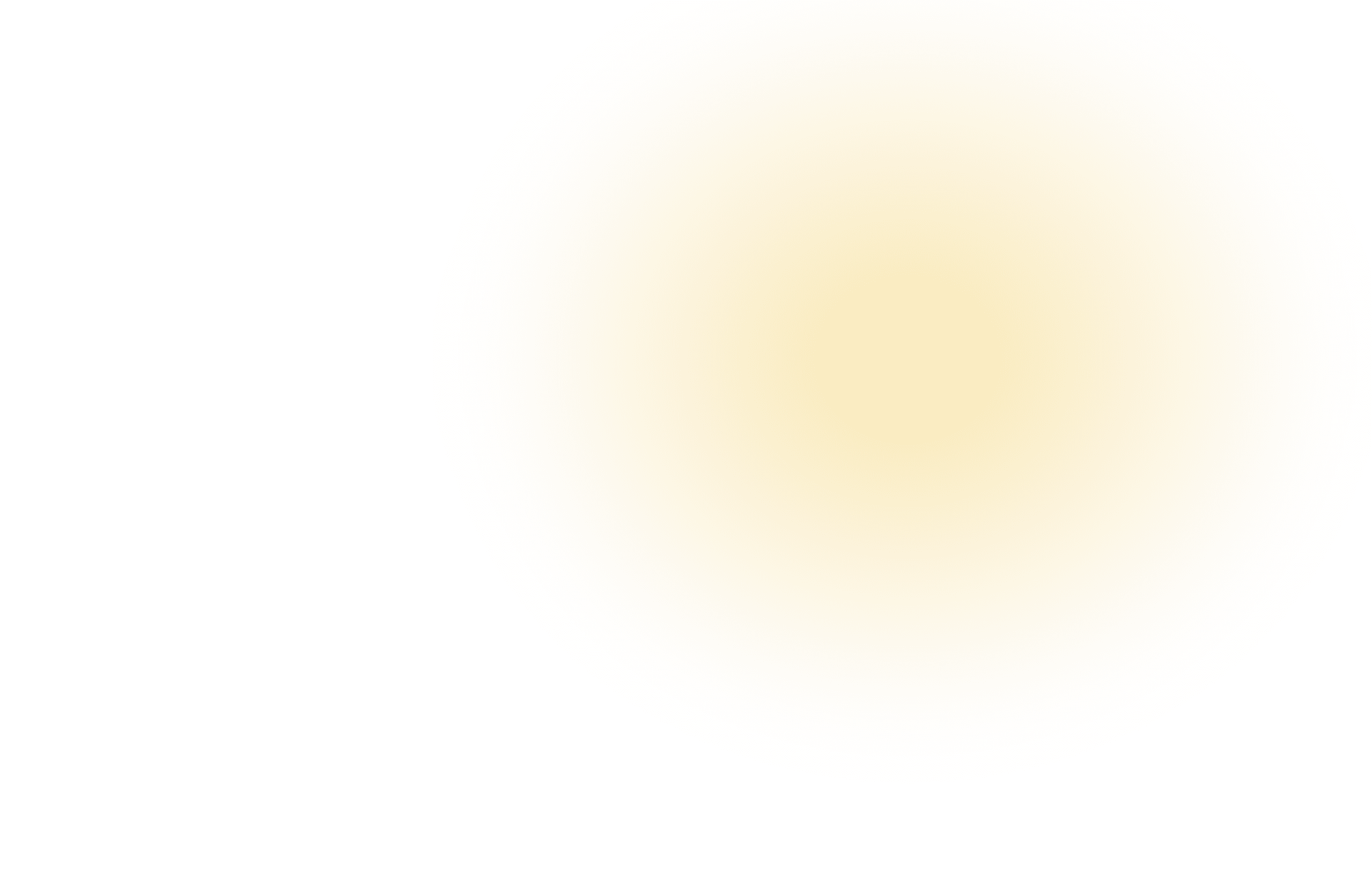 Say hi
We want to hear about your project
We like to get to know our clients – what makes you tick, your favorite color, and all the nitty gritty details about your project. Get in touch so we can get started today! Fill out this form, and one of us will follow up with you ASAP.