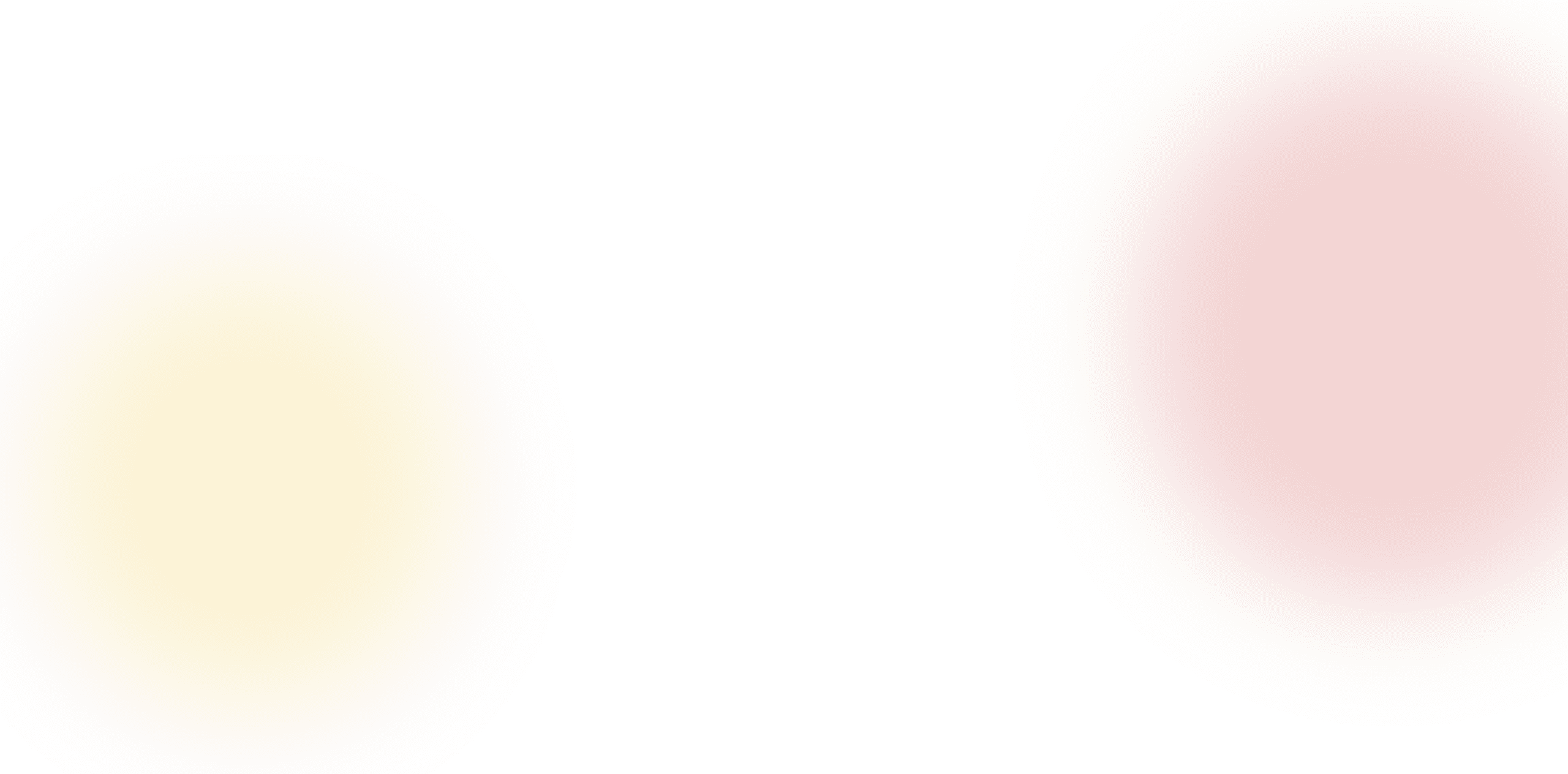 Red Clay Creative was born from a desire to do things differently.
We are a highly motivated crew of industry experts with diverse professional backgrounds and a shared vision — to build websites that solve interesting problems for companies that matter. And yes, the number of pets we own outnumbers the number of people on our team, which we feel only adds to our strengths.
Core Team
Troy Riemer
Founder, CEO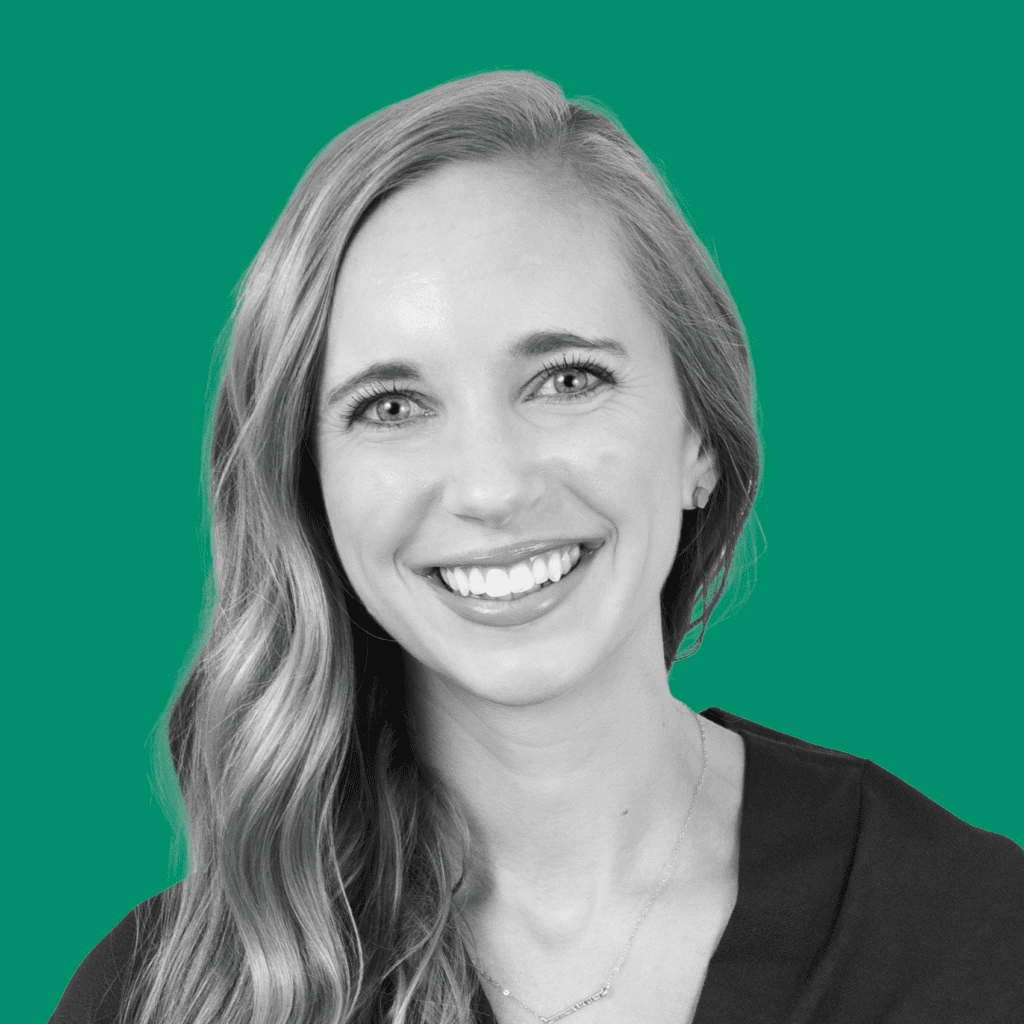 Laura ARgentieri
Lead UX Designer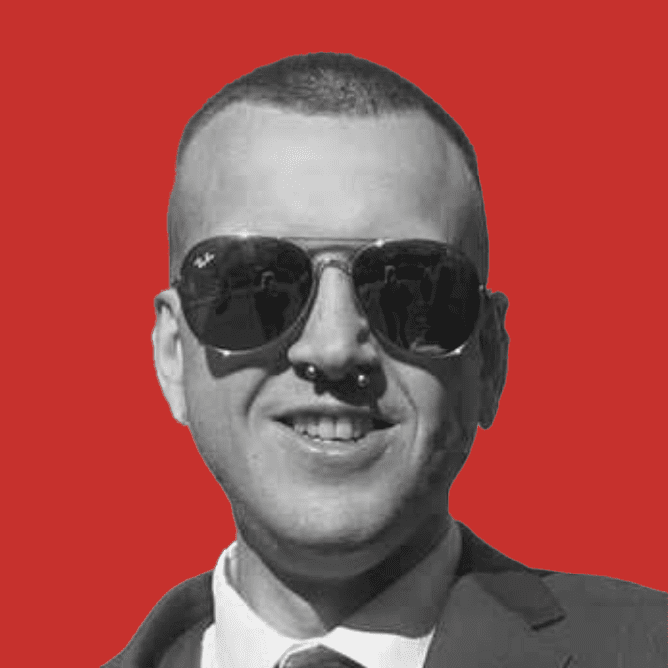 Mike Certoma
Lead Developer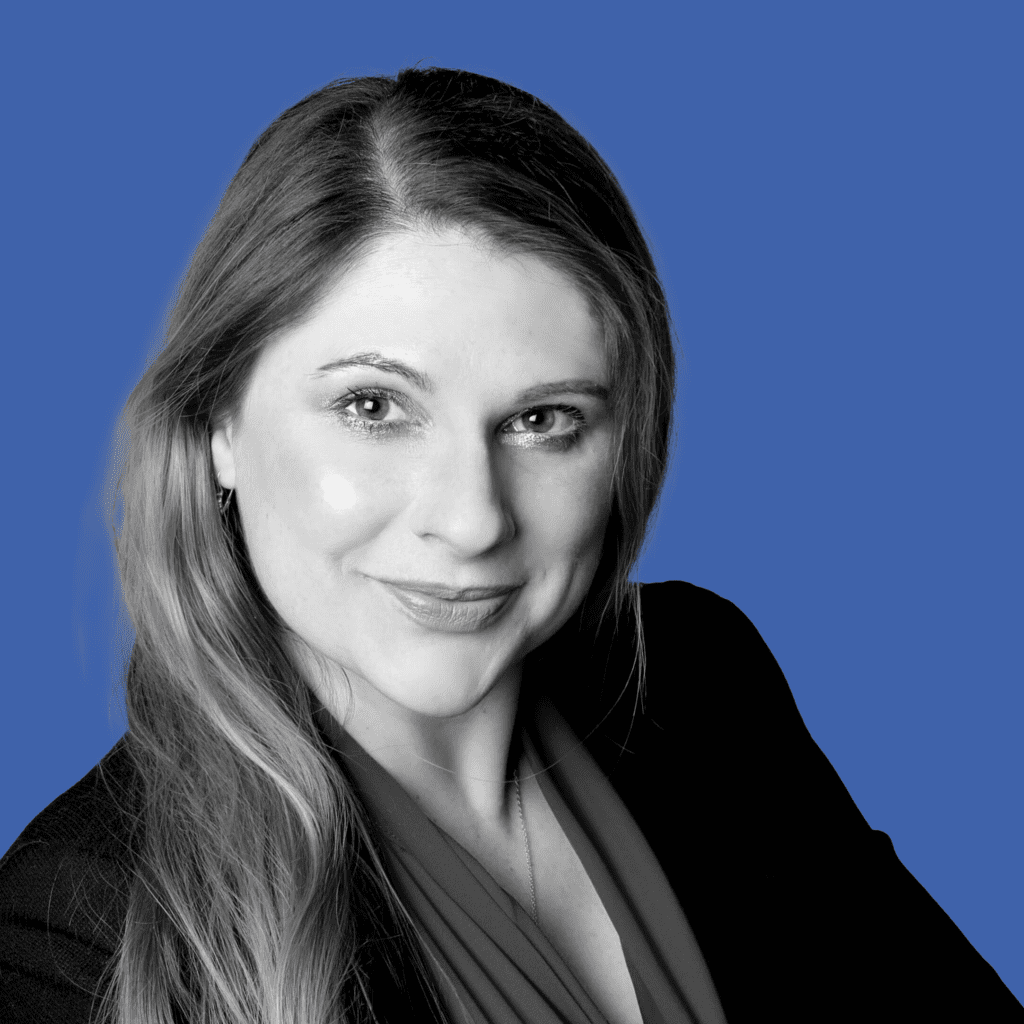 Julie Payne
UX Designer
Thinking about a new website project?
Drop Troy an Email

Represents a dreamcatcher. We capture our clients ideas and make them a reality.
Represents red clay. We start with a collection of ideas and mold them into something special.
The meaning behind the name
The name Red Clay comes from a band of Apache Native Americans called the Chihenne. Stories of this heritage were passed down to Troy, the founder of Red Clay Creative, by his Uncle Dennis. We believe that stories like those allow us to share information and create connections with others. Your website is a story about your brand. Your design conveys the story of who your company is. Red Clay Creative was created to help companies tell their story.
What matters to us
Partnership
We care about creating relationships with our clients and partners. By getting to know you and your business, we can design a website that connects with your audience and drives your business forward.
Creativity
Creativity is more than just making something look pretty. We love to craft thoughtful, innovative solutions that look good, function flawlessly and tell our client's stories in unique ways.
Integrity
We believe that what we do is just as important as how we do it. We do what we say we are going to do and we work to make sure every one of our clients is happy with our work.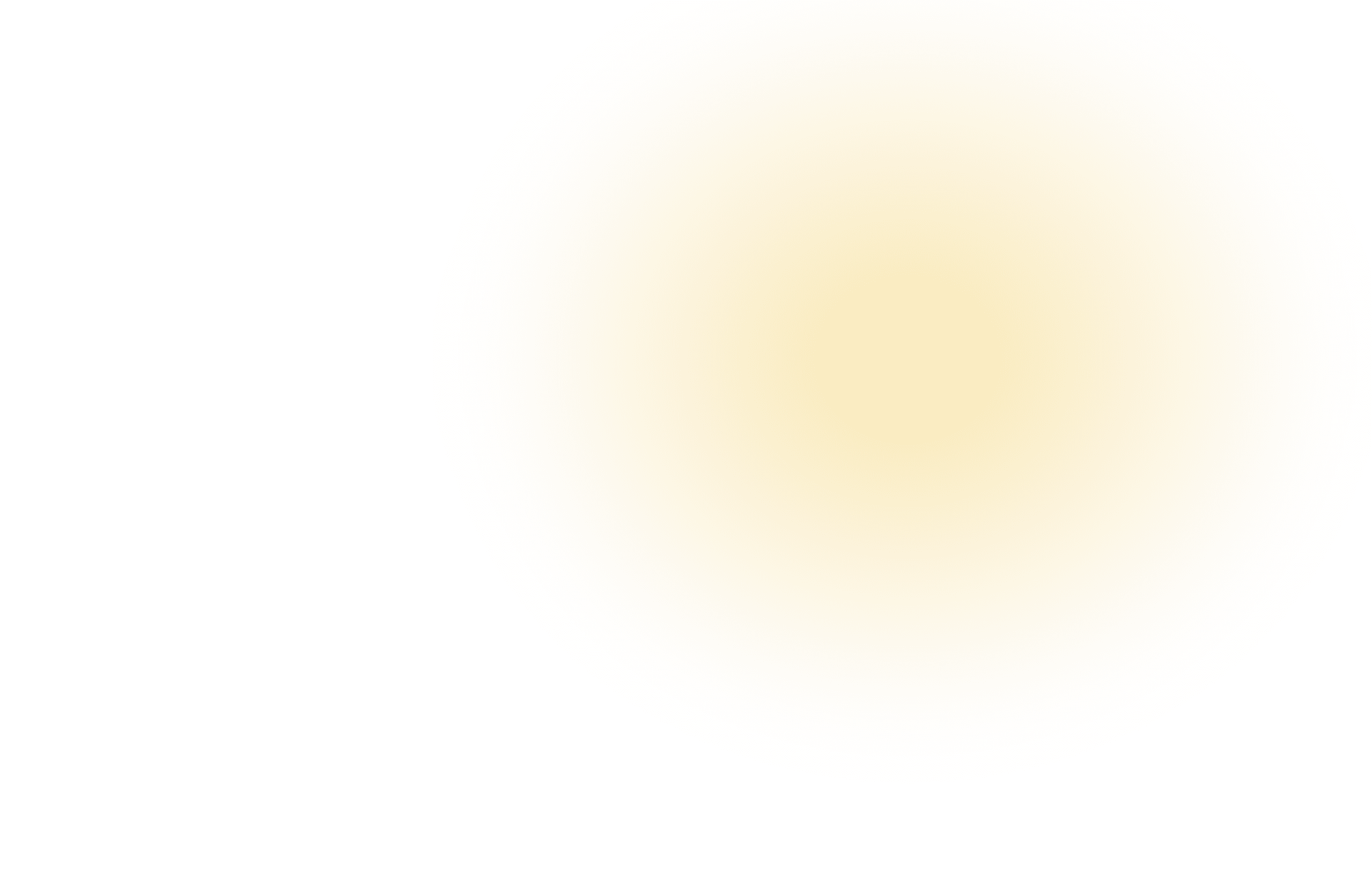 Say hi
We want to hear about your project
We like to get to know our clients – what makes you tick, your favorite color, and all the nitty gritty details about your project. Get in touch so we can get started today! Fill out this form, and one of us will follow up with you ASAP.