We
create connections

through the stories we tell.

The meaning behind the name.
The name Red Clay comes from a band of Apache Native Americans called the Chihenne. Stories of this heritage were passed down to Troy, the founder of Red Clay Creative, by his Uncle Dennis. We believe that stories like those allow us to share information and create connections with others. Your website is a story about your brand. Your design conveys the story of who your company is. Red Clay Creative was created to help companies tell their story.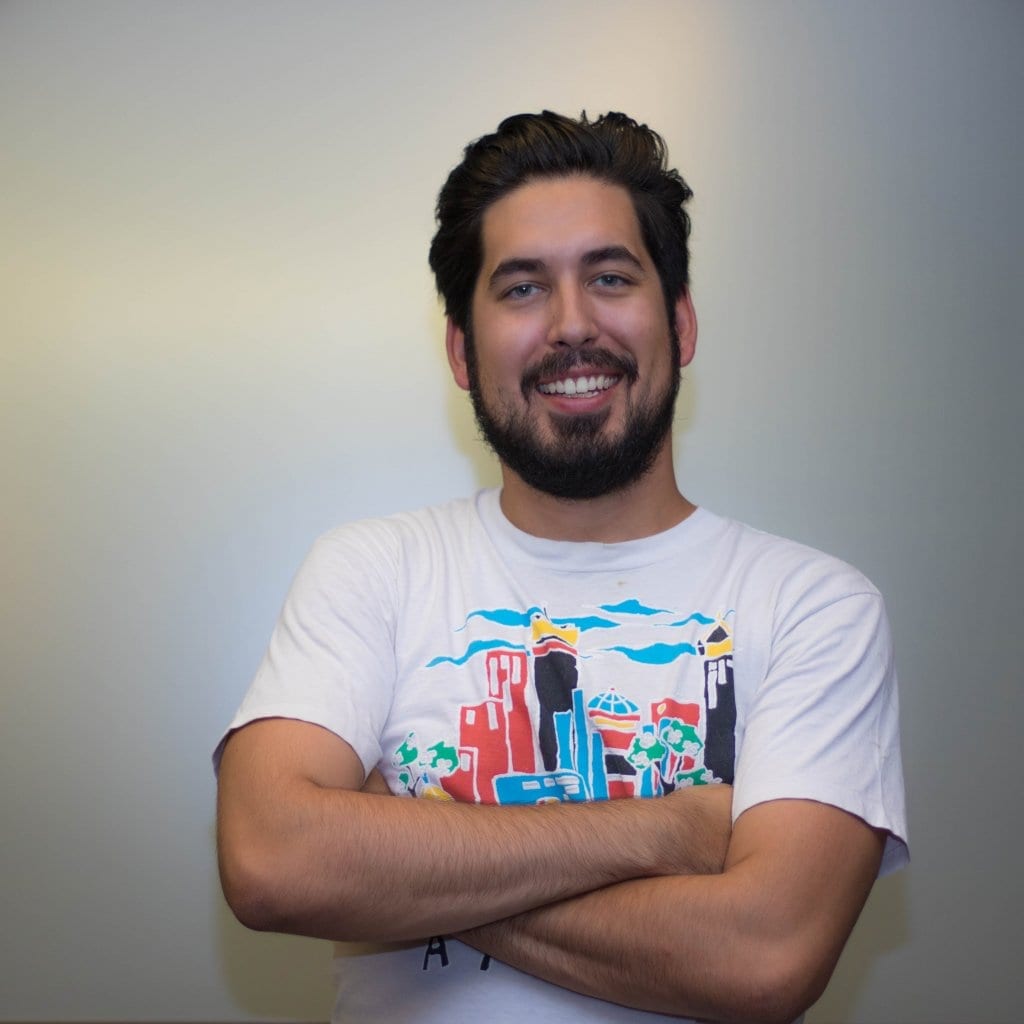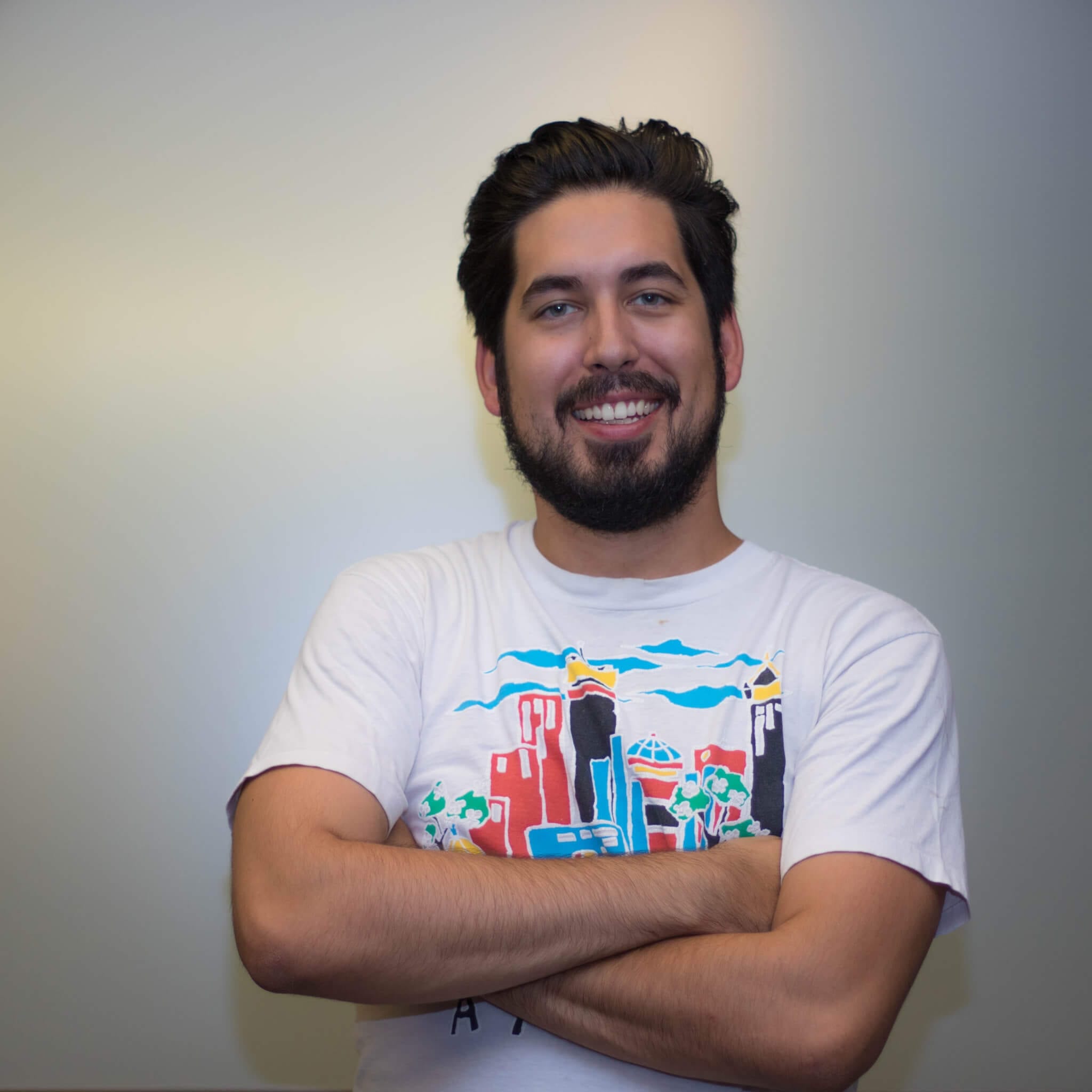 Meet Troy
Passionate about helping people and businesses achieve their dreams of success, Troy has worked with hundreds of businesses to deliver value to their customers. With a background in Finance and Marketing, Troy dedicated the last few years to developing the website division of a marketing company in the Washington DC Area. His successes led him to focus in on those skills with Red Clay Creative. Troy believes that hard work, communication and integrity are integral to any relationship and strives to help businesses with those core values at his foundation.

Partners
We partner with local firms on a variety of marketing projects. Let us know if we can help you!