We create beautiful digital solutions that will grow your business and tell your story.
Have you ever wondered…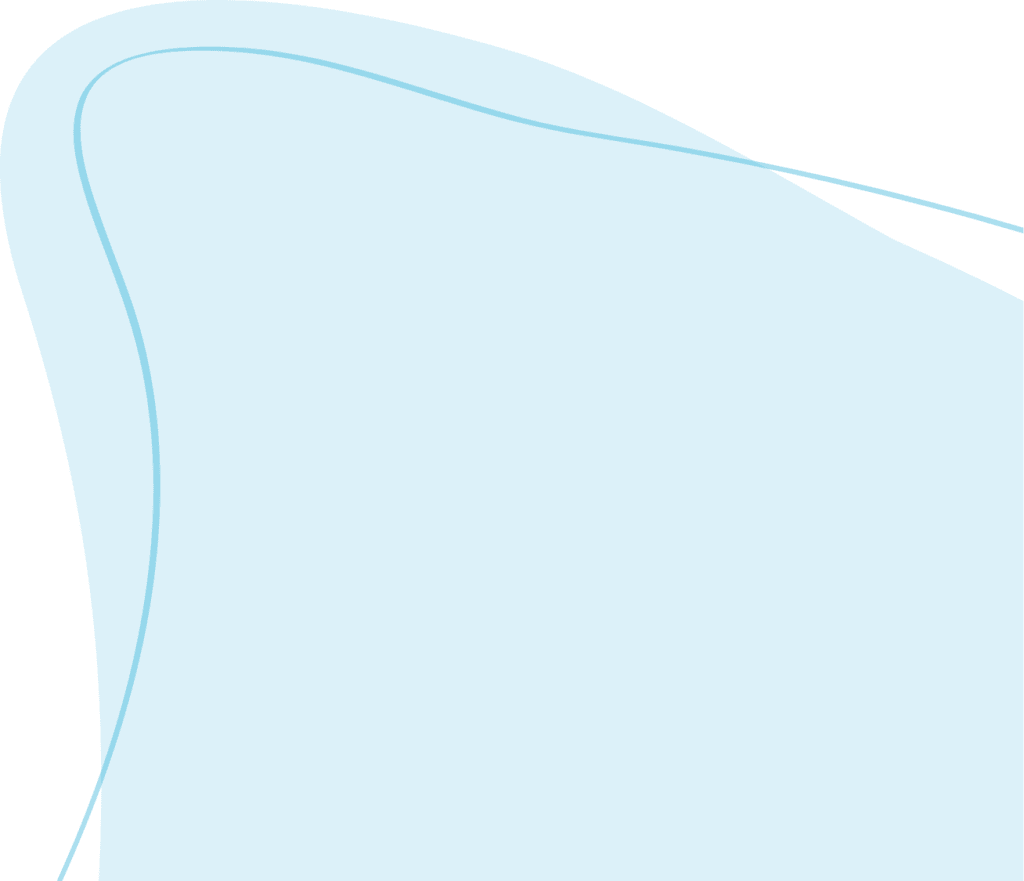 FIRST IMPRESSIONS MATTER
We believe that great website design builds trust in your brand and helps grow your business.
PARTNERSHIP
We care about creating relationships with our clients and partners. By getting to know you and your business, we can design a website that connects with your audience and drives your business forward.
CREATIVITY
Creativity is more than just making something look pretty. We love to use our design skills to craft beautiful, thoughtful solutions that look good, function flawlessly, and tell your story in a unique way.
INTEGRITY
We believe that what we do is just as important as how we do it. We do what we say we are going to do and we work to make sure every one of our clients is happy with our work.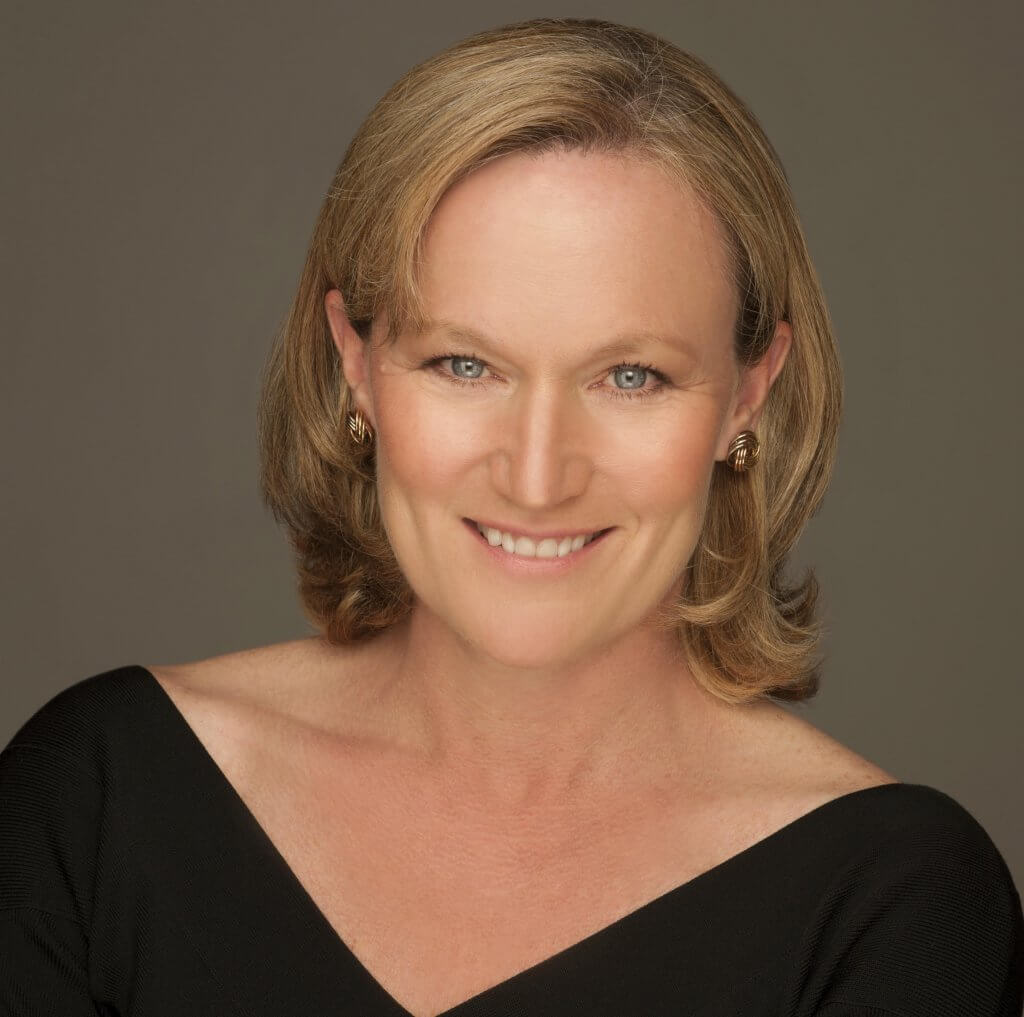 Red Clay Creative's work on our website has taken it to a new level in terms of its branding and content, as well as our reach out into the world. They approach all they do with a strong eye to design and to marketing effectiveness. They are always bringing new ideas to us and are extremely responsive in implementing them.
Diane Coburn Bruning, Artistic Director | Chamber Dance Project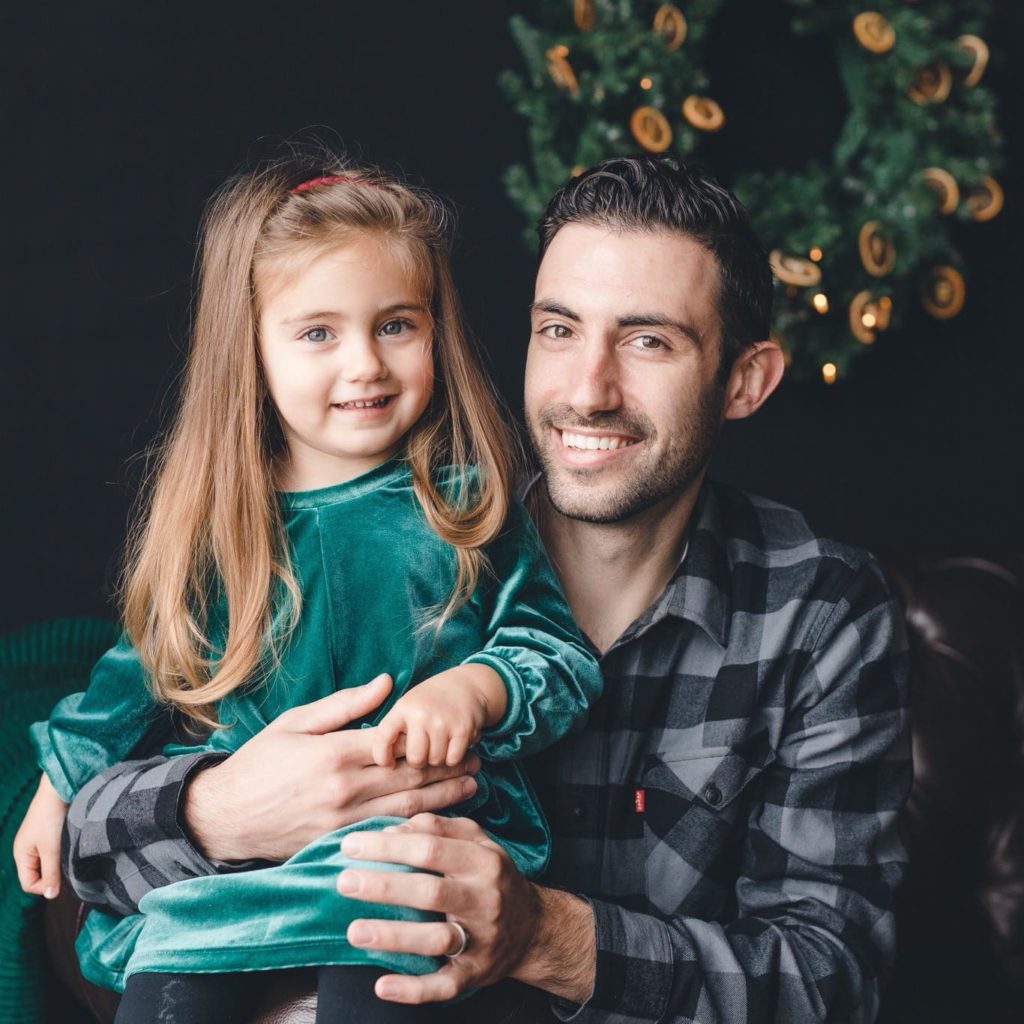 Red Clay Creative is like no other web design company I've worked with. They're easy to communicate with, will answer questions night and day, and they put themselves in the customer's shoes. Red Clay will take the time to understand crucial details of the particular industry you are working in. You have a partner on your side.
I would recommend Red Clay Creative's services for anyone looking to build a website or graphics.
Chris Voudris, Managing Partner | VH Brands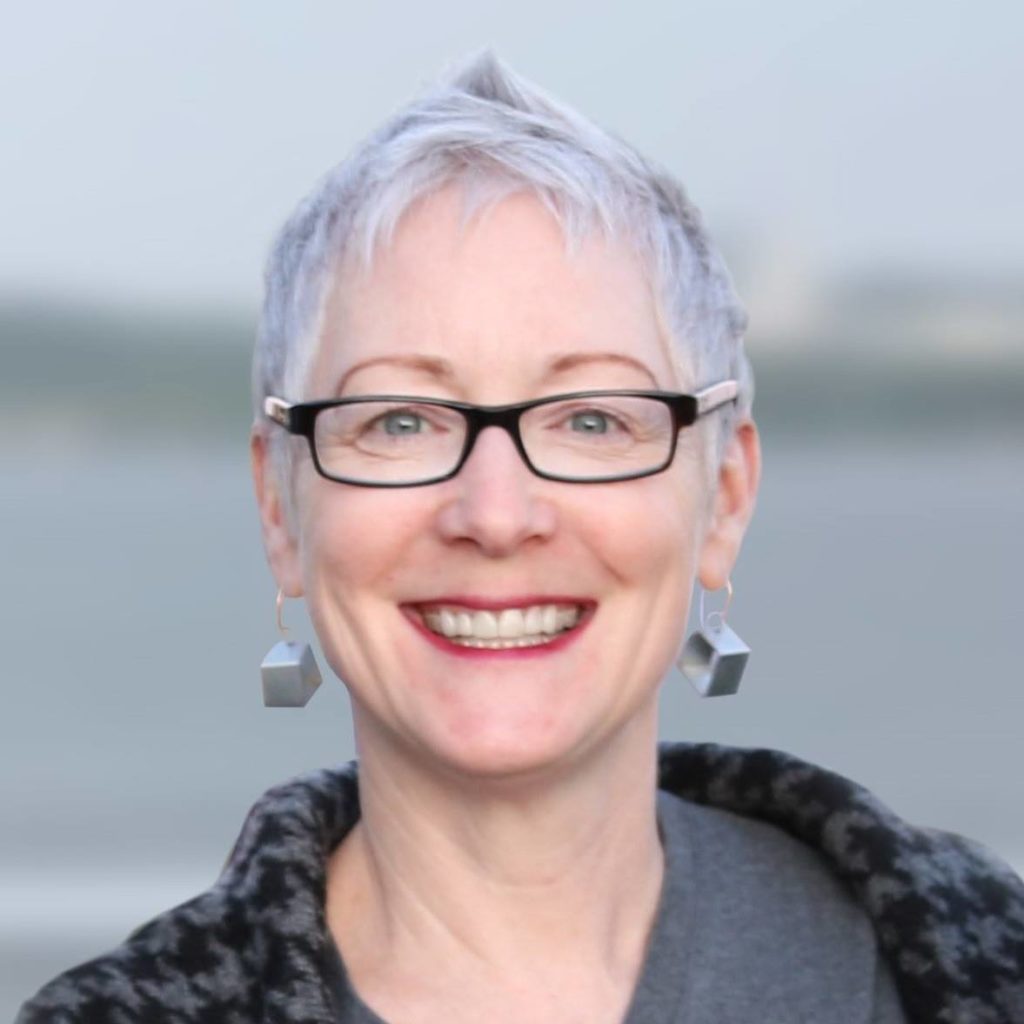 We really enjoyed working with Red Clay Creative. Our situation was different because we have affiliate organizations under the umbrella of one brand, so we had to find a way to promote our uniqueness while following brand guidelines too. Troy and his team were able to create a new website for us that is engaging, built upon our previous branding, and aligned with the new guidelines, too. I would definitely recommend Red Clay!
Katharine Dixon, President/CEO | Rebuilding Together DC • Alexandria Recent work
METRO OFFICES
Data-driven website updates that increase conversions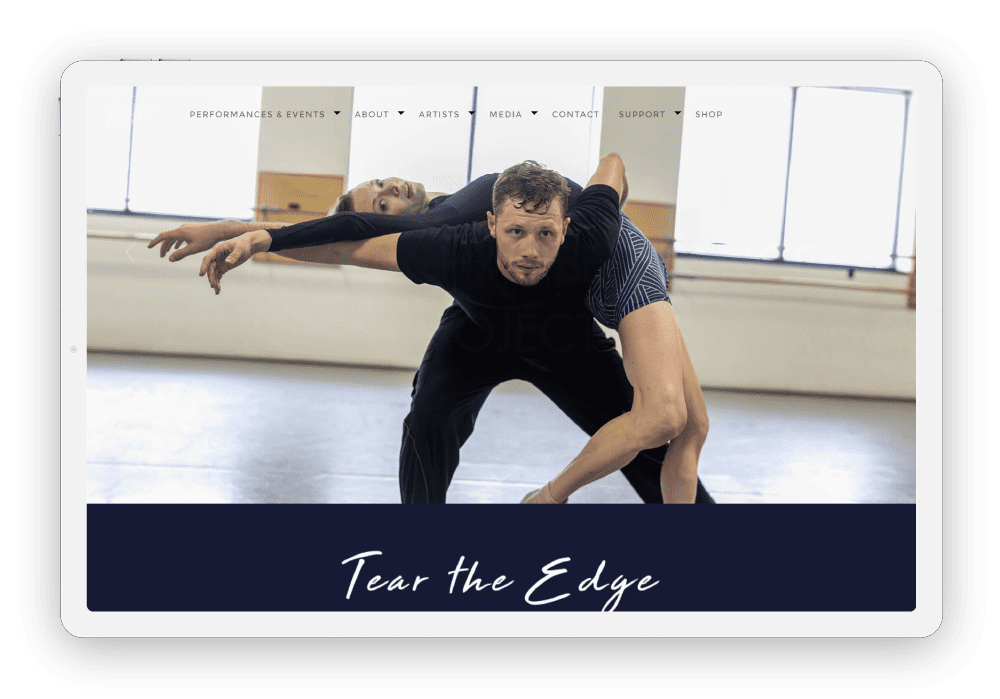 CHAMBER DANCE PROJECT
Amplifying the brand of Washington DC's premier ballet company
CLARE LOCKE
Website design and development for Deal Doshi