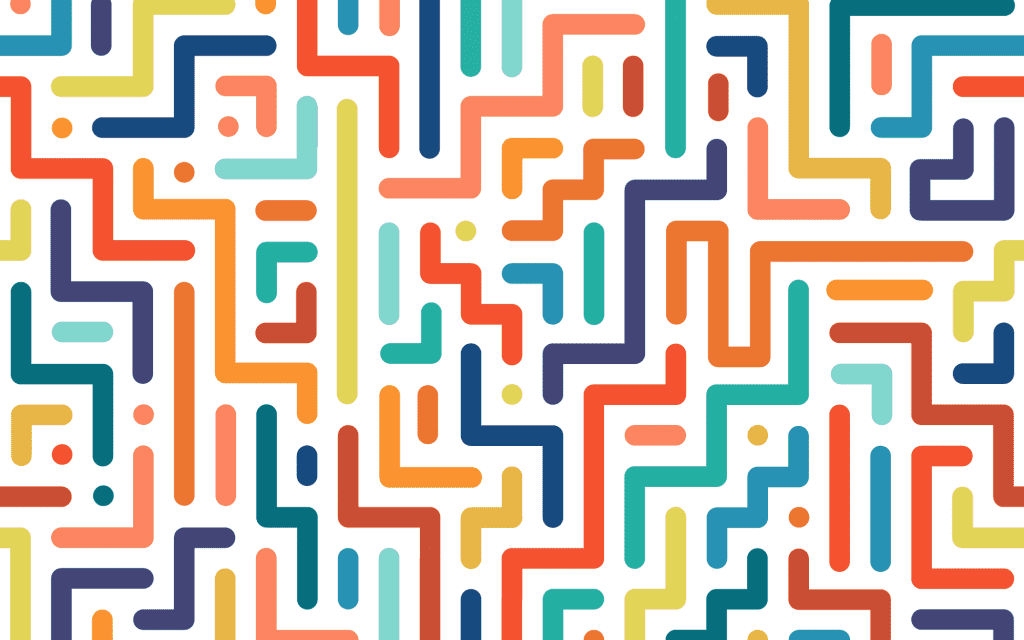 What Do People Do Once They Get To Your Site?
August 21, 2020 by Troy
The average time spent on a website is approximately less than 15 seconds – and that's how long you have to capture someone's attention on your website. Giving the user what they want, even before they realize it, can help eliminate the need for extra searches, as well as give the right content to each visitor so that they could make a decision to act and convert.
When setting out to create a successful website, you should always be mindful of user engagement.
Once a visitor lands on your site, you want them to read your content, interact with your forms, and click-through on your calls-to-action. That's user engagement in action, but to be successful, you need to work towards maximum engagement and continually boost this critical website factor to earn more leads and increase your conversions. You do this by listening to your audience and seeing how they interact with your site.
Here are some key tips on how to make your website more engaging so that your customers know how to navigate your site:
Create a simple homepage layout for your customers navigating your website. 
Having a clear structure of hierarchy to your site makes for good website design. Every page that your audience needs to see should be accessible in some way from your navigation menu.
Make sure your content is easy to read and understand.
Reading your content shouldn't tire your visitors. Make your content scannable to make it more engaging. Break up long chunks of text with relevant section headers.
You can also break up text using bulleted and numbered lists. It improves the readability and engagement of your content as well as the retention rate of your readers. Make sure your content answers your customers questions before they ask them.
Control the use of white space on your site.
Don't be afraid of white space. A lot of people tend to get consumed by the idea that every spot on the page needs something. When every inch of a site is covered, it feels like walking into a cluttered room. Just like how you wouldn't know where to begin in a cluttered room, visitors to a messy site get lost before they get started.
Strategically choose your colors and use easy-to-read fonts for your site, i.e. know your branding.
Colors have psychology. When people see colors, they think of or feel certain emotions. It's the reason why most fast-food restaurants use red and yellow in their design. Those colors can make people feel hungry. It's also the reason why many Internet-based companies and social media sites use blue (think Facebook and Twitter) because blue is a calm, relaxing color.
Colors that clash or overwhelm the page can detract from your user experience and prevent engagement on your website. Try to stick with a three-color pallet for your site, four at most, with the fourth acting as an accent color.
Fonts need to match the goal and feel of your site and brand. Many sites employ a san-serif font for the standard content on their page because of its clean readability.
Make sure your contact information is easy to find.
Have your contact details easily accessible to your website visitors. You could include them in an about page that people can reach via your navigation menu. Or, the most popular way, is to place them in the footer at the bottom of your website pages.
Easy to find contact info raises your customers' engagement levels and can quickly turn them into leads. On the flip side, if they can't find your contact info when they need it, people become frustrated when they need your help to solve a problem.
Create clear Call-To-Actions in your layout.
Make sure each call-to-action (CTA) on your page is prominent and distinct. CTAs are useful converting leads to sales. If your page has no CTAs, it makes it much harder for your visitors to engage and convert.
CTAs should be clear and easy to find, and they should also be personalized to your audience. Think about how they want to be spoken to as a starting point.
---
Remember 15 seconds is all you have! But if you keep your site authentic, user-friendly, simple, secure, and appealing, you'll see results and improve your user engagement.
On your website and make sure you deliver relevant, fast-loading content that exceeds expectations. The right design is key. Another point to note is that people don't want to use a site that they can't trust, that they can't learn from, or that isn't available. Down time will hurt you, and a lack of mobile compatibility will hinder conversion.
In addition, don't let your audience get lost or distracted; provide clean navigation and clear calls-to-action. Finally, find ways to inspire your audience when they arrive. Know your audience and your voice, then speak boldly with the changing seasons. In everything you do, build trust. You'll see longer site visits, higher user engagement, and more happy customers/clients.