Facebook Shops: Get Answers on the New Platform
May 25, 2020 by Troy
Facebook is about community (according to Facebook). A place where people, brands and businesses connect with one another. It's living up to that mission now more than ever and this week Facebook released a big update to expand its reach even further by launching Facebook Shops! Facebook Shops allows small businesses to sell products directly through Facebook and eventually Instagram Direct, WhatsApp, and Messenger. Shop owners will even be able to tag products during live broadcasts!
Hopefully this can make it even easier for small businesses, who need every edge they can get, to reach their customers. From Facebook's State of Small Business Report, which surveyed 86,000 small businesses in the United States, it was revealed that 31% of small businesses have stopped operating as a result of the coronavirus crisis. With so many small businesses struggling in the online space, and with store-fronts closing, how can Facebook Shops will help support small businesses and allow more visibility in the virtual world?
Can any product business have a Facebook Shop?
Creating a Facebook shop is completely free and simple, and can be accessed on Instagram as well. You are able to select your products and organise them into catalogs, as well as customize the look and feel of the store front with a cover image and accent colors to highlight your brand. With this in mind, any seller, no matter size or budget, has the ability to bring their business online and connect with customers near and far.
Something to keep in mind is while creating and using Shops is free, Facebook plans to collect a commission on orders that are made through the platform.
Will my shop be visibly seen on my business profile?
Potential customers will be able to view your Facebook Shops on your business' Facebook Page or Instagram profile, or discover you through stories or ads. From there, customers can browse your collection, save the products they're interested in and even place an order — either on the business' website or without leaving the app if the business has enabled checkout in the US.
The benefit here is it's easier to control the customer journey while keeping them in Facebook's suite of apps. Pretty sweet!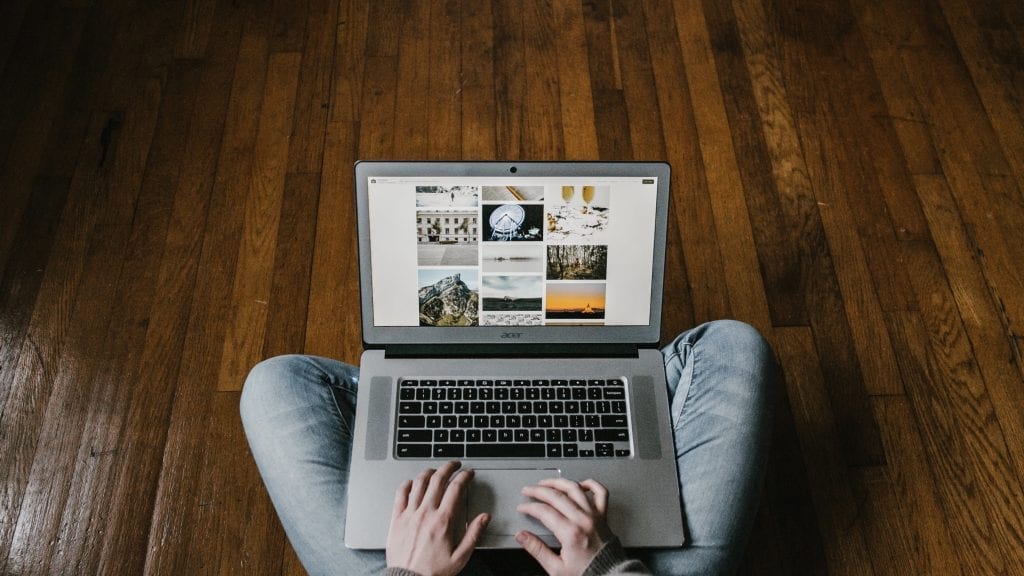 What's the customer experience like?
With the Facebook Shops designed to function like a physical store, Facebook has enabled integrations with WhatsApp, Messenger and Instagram Direct to allow customers to message businesses to ask for help when needed.
Are there any other platform integrations?
Facebook is set to partner with Shopify, BigCommerce, WooCommerce, Channel Advisor, CedCommerce, Cafe24, Tienda Nube, and Feedonomics to help brands bring their products into Facebook Shops. The aim is to enable businesses to use these third-party platforms to manage their Facebook Shops, as well as any social ads related to those Shops.
Speaking on the partnership, Shopify said: "Facebook Shops allows Shopify merchants to get control over customization and merchandising for their storefronts inside Facebook and Instagram, while managing their products, inventory, orders, and fulfillment directly from within Shopify. Learn more about which E-Commerce platform is best for you by clicking here.
Instagram Shop: Another integration for products and brands
This summer, starting in the US, Facebook is introducing Instagram Shop, a new way for customers to discover and buy products in Instagram Explore. They can gain inspiration by reviewing collections from @shop, browse selections from their favorite brands and creators (ahem, that's YOU!), filter by categories like beauty and home, and purchase the looks they love all in one place. And later this year, Facebook aims to add a new shop tab in the navigation bar, so you can get to Instagram Shop in just one tap.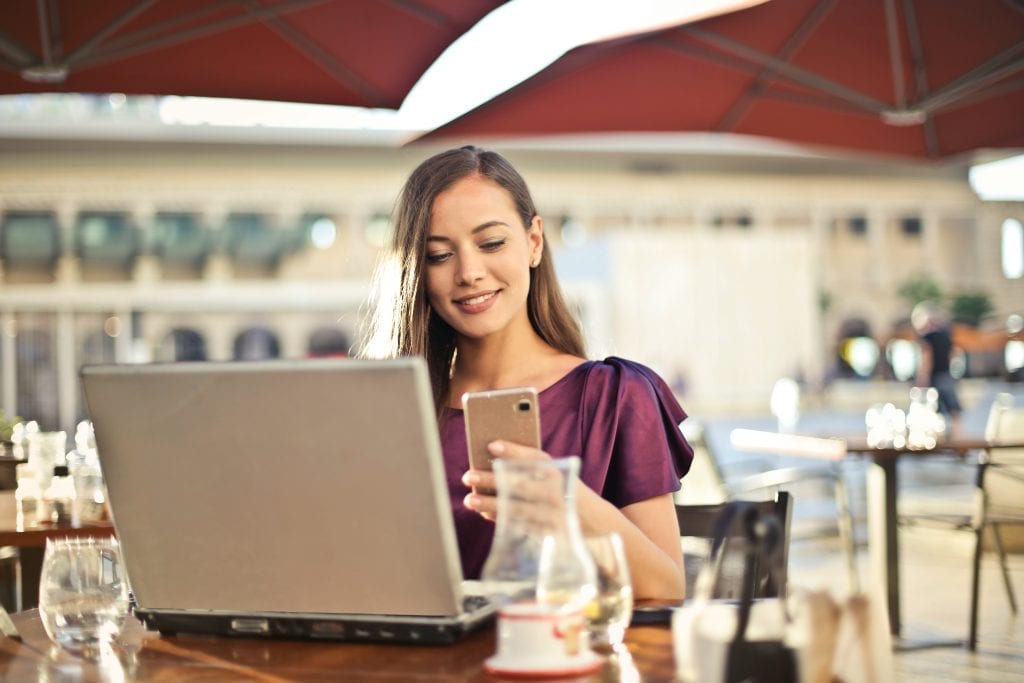 Going LIVE & Loyalty Programs
Using LIVE video streaming on Facebook and Instagram to showcase products and services has been going on for years. But why do videos tend to perform better? "Video content by far generates more engagements with our users", says Taylor Hurff of 1SEO I.T. Support & Digital Marketing, who believes the benefits boil down to the fact "videos force scrolling users to stop and pay an extra second of attention to the post before understanding the gist."
He says: "As consumers, we've gotten better at digesting content while scrolling, making it easier to scroll through images without giving the posts the time of day. With videos, you inherently have an extra second to grab the user's attention. Capitalizing on this with engaging video content to back it up is key."
Facebook is now making it easier to shop for products in real time. Soon, sellers, brands and creators will be able to tag products from their Facebook Shop or catalog before going live and those products will be shown at the bottom of the video so potential customers can easily tap to learn more and purchase. This will roll out more broadly in the coming months according to Facebook.
The platform is also testing ways to make it easier for customers to earn rewards with businesses by enabling them to connect to your loyalty programs to their Facebook account. Customers will be able to easily see and keep track of their points and rewards. And Facebook is exploring ways to help small businesses create, manage and surface a loyalty program on their Facebook Shops.
Facebook and Instagram are already big shopping destinations, but Facebook Shops is bound to open a floodgate of new opportunities for small businesses.
What do you think of Facebook's new "Shop" and e-commerce features? Let us know in the comments!