We believe that
powerful design

builds

trust

in your business so it's easier for you to

get new customers.

Your website is your storefront.
You want to make it as easy as possible for people to find the information they need and contact you. Great design is important too. We collaborate with you and your team to create a website that matches your brand and works as an effective sales tool.
Click one of these images to see some of our recent work.
A business card is the first impression of your brand.
Be ready for any connection. When people see your company they immediately develop an opinion. Great design creates a lasting impression and your business card can be the first time someone interacts with your brand. We work with you to ensure that your visual brand speaks to your core values and delivers the right message to your clients.
Your logo should be simple, memorable, and versatile.
A simple logo design allows for easy recognition and is effective across a variety of mediums. When we create a new logo we start by learning about your company, who your customer is and coming up with different ideas. The final logo is something unique, distinct and timeless.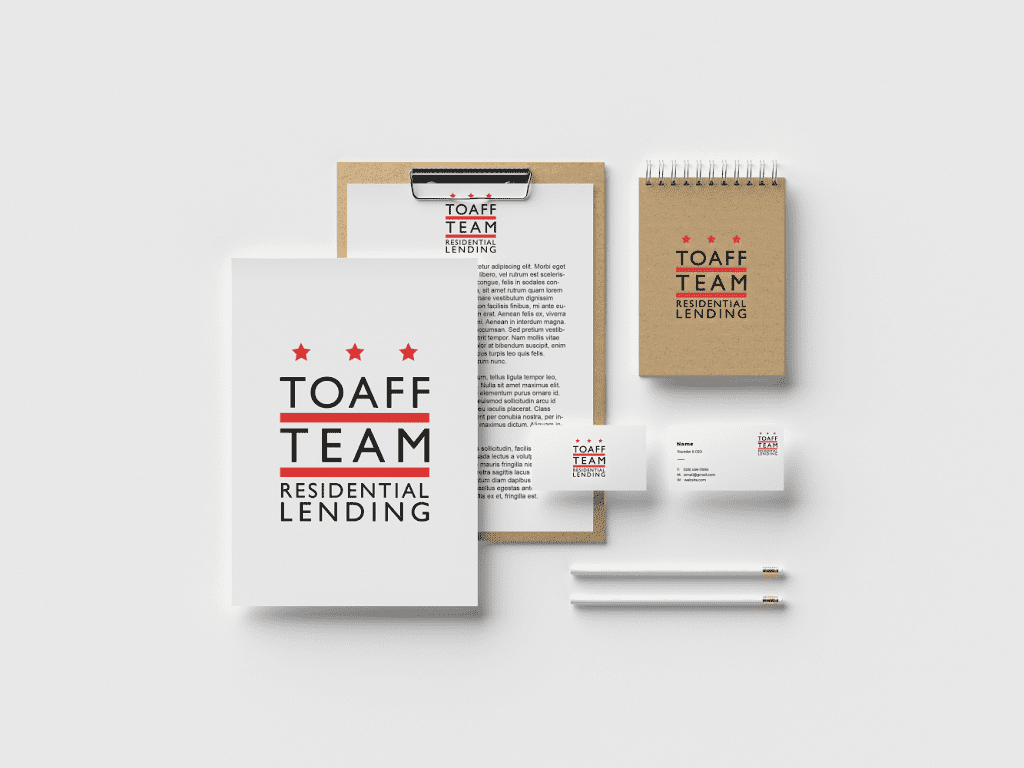 A brand is a gut feeling people have about you.
It's the design.

It's an experience.

It's everything you do.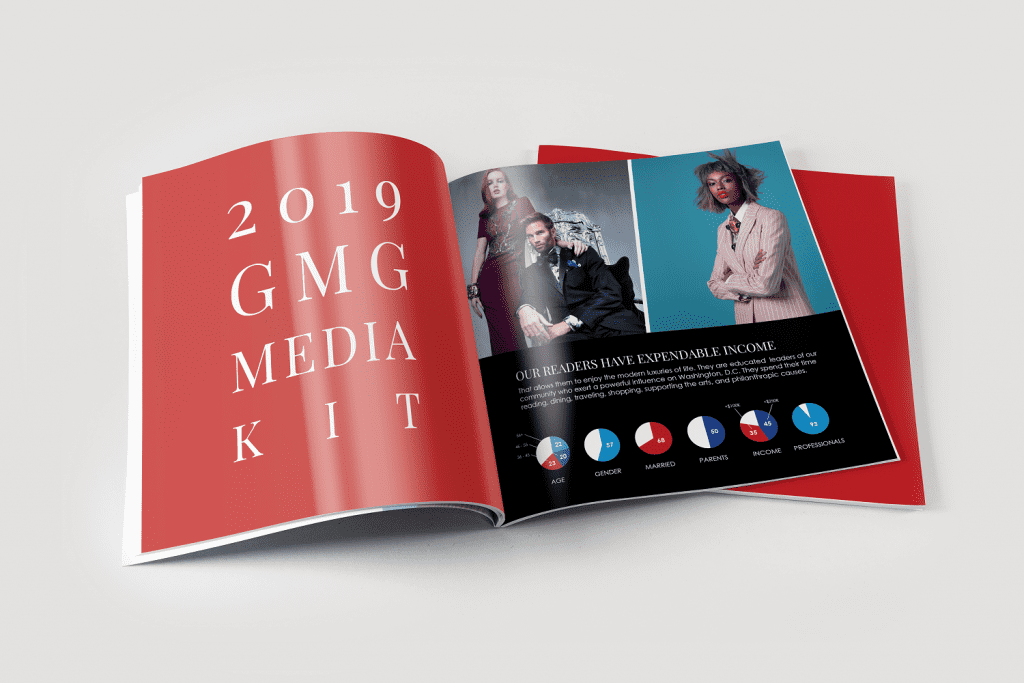 We love design.
Our team of creatives can design marketing collateral for any of your business needs.
Advertisements
Postcards
Flyers
Magazines
HTML Emails
Business Proposals
Data Visualization + Charts