Choose Your Blog Layout
---
Click the buttons below to select a layout for your blog. Think about this as the structure of your blog. Then we will match the syle of your website (fonts, colors, etc.) to the layouts below.
This is what the top of your Blog page will look like.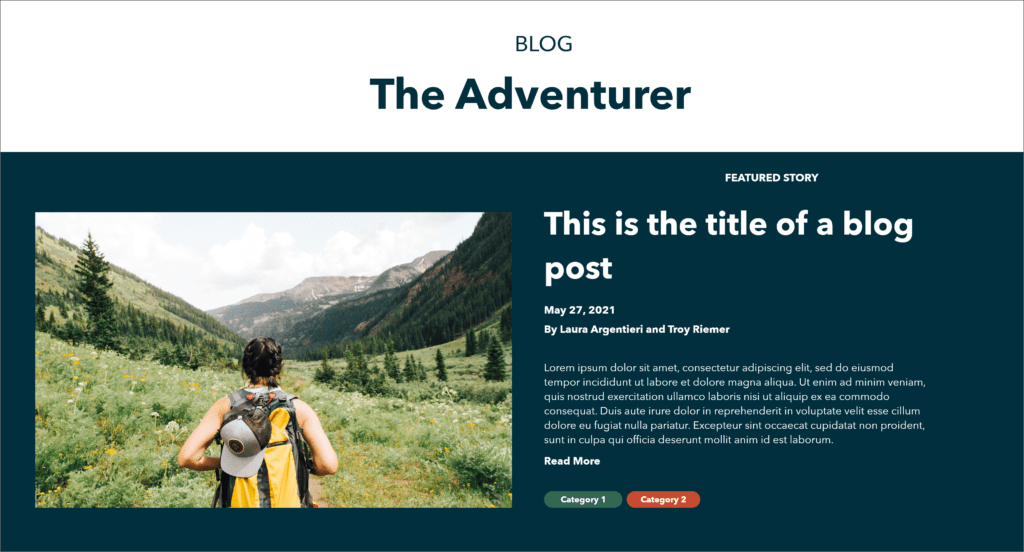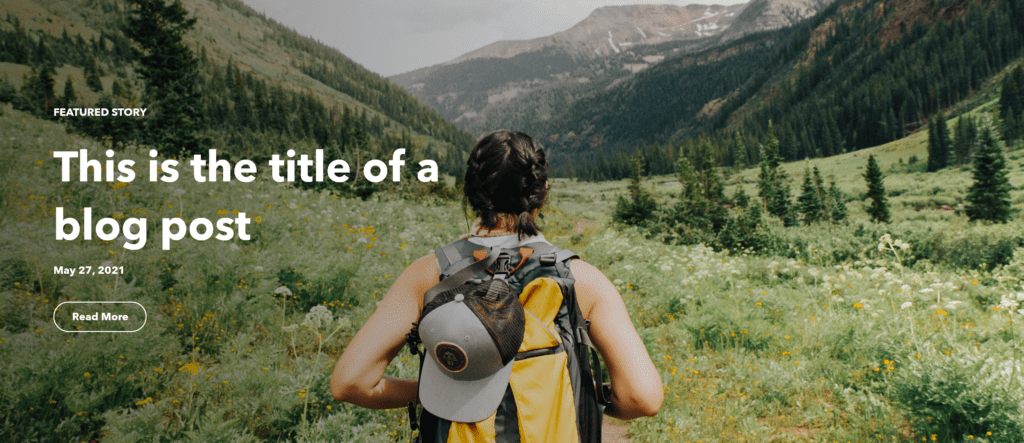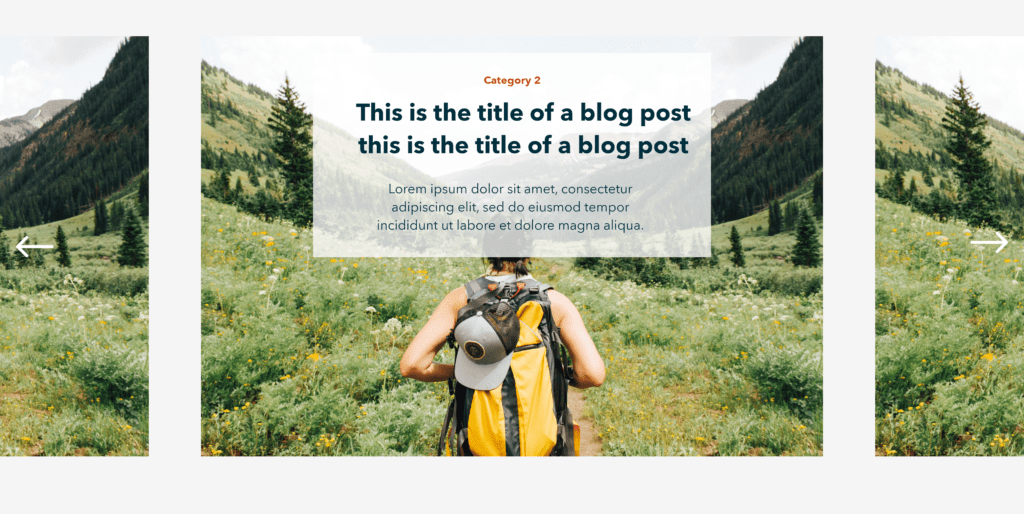 This is what your Blog Posts will look like on the Blog page.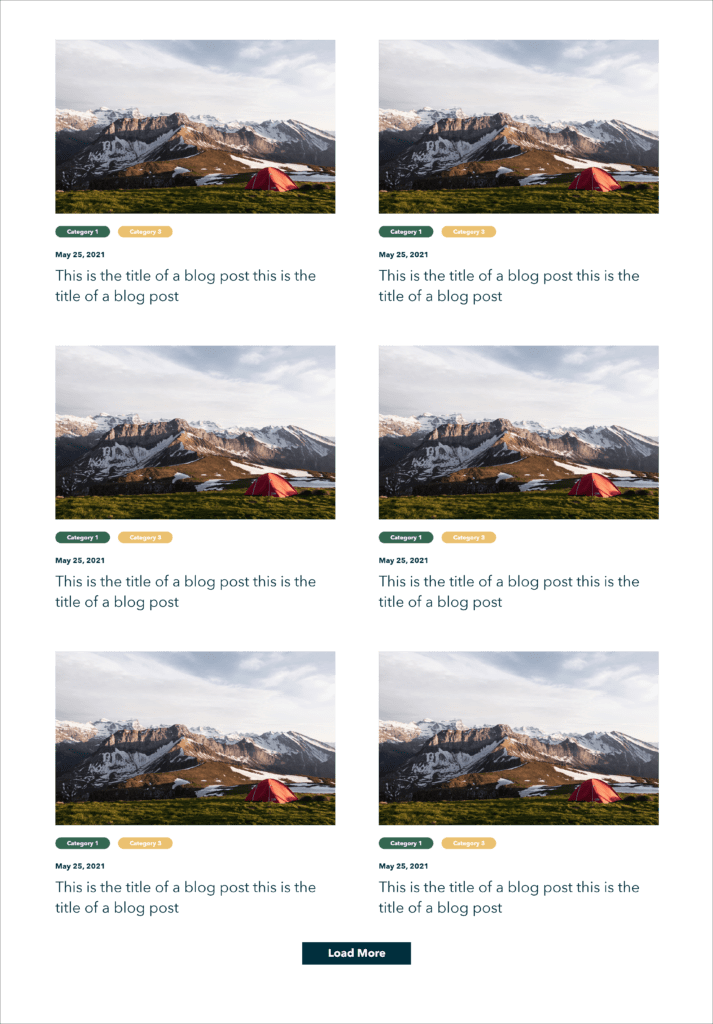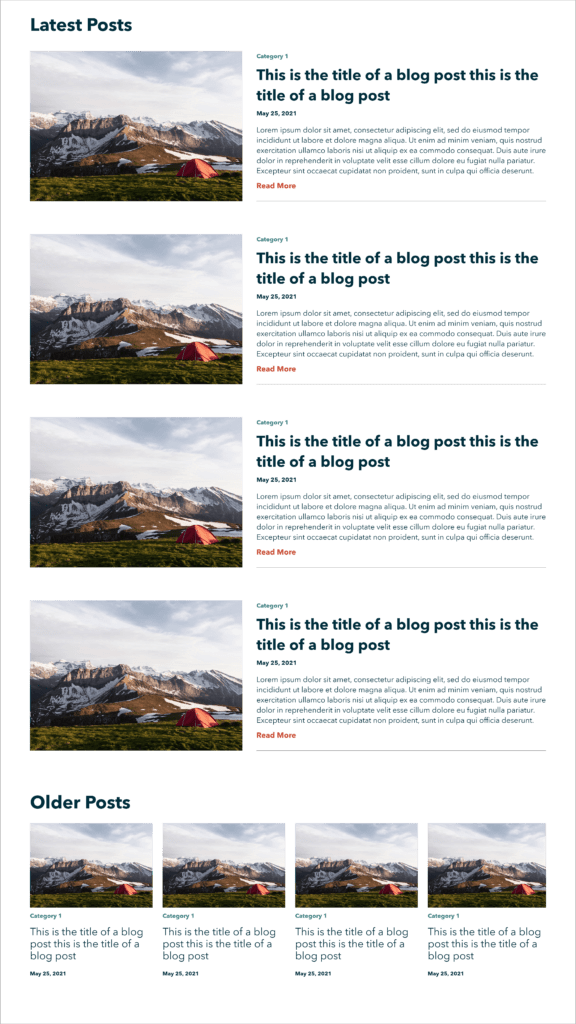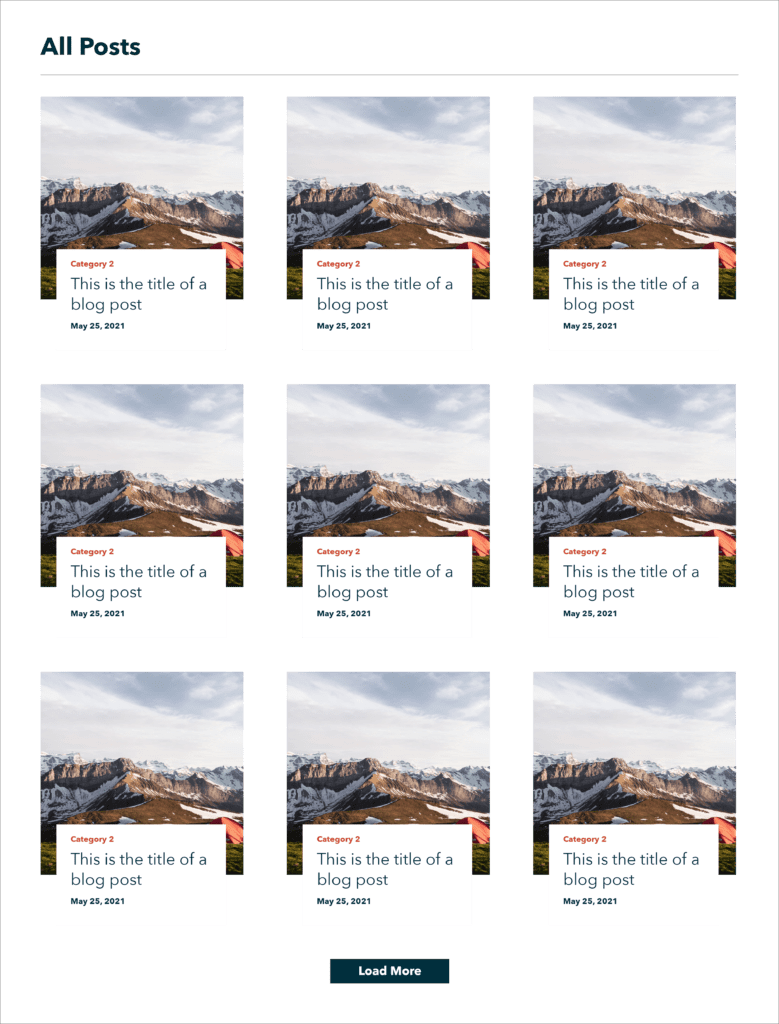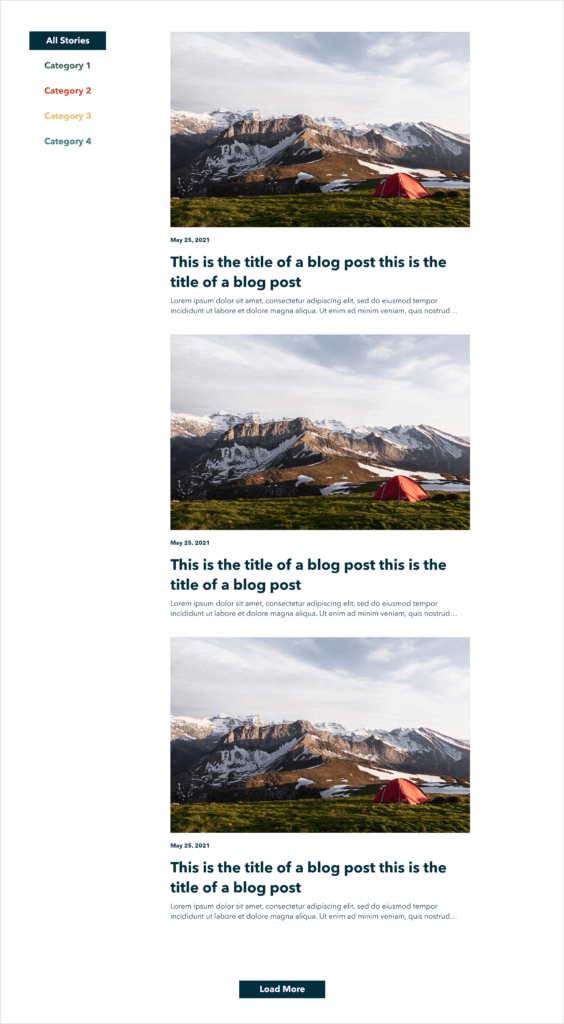 This is what your Blog Post will look like after someone clicks to read it.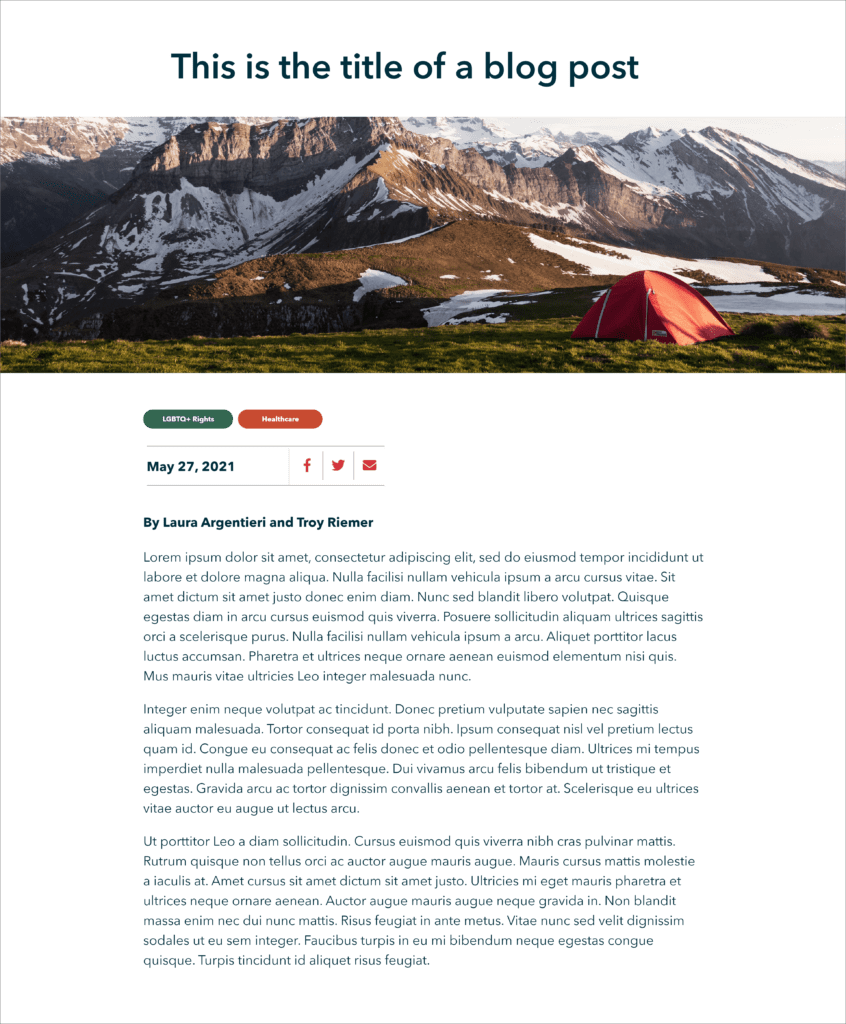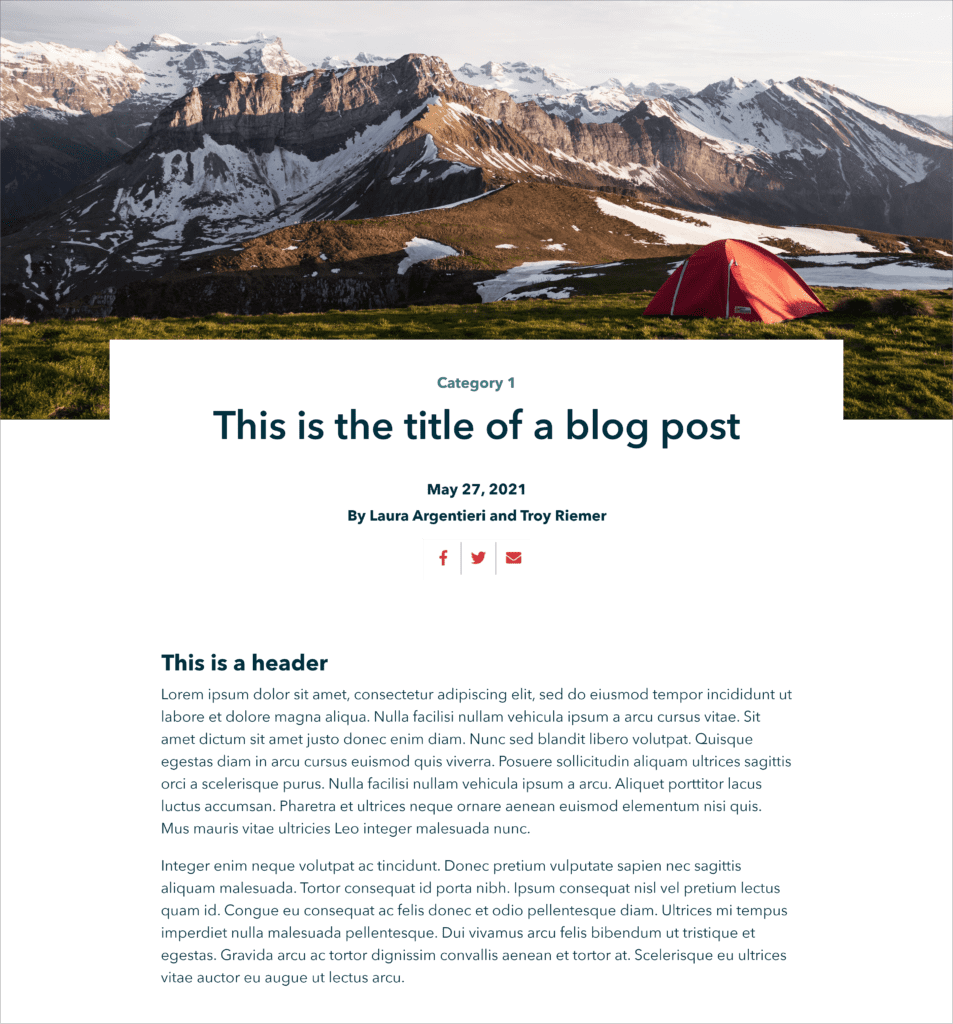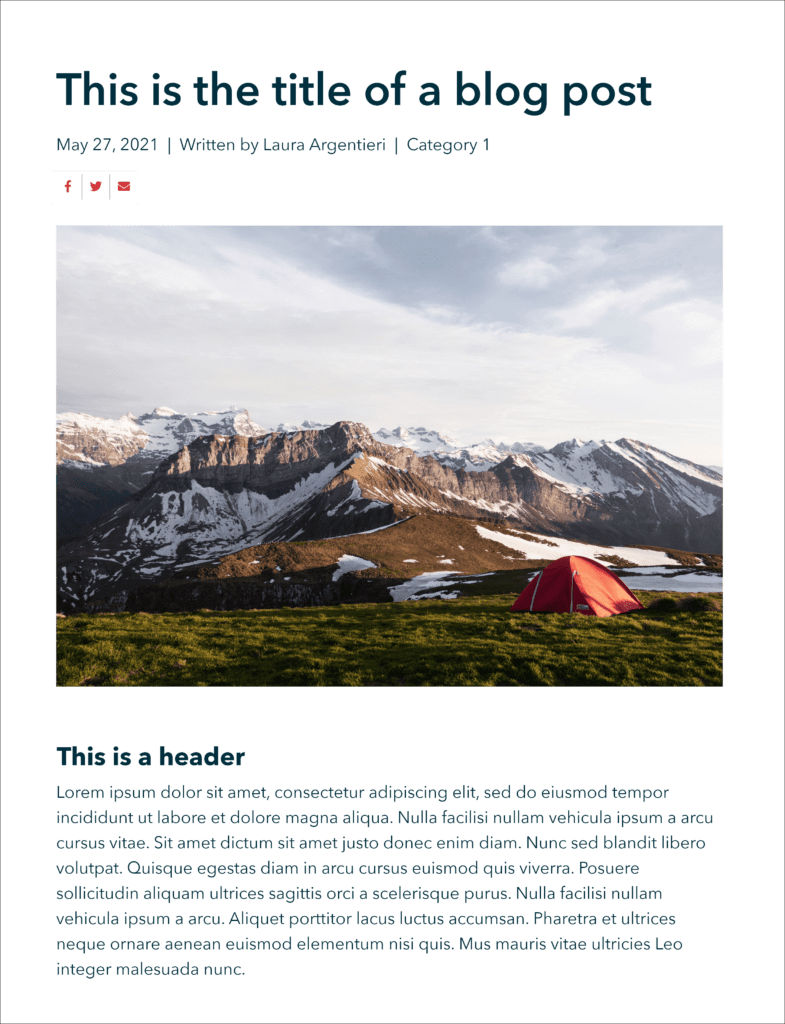 Send us your selections!
---