MEET THE TEAM
Our team is small in size, but big in creative excellence.
We come from different backgrounds and different places, but have a common goal to create innovative, meaningful digital experiences that make a difference. We have no preset agenda, allowing for open, iterative, innovative collaboration focused on delivering value.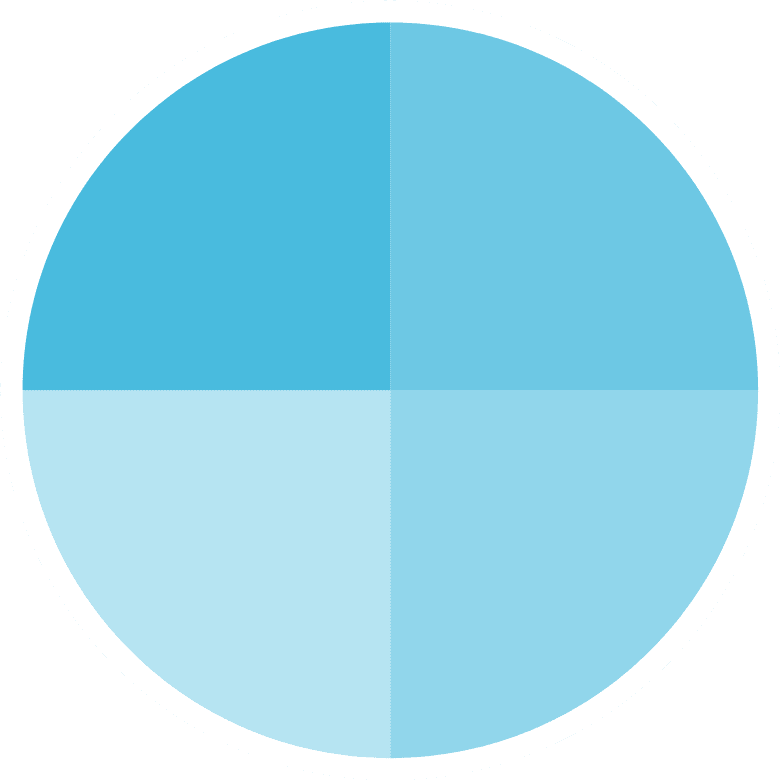 The meaning behind the name
The name Red Clay comes from a band of Apache Native Americans called the Chihenne. Stories of this heritage were passed down to Troy, the founder of Red Clay Creative, by his Uncle Dennis. We believe that stories like those allow us to share information and create connections with others. Your website is a story about your brand. Your design conveys the story of who your company is. Red Clay Creative was created to help companies tell their story.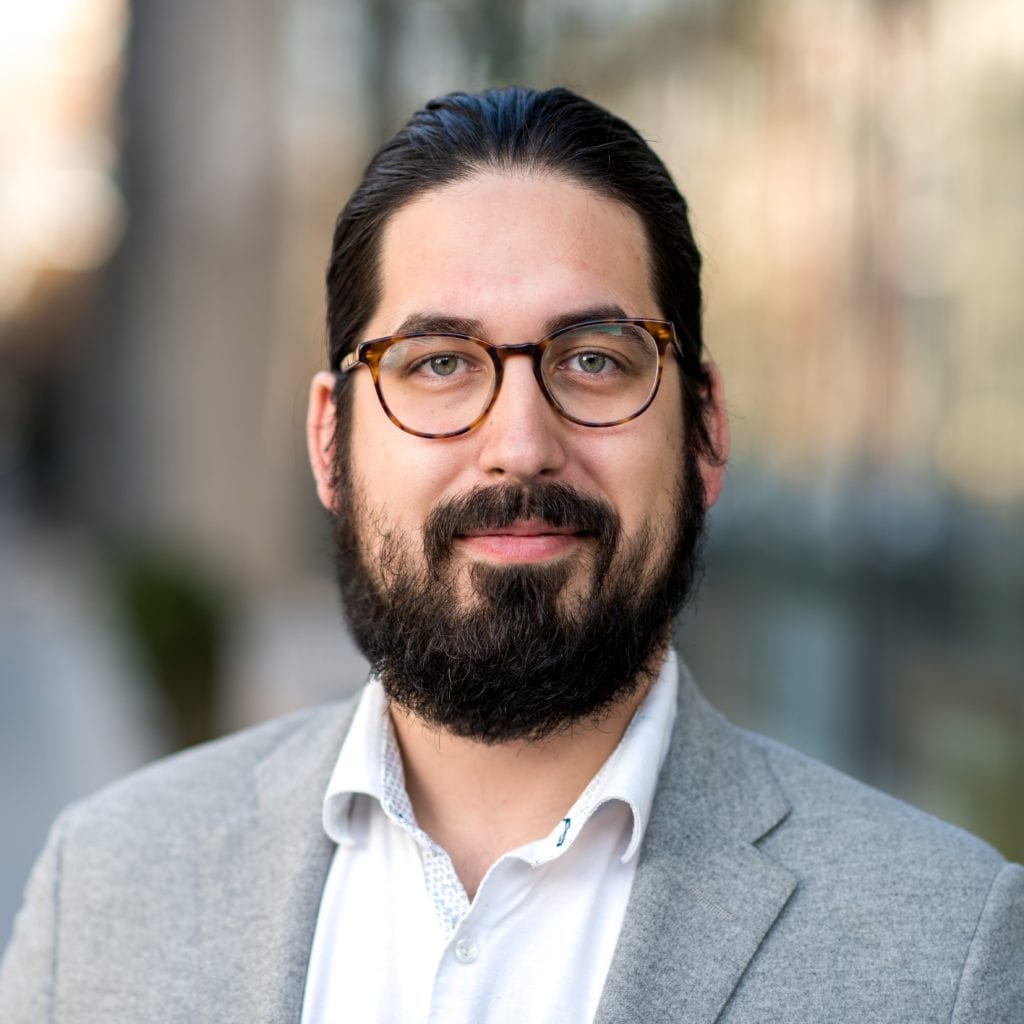 Troy Riemer
FOUNDER
Troy is the founder of Red Clay Creative, a team of creative professionals that excels at creating beautiful websites. He's passionate about helping people and businesses achieve their dreams of success, and has worked with hundreds of businesses to deliver value to their customers. He works to understand the user needs and brings a unique perspective to each project, ensuring that solutions are always customer-focused. Troy believes that hard work, communication, and integrity are integral to any relationship and strives to help businesses with those core values at his foundation.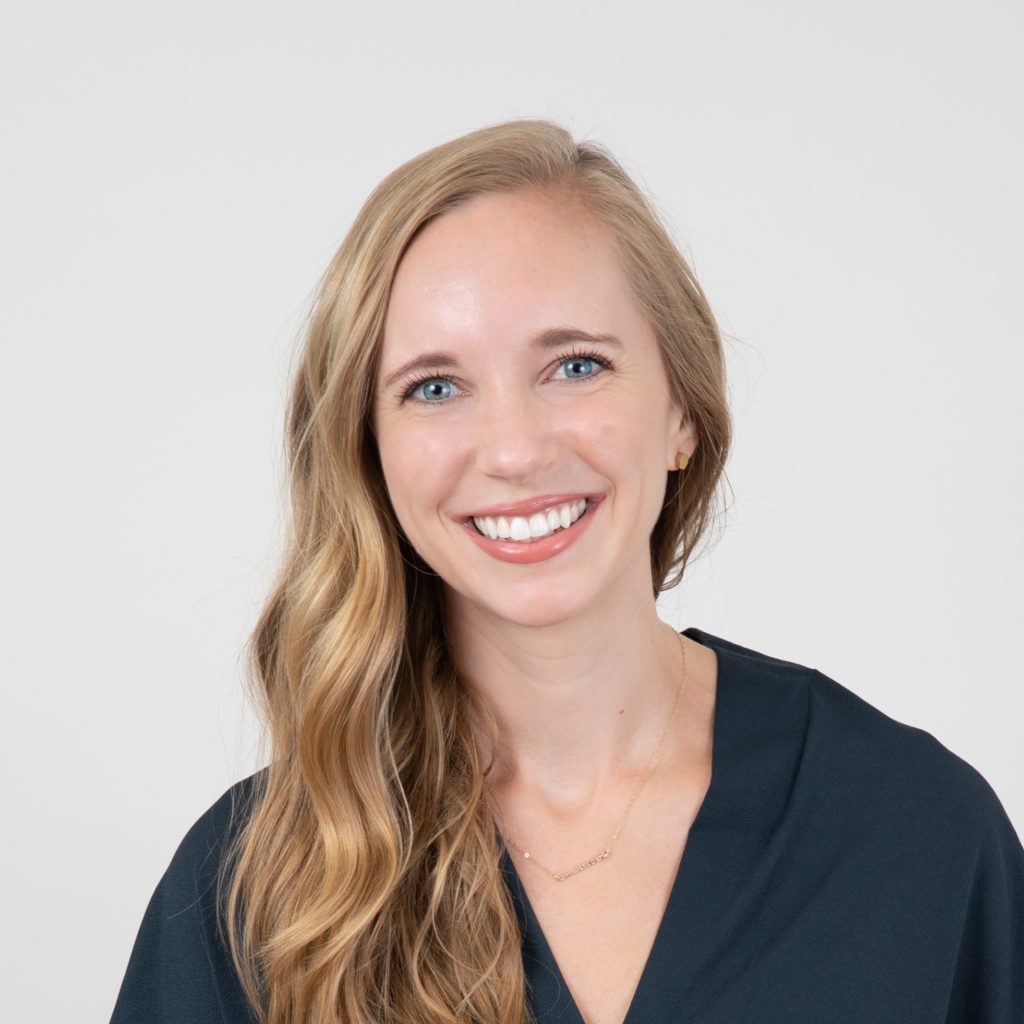 Laura Argentieri
UX DESIGN LEAD
Laura is a multidisciplinary designer who is passionate about creative problem solving and UX design. With a background in architecture and urban design, her diverse skill set allows her to focus on taking complicated ideas and simplifying them into beautiful, intuitive designs. As lead UX designer, Laura is responsible for overseeing the design process and guiding the design direction from beginning to end. When she's not in front a screen, you can find her hiking, sailing, skiing or playing with her two pups, Luna and Rory.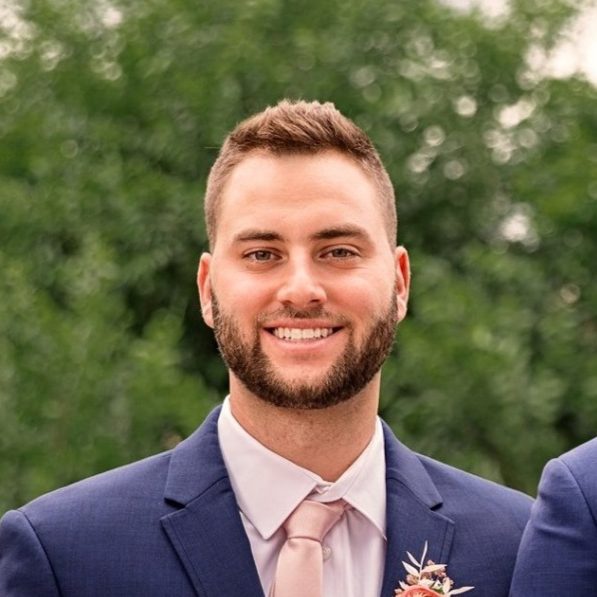 Stephen Massei
BUSINESS DEVELOPMENT MANAGER
Stephen is a business development and client relations leader who is passionate about adding value to our clients' projects. With 8 years of client interfacing and business development experience, he brings expertise in communication and problem solving to the Red Clay Creative team. He is a primary point of contact for Red Clay Creative clients. In his time off Stephen enjoys attending sporting events, boating, and international travel. He's single and ready to mingle!