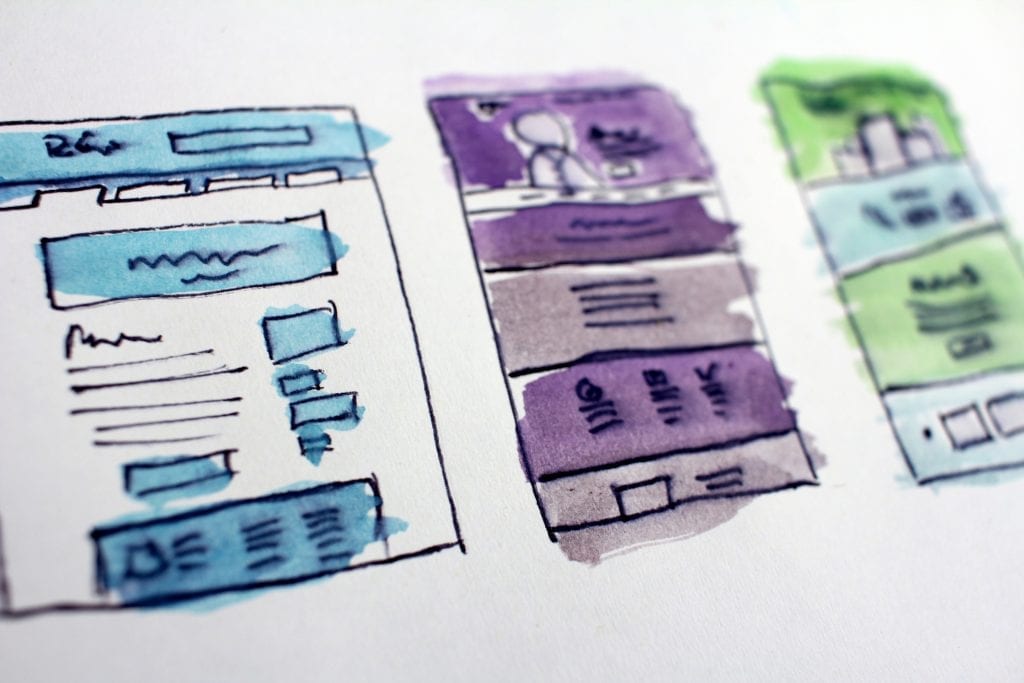 WordPress Multisite
January 15, 2020 by Troy
Expanding your standard WordPress installation into a multisite network is a great way to increase your site's (nay, your empire's) potential.
To get started with WordPress multisite, check out the Ultimate Guide to WordPress Multisite, by Rachel McCollin.
How to Activate Multisite
Multisite lets you create and manage an unlimited number of sites on a single WordPress installation. Put all your client sites on a network to save time when making updates or manage millions of blogs like WordPress.com or Edublogs.org.
In this section, we walk you through turning your WordPress installation into a network by activating Multisite.
Setup Your Network
In this video we cover:
Backup wp-config.php and .htaccess files
Enable "Network Setup" in the wp-config.php file
Choose a network structure – Sub-domains or Sub-directories
Add WordPress generated Multisite activation code to your wp-config.php
Replace mod_rewrite rules with new rules in the .htaccess file
Migrate a Single Site into Multisite
In this section, we look at how to merge WordPress sites into a Multisite network. Also, check out this blog post on moving a single WordPress site into a multisite network.
There are many reasons why you might want to do this, for example:
Save time. Instead of installing and upgrading WordPress, themes and plugins across many sites, you can do all of these things just once.
Easily manage your clients' sites. If you manage sites for multiple clients, Multisite allows you to control all of your client sites from one place.
This video provides a step-by-step guide for migrating single sites into Multisite.
---
Originally published on WPMU DEV and written by Michelle Shull | Last updated: February 14, 2017