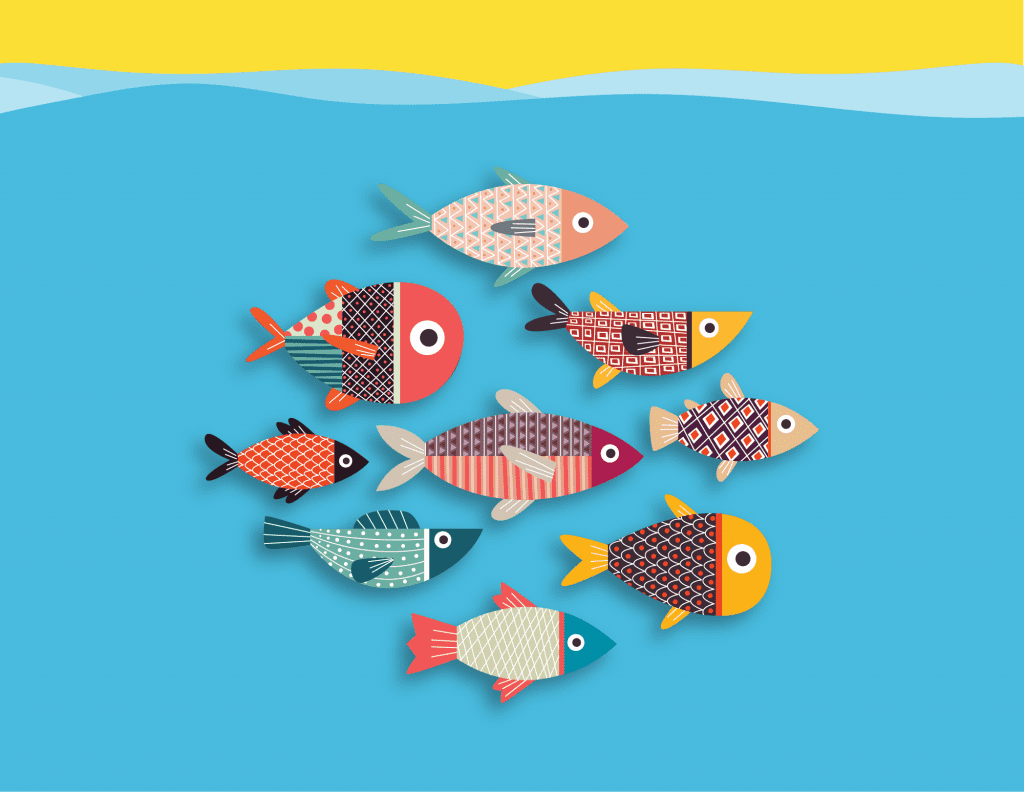 Why Defining Your "Ideal Customer" Matters More Than You Think
August 21, 2019 by Troy
How can you sell something if you don't understand who you're selling to? Customers are the lifeblood of your business – without them you don't have a business. As a business, your purpose is to offer the best possible product for your customer. Your tools are price, speed, and service.
By defining who your ideal customer is, you'll know who you're marketing towards and you'll be able to attract new leads easier. Why? Because people won't be confused by what you offer and who you offer it to. It will click and they'll just get it.
It can be tempting to say "yes" to everyone, but you will have a healthier, scalable business if you identify your customers' pain points. Then focus your branding toward their needs and aspirations. Consider these three factors when defining your ideal customers and stay ahead of the competition.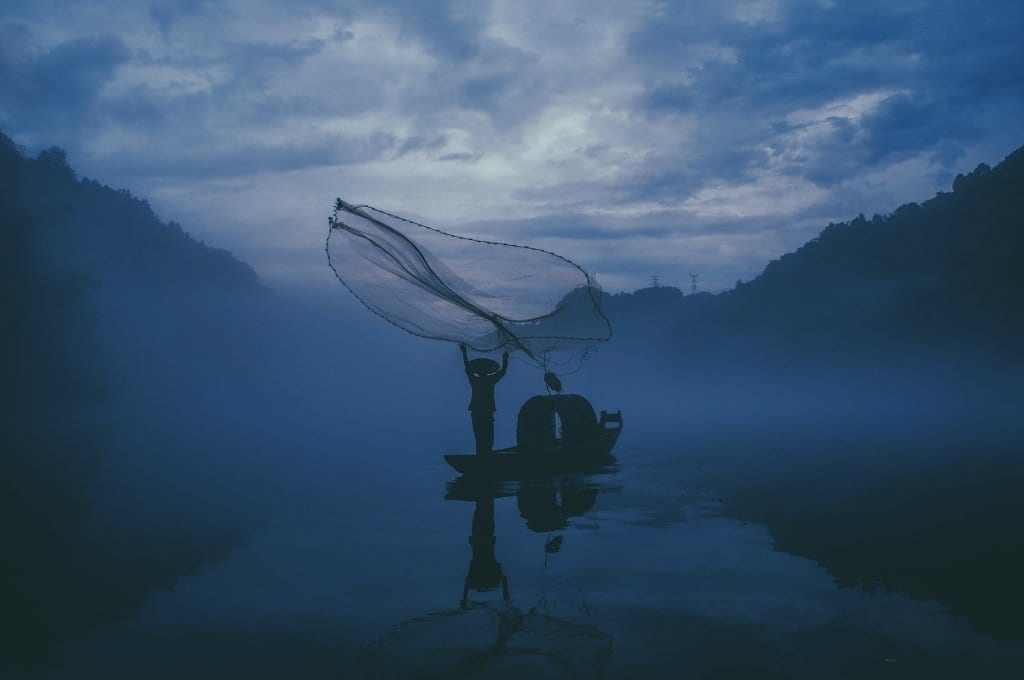 It gives you better focus.
Marketing can be like casting a fishing net and fish are your customers. If you cast a huge net all over the sea in the hopes of catching catfish, how successful do you think you'll be? You'll wind up with a net that may have some catfish, but you'll also likely catch all kinds of other fish. Not because your business is doing anything wrong, but because you haven't found the right fishing hole yet.
Focusing on a large group of people or businesses can leave you feeling frustrated and defeated when your efforts for marketing aren't as fruitful as you'd like. It can leave you confused when you're coming up with content for your website or what kinds of services you want to offer. Defining your ideal customer gives you better focus so that your business can move forward in every aspect.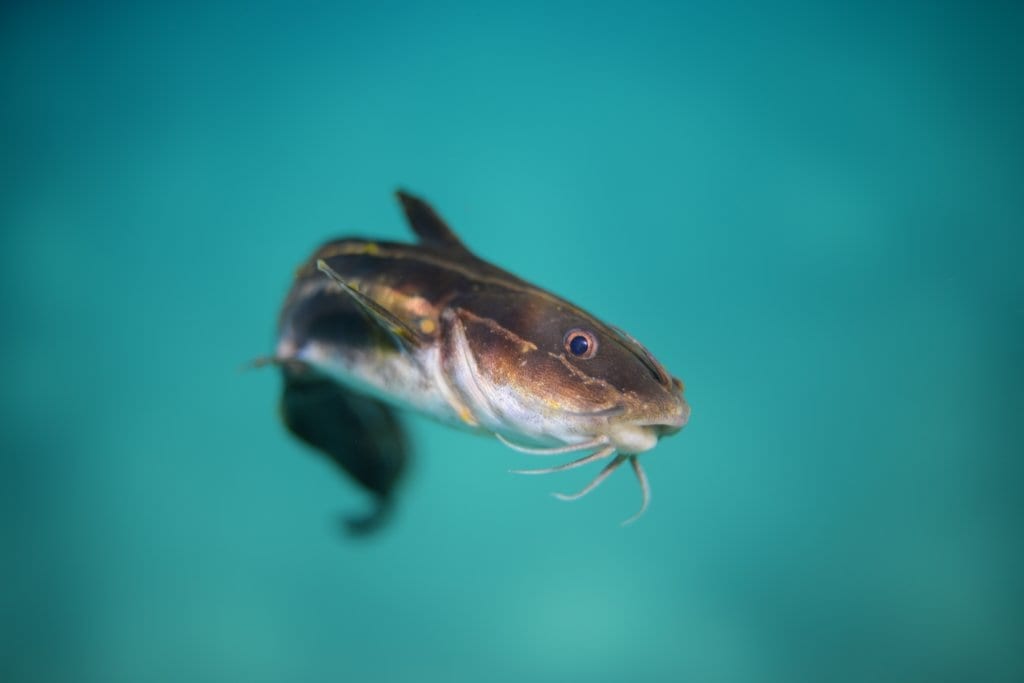 It gives you warmer leads.
Continuing with the fishing metaphor… by only fishing for catfish (ideal customer), you'll know where to go and you'll have better luck catching them. In other words, your leads will be warmer. You won't be struggling with cold leads that weren't interested in the first place. Having warmer leads saves you time, money and energy. They already have one foot (fin) in the door since their needs match your services. You'll know how to speak with them, how to appeal to them, and how to connect to their pain points.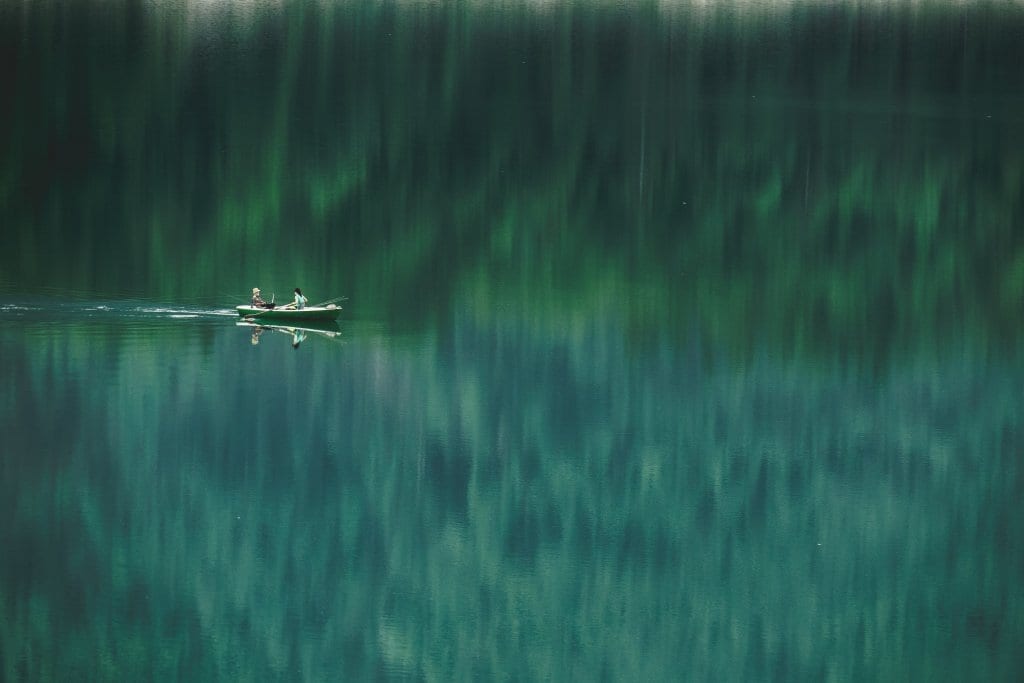 It helps you narrow down your marketing.
Your branding, website and marketing are your net. Defining your ideal customer allows you to create a marketing campaign (a net) specifically tailored to their needs. From creating a website design to the content you share, you'll want your messaging to be clear as day. You'll want it to be evident that you know who you're talking to and that you've already put in the work to define that. 
By defining your ideal customer, your marketing will come naturally. You'll be able to communicate your ideal customer to the creatives you work with (like us), and you'll be able to pinpoint exactly who you're looking to appeal to with your branding and design.
Let's go fishing! Want to talk through this more? Interested in getting started on creating design and branding that appeals to your ideal customer? Get in touch today.
We can't wait to make your vision your new reality.