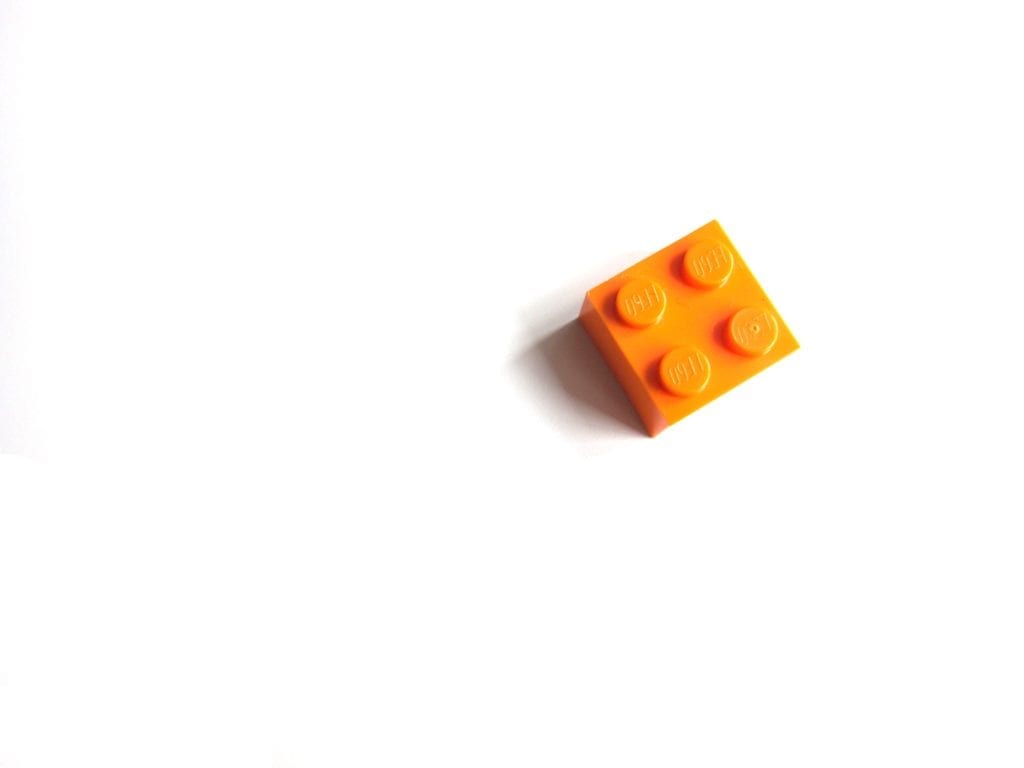 Can I Build a Website Myself?
October 15, 2019 by Troy
You can, but it's not for everyone.
There are plenty of tools and website builders that make it easier than ever to build your own website. Sometimes these tools can be limiting, but they are also really helpful in getting your name out there when you don't have a big budget. While we often help people and businesses create websites that are unique to their brand and their needs, we also know some people just don't need that yet.
Maybe you're still in the process of creating your brand (we can help!). Maybe you just want an "online business card" to show the world you exist. For whatever reason, it can make sense to DIY your website. Here are some tips before you start your project.
Before Getting Started
When you look at the list below, what are your initial thoughts?
Pinpoint the goals of your website
Pick a website platform
Outline the site architecture and structure
Write content for the site
Define features and plugins
Draw basic sketch of web pages
Build and develop the site
Test for bugs
Seem simple enough? Building a website involves much more than just finding a website host and beginning the design process. While templates and how-to videos exist, many details are easy to underestimate when it comes to doing it yourself. Before you start, ask yourself if you're able to learn and do all that's listed above. And expect random fires throughout…that's part of the learning process!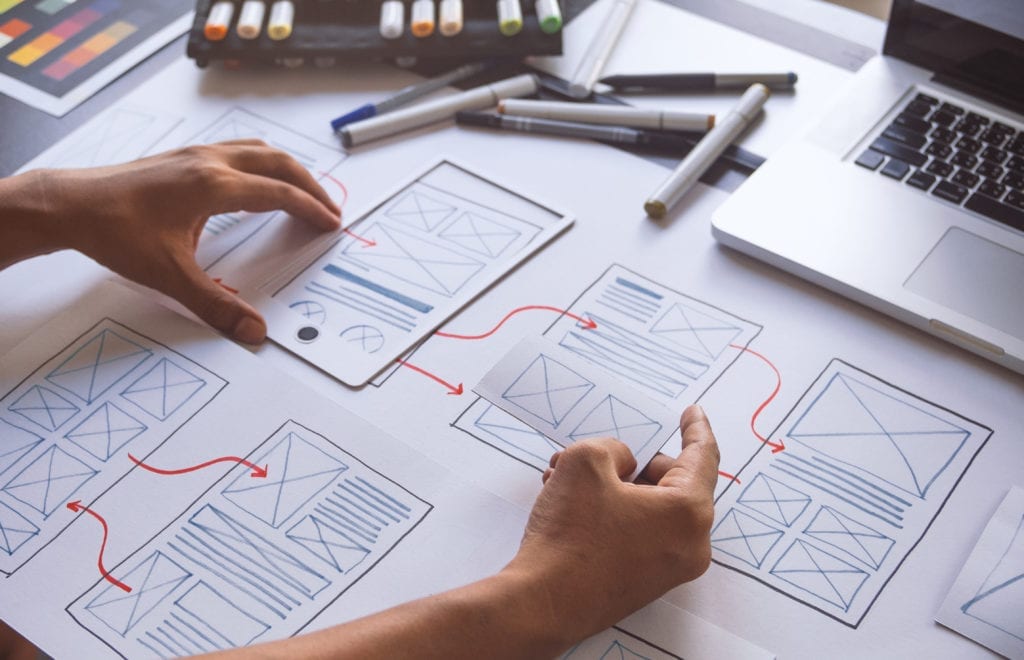 Make an Outline
Before you start building your website, outline the things that you may want to include. How many pages will you need? What's the purpose of each page? Some typical pages include an About, Services, Testimonials, Contact, and a Blog.
Will you need a way for people to purchase products? Will your site link to other sites or your social media profiles? Each website will be different according to the business it represents. Do some background research of sites in the same industry as you go and identify things you like and don't like. Google can be your best friend as you pinpoint specific aspects of the website building process to work on.
Other things to outline include the content on each page, the types of photos you'll use, and any additional features to help make your website pop. If you're looking to keep your site budget-friendly, consider using free stock photos or writing your own content rather than hiring out that part of the process. Since building a website can take time, outline your ideal "due dates" to hold yourself accountable. Especially if you're waiting to start your business, setting dates can ensure that you meet the timeline you've set for yourself.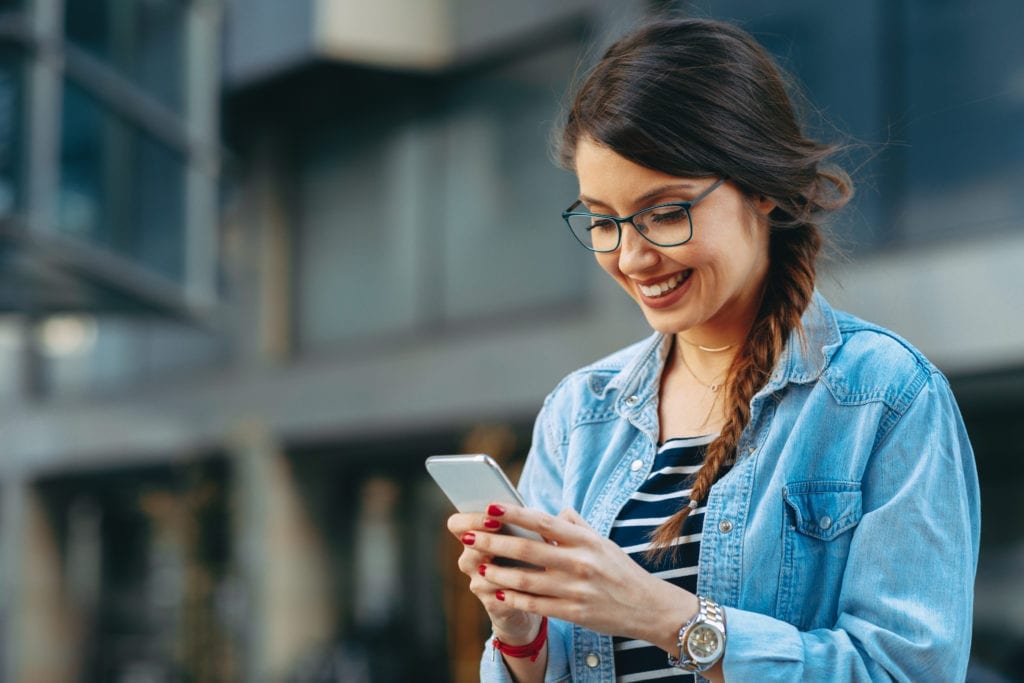 Think About Your Customer
What do they need? Why are they coming to your site? Thinking about your customer is key to building a site that is both informative and useful. Try and answer your ideal customer's questions before they even ask. As with any part of your marketing, your customer should be at the center of your design choices. While this can be a mindset shift, it's one that will pay off in the long run as you build a website that impacts and attracts the customers you want.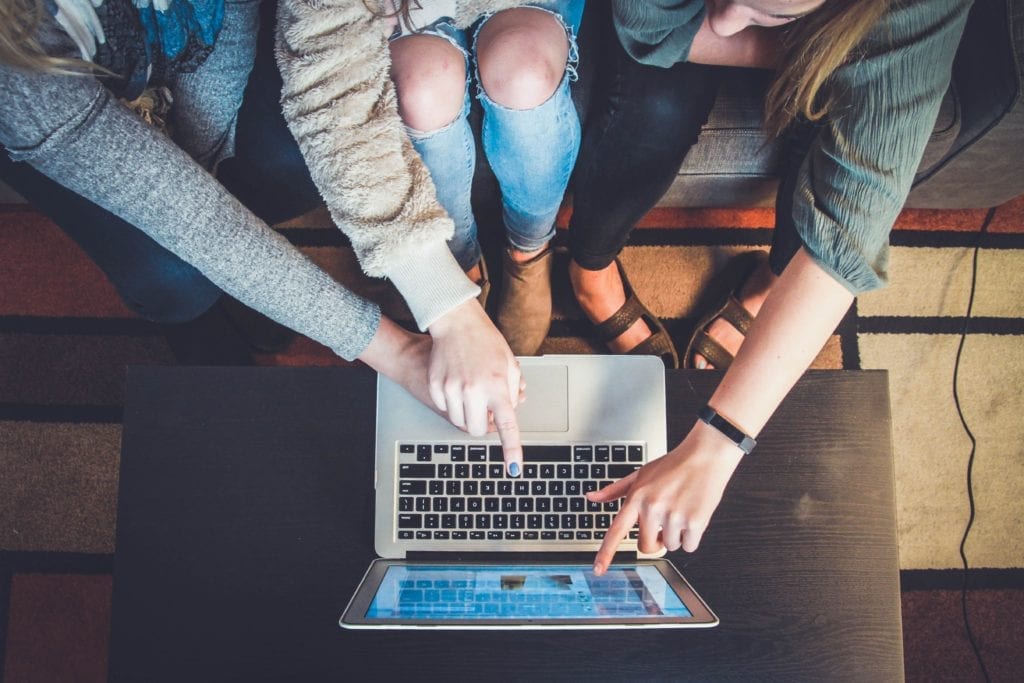 Why an Outside Perspective Matters
Like our homepage says, your website is your storefront. As the brains behind your operation, your thoughts and opinions become the business. This can make it difficult when it comes to creating your website though.
Having an "outsider" review your website allows you to get the perspective of a user rather than an owner. It means clearer branding, easier to navigate websites, and no more uncertainty over whether or not something works properly. If your website is your storefront, you want to make sure it's one that makes people stop in their tracks.
So…can you build a website yourself? Absolutely. Are you ready to? That's up to you.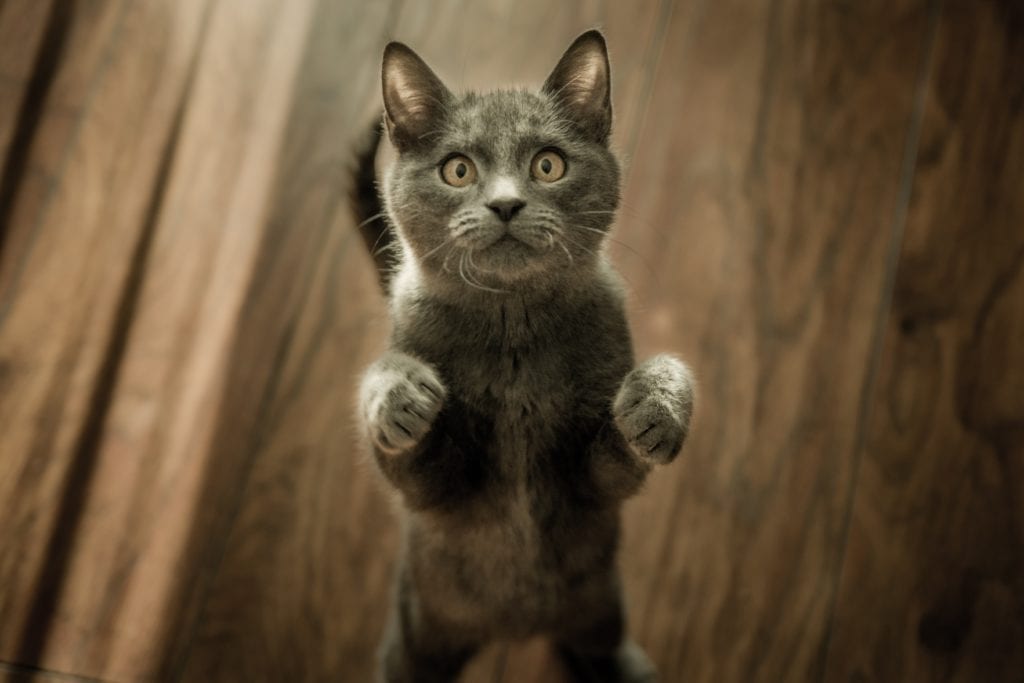 Here's a list of resources on how to do this on your own:
Stock Photos
unsplash.com
pexels.com
pixabay.com
Icons
fontawesome.com/icons (included with Apache theme)
flaticon.com
Graphics
freepik.com
Colors
coolors.co/app
uigradients.com
html-color-codes.info/colors-from-image (find color from image)
webfx.com/web-design/hex-to-rgb (convert hex to rgb)
Fonts
fonts.google.com
fonts.adobe.com (included with Adobe Creative Cloud account)
If you need any help along the way, just ask. Whether someone is just starting a business, rebranding, or expanding, Red Clay Creative exists for this purpose. If you'd like to talk through what working with Red Clay Creative could look like for you, contact us today.