New Year, New Website Trends. Looking Ahead to 2020.
January 20, 2020 by Troy
While you want to maintain your individuality when it comes to designing your website, it's also important to stay up to date on the latest trends. "Keeping up with the Joneses" can ensure that your site is user-friendly, visually appealing, and accomplishes your goals. As we get ready to welcome in 2020, let's take a moment to look ahead at website trends to keep an eye out for.
Trend: Block-Based Web Design
This design trend matters more on the back-end, but it's something to be aware of. WordPress Gutenberg block-based web design will be the design trend used by many in 2020 and the future. After 2019's State of The Word address, WordPress co-founder Matt Mullenweg shared how this change is the largest made yet in WordPress' history.
Gutenberg will make it easier to customize your sites, drag elements to different places, and allow customization for navigation menus, among other capabilities. Keeping this trend in mind will be essential for those who will be designing, editing, or building WordPress sites. Check out our previous blog.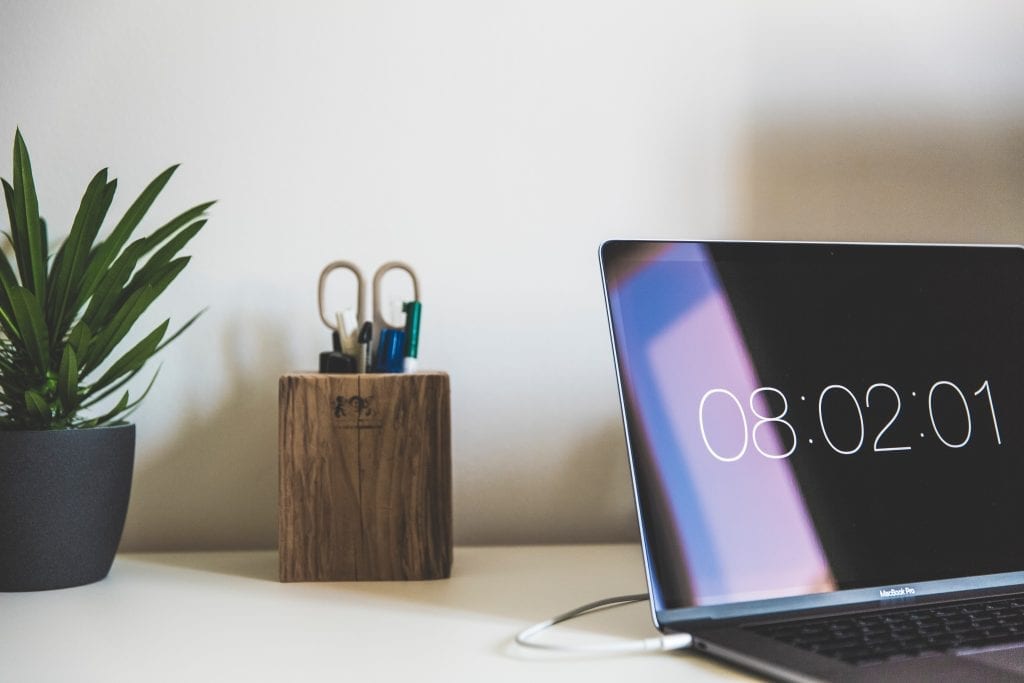 Trend: Fast-Loading Websites
This may sound obvious, but consumers want your site to load as fast as possible. Especially in our world of at-your-fingertips living, we want things fast and we want them now. Two trends that you should be on the lookout for are Accelerated Mobile Pages, known as AMP, and Progressive Web Apps, known as PWA. AMPs allow websites to load at faster rates, and they can be used with certain WordPress themes that are AMP optimized without requiring any custom configurations. PWA plugins provide an app-like experience for your site, making it easy for visitors to interact with it from their phones.
Trend: Voice-Search Capabilities
This new trend gives your WordPress site the capability to be found via a voice search. As more and more people begin to utilize voice search features, voice search SEO will become more important. Installing a plugin and optimizing your site for voice search to allow this to happen will make your site more easily accessible.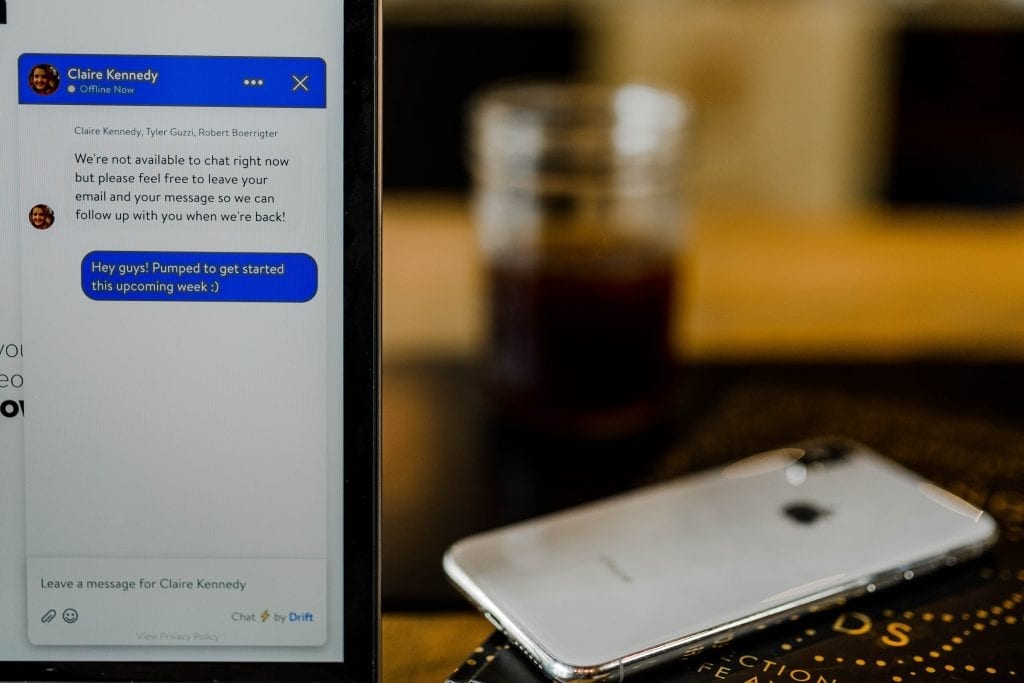 Trend: Live Chats
Even though you may not always be there to talk with your customers, having the capability of a live chat can make all the difference in customer service. When someone lands on your site, they can have the option of starting a live chat. If you're on the other end, you'll be able to answer immediately. If not, you'll be able to use AI scripts to handle the conversation and provide the support customers are looking for.
What else?
Now that you've got a few 2020 website trends on your radar, it's time to make them happen. Unsure where to find some of these new trends? Visit WordPress' support forum to get answers. If you're interested in talking with our team about our recommendations or if you're looking for assistance on your website build or rebuild, we're here to help.
Make your 2020 Website Resolution
Getting committed to creating a website that stays up to date with the latest trends keeps you visible. Taking the time to make your website the best it can be can result in a farther reach, more sales, and a successful year ahead. What will your 2020 website resolution be?
Have questions or want to learn more about our services? Reach out today…we'd be more than happy to talk.