What is: Profile
January 16, 2020 by Troy
Users on a WordPress powered website can edit their profiles from the WordPress admin area. Several preferences can be set here including the admin panel color scheme, keyboard shortcuts, and the visibility of the admin bar.
Although the only pieces of information that WordPress requires is an email address and nick name, users can also provide additional information about themselves which can then be used by theme developers to display their bio and links on the front-end of the website. Users can also change their passwords from the Profile screen.
On a WordPress powered website, users with the administrator role can see their profile page under Users » Your Profile. Other users will see a Profile tab in the admin sidebar.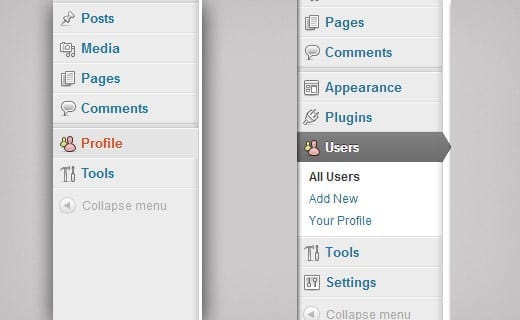 User profiles are extendable. Developers can easily add additional fields to make robust user profiles. For example, developers can add user's twitter field, address, email preference, or anything else that they like. Due to extensibility of user profiles and user roles, we have plugins like bbPress which allows you to create forums in WordPress.
Often WordPress is used as a membership site where the admins might not want the users to be able to login to the WordPress admin area. In these cases, there are plugins that allows you to give your users the ability to view and edit their profile from the front-end of the website.
This post was originally published in the wpbeginner glossary.
Additional Reading