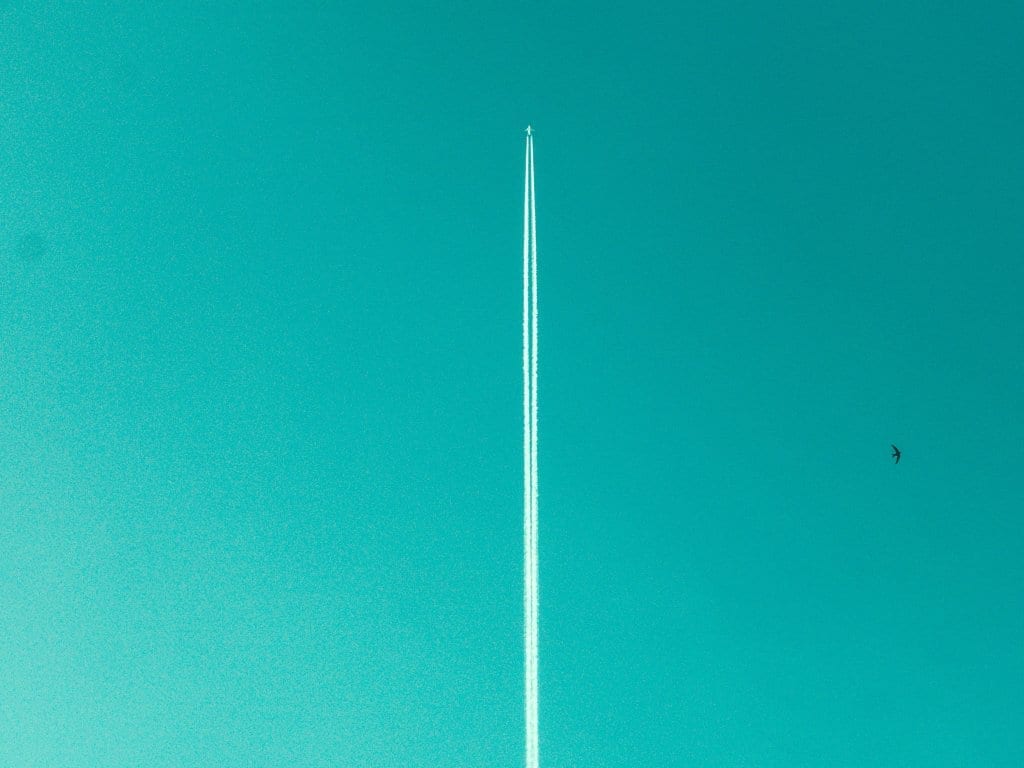 Rank Your Website Higher
How Long Will It Take My Website to Get to the First Page of Google?
In the old days of the Internet, when search engine optimization was still in its infancy and content marketing was a fringe concept, keywords ruled the realm. The competition was scarce and getting to the top results of Google was as simple as picking a focus keyword and repeating it a bunch of times throughout your content.
How things have changed!
Try stuffing your content with keywords today, and you'll get hit with a penalty faster than you can say "ranking." SEO is now a long-term strategy that takes hard work and time to show results.
How long are you asking?
Let's find out!
Can You Still Make It to #1?
The short answer is yes. It will take hard work and energy to get to the top 10 Google results for your target keywords, but it's doable. You just need to know what Google pays attention to when ranking a page.
Just as in real life, trust is at the foundation of the relationships between internet users and online business. Evidently, it requires time to grow.
A website that's been around for a while and has numerous quality backlinks pointing to it will be perceived as authoritative by Google. As a result, the chances to rank it high in SERPs increase significantly.
Don't think that if you include keywords in your domain name, it will increase your ranking. What you need to focus on is getting quality backlinks.
Keywords may have lost their crown, but they are still an important component of SEO. However, instead of stuffing your articles with keywords, you should focus on creating content that is valuable and relevant. That brings us to the next point.
The Quality of Your Content
It doesn't matter how old your website is or how masterfully you're using keywords. If your content is poor-quality, it will take you a long time to reach a top Google position.
So How Long Will It Take to Get to the First Page of Google?
It depends on your page's ranking, how many competitors you have, how unique and relevant your content is and many other factors.
According to one study, pages that are less than one year old, have slim chances of making it to the top. As we've mentioned already, seniority plays quite an important role. After all, it takes time to get valuable backlinks, build an audience and become a trusted authority in your domain.
Businesses that focus on best practices and are diligent about their SEO strategies can see some results even sooner (between three and six months.)
So, don't get disappointed. Work hard, monitor everything, and tweak your strategy accordingly.
If you want a more specialized approach, get in touch with Polianna SEO for a free SEO analysis. John can help you develop a long-term strategy that will get you on the first page of Google.
Article originally published on https://polianna.net/