Website Proposal
Proposal Prepared for:
Bryan Peña
May 3, 2022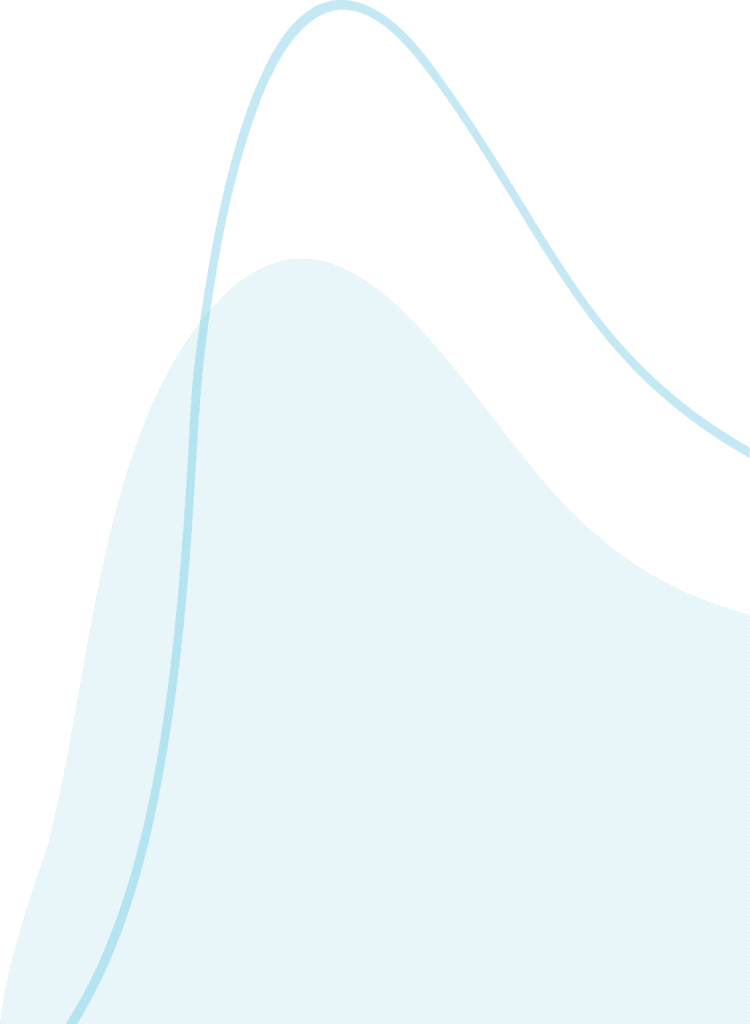 INTRODUCTION
Red Clay Creative is your website partner
Red Clay Creative has a passion for website design and UX strategy. We are a lean and agile national firm that has grown almost entirely from word-of-mouth over the last five years. We believe this is a testament to the value and partnership we provide our clients. From small businesses to Fortune 500 companies, our client's success will always be our first and foremost concern. This starts here with our custom-tailored proposals.
Thank you for the opportunity
Bryan,
Red Clay Creative is thrilled to be submitting a website design and development proposal for Defiant Events and Education. We understand that the digital fingerprint of the Defiant Brand needs to match the high quality of the rest of the company. Our goal is to create a website with a top-notch user experience that increases traffic and attracts your targeted demographic to the Defiant Brand.
If you have any questions about this proposal, please don't hesitate to let us know. We are happy to be considered and look forward to working together! Troy Riemer
PROJECT OVERVIEW
Red Clay Creative will design and develop a 4-page website for Defiant Events and Education. Based on Bryan's goals, Red Clay's Team of designers and developers will use any existing content as a starting point. The Red Clay Creative Team will work closely with Bryan through the process to ensure we are blending our ideas with his vision for the Defiant Brand. Red Clay Creative agrees that a 4-page website is the right place to start in terms of an overall marketing strategy.
WHAT
New Custom Website | $4,250
We will use our experience creating hundreds of websites to design and develop a completely fresh experience that blends our creativity with your vision. Our design team will create mock-ups while working with you to ensure that the feel of your website is perfect before going into development. This foundation will be used to build and code your website. Our focus for this project will be crafting a website with a great design and clear user goals.
Written copy and content are provided by you for the website. All our websites allow our clients to make edits and minor changes as their companies evolve. This project will be deemed complete once the new website has been created and published.
WHY
Why is the user experience so important?
Your website is your digital storefront. It's where people get to know you and interact with your brand. But a great website is more than just a nice storefront, it's a tool for your business.
What is the goal of your website? In your case Bryan, it may be to increase clients or create a brand that leaves an impression. So, we ask ourselves, "how do we create a path for Bryan's targeted demographic to become a client?" "What impression do we want the visitors of the Defiant website to have?"
We take all of our research and insights and then create a useful and beautiful website for you.
WHAT
Web Hosting + Maintenance Options
We will host and maintain your website on a monthly basis. We have two different tiers:
With both options, we ensure that you have fast and secure website hosting. You will have dedicated hosting (with up to 20,000 monthly visitors), an SSL certificate, nightly backups, plugin/theme updates, and active malware protection. We have a team monitoring our websites 24/7 and include customer support in case of emergencies.
In addition to hosting, our WordPress Care Plans, ensure that your website is continually refreshed with new content and adjustments as your grow. This includes website edits such as changing photos, updating text, and/or edits to code on your website.
WHY
Why should we host with Red Clay Creative vs. GoDaddy, Bluehost, etc.?
We believe that a fast website and great customer service are vital. There are some companies that are great at one, but not both, and some fall flat completely. We're the company for you if…
You want to be able to call someone that knows your website inside and out – rather than a 1-800 number
You want to know that your website is being monitored daily
You want someone proactively managing your site and staying ahead of potential problems
We aim to make managing your website an easy and seamless experience.
YOUR PROJECT SCHEDULE
Using the process outlined above, we expect to have your site complete within 4 weeks – this assumes all content and revisions are provided in a timely manner.
Discovery
Onboarding • Content Outline
---
1 day
Design
Wireframes • Mockup (1st Draft) • Mockup (2nd Draft)
---
2 weeks
Development
Desktop Draft • Mobile Draft •
Final Revisions
---
2 weeks
Launch
Add Analytics • Publish Website
---
1 day
INVESTMENT
Payment Schedule
Payments for this project will be made in 3 equal payments: before the project starts, once the mockup is approved, and once the project is complete.
Invoices will be sent through PayPal or Quickbooks. You can also pay by check, mailed to Red Clay Creative, 1765 Greensboro Station Place, 9th Floor, McLean, VA 22102. Work will begin once the first payment is received.
Prices are subject to variation if this proposal is not signed within a 30-day period from the date of this document. If the scope of the project is different from this estimate, the project price could be adjusted accordingly.
Thank You!
Click the button below to get started or reach out to us if you have any questions.
Signature
By signing this agreement, Bryan Peña, or the representative of, understands the Terms & Conditions and acknowledges all agreements, and has read and reviewed all applicable documents regarding this project.
Fill in the fields below and a PDF copy of this agreement will be emailed to you.
(2022-05-03) Bryan Peña – Website