SEO + Google Ads Proposal
usedtelecom.com
Proposal Prepared for:
Steven Saltzman
May 31, 2022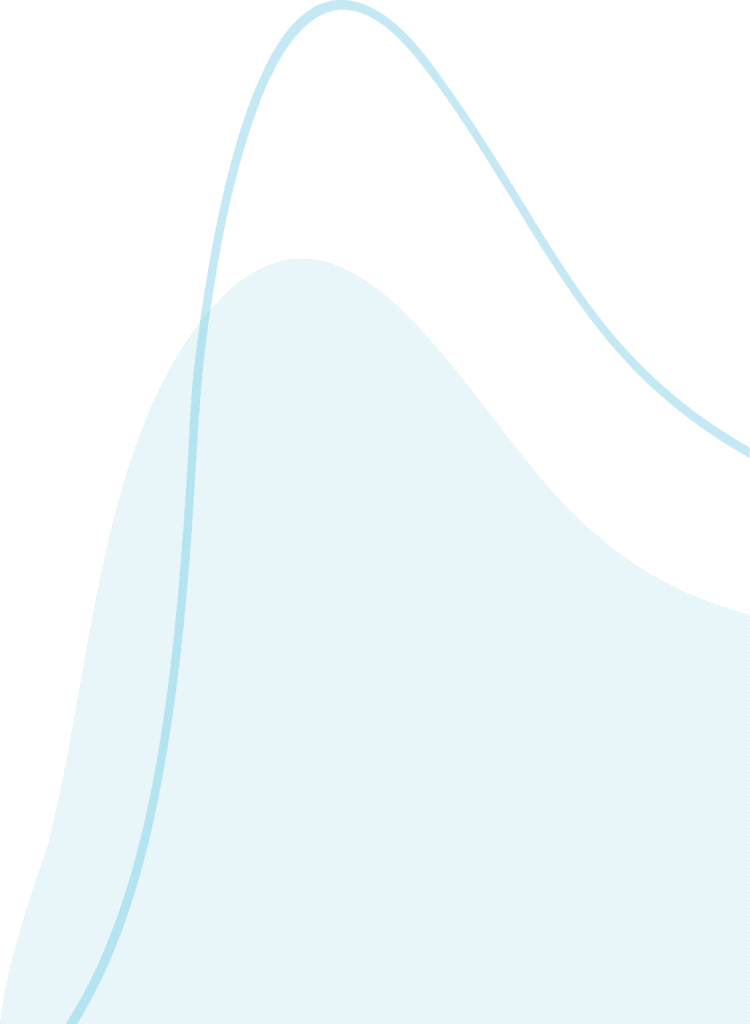 INTRODUCTION
Red Clay Creative is your website partner
Red Clay Creative has a passion for Search Engine Optimization, Marketing, and Website Development. We are a lean and agile national firm that has grown almost entirely from word-of-mouth over the last five years. We believe this is a testament to the value and partnership we provide our clients. From small businesses to Fortune 500 companies, our client's success will always be our first and foremost concern. This starts here with our custom-tailored proposals.
Thank you for the opportunity.
Thank you for the opportunity
Steven,
Red Clay Creative is thrilled to be submitting custom proposals for usedtelecom.com and chicagoshipper.com. We understand that the digital fingerprint of your company needs to stand out from the competition. Our goal is to increase your website traffic through SEO and Google Ads which in turn will drive revenue for your businesses.
If you have any questions about this proposal, please don't hesitate to let us know. We look forward to working together! Troy Riemer
PROJECT OVERVIEW
Red Clay Creative will help usedtelecom.com generate more traffic using a multi-faceted approach that uses data and experience to deliver the best possible results. We will generate traffic using SEO strategies supplemented by a digital ad campaign using Google Ads. Reports will be generated each month and we will have meetings each month to review the campaigns and make adjustments as needed.
WHAT
SEO Campaign (Business Tier) – $2,200/mo.
This includes an initial $4.4k deposit that covers the first two months. Then month-to-month after that at the rate above. It's on us to continue delivering value each month and help grow your business.
This is the most popular package among our clients, since it contains all the technical SEO you need but adds some major components to your SEO campaign every month. Some of the key features included are: Developing 10 new content assets, competitor research and analysis, and off-site reputation management.
If you are looking for a partner that is honest, reliable, and has advanced skills, we're here to help. Here's a punch list of what's included in this package:
✅ Keyword Research ✅ Content Silo Creation For The Targeted Keywords ✅ Blog Writing ✅ Ongoing SEO Audits & Analysis ✅ Technical SEO ✅ Competitor Research & Analysis ✅ Off-Page SEO & Citation Development ✅ CRO, SEO, and KPI Reporting
A more detailed list can be provided upon request.
STRATEGY
Month 1
We start by identifying issues, auditing the site, developing a strategy, and starting to implement technical fixes.
Month 2
We continue with technical fixes (click for a list of all the basic stuff we work on), and focus towards the strategy identified in Month 1.
Month 3
We should have taken care of the all the basic stuff at this point, and are finding new opportunities to create higher conversions in Google.
Ongoing
We analyze our progress on a monthly basis and compare that to the overall strategy. Then we implement SEO solutions to achieve better results.
WHAT
Google Ads Campaign – $775/mo.
Ad Budget – $500/mo.
Campaign Management – $275/mo.
Google Ads are effective because they are based on the premise that someone searching in Google has the intent to buy or find a solution. The offering for usedtelecom.com is specific, so that's why we think Google Ads is the right supplement to your SEO campaign.
The objective of your campaigns is to generate qualified leads for usedtelecom.com. This does not include interaction after you have received your lead. Your campaigns will consist of split-tested ads to acquire the best possible results. The budget will be spent under the discretion of your Ad Manager and the ad spend will never exceed the allotted budget. Ads will be monitored by our team and reports will be generated by the 5th of the following month.
Note: The campaign management fee varies based on the ad budget ($200 + 15% of the ad budget).
WHY
Combining Google Ads with SEO
We find that combining Google Ads with SEO is a great long-term strategy to generate qualified traffic for websites like usedtelecom.com. SEO can take time to gain traction, and Google Ads allow you to cut the line in the search results. Google Ads also allows us to test ad copy and keywords quicker than through SEO alone. We are constantly looking for data points to learn from potential customers and use that research to optimize your campaigns.
Alternatively, if you're not doing SEO for your website you are reliant on paid marketing to bring leads to your website. Yes, you have to pay an agency like us to do the work, but the long-term ROI is typically higher with SEO.
Marketing is when preparation meets opportunity. If you're not actively trying to reach new customers, then someone else is.
YOUR PROJECT SCHEDULE
This is an ongoing project and can be canceled at any time. We start by identifying opportunities and establishing an SEO strategy. Once your SEO and Google Ads Campaigns are set up, we will collect data use that to make informed decisions towards your conversion goals. This will help us learn how to improve and adjust to get higher conversions and better organic search results.

INVESTMENT
Payment Schedule
Invoices will be sent at the beginning of the month and will be sent through Quickbooks. Deposits are non-refundable because we invest a lot of upfront work into each new engagement.
Prices are subject to variation if this proposal is not signed within a 30-day period from the date of this document. If the scope of the project is different from this estimate, the project price could be adjusted accordingly.
Thank You!
Click the button below to get started or reach out to us if you have any questions.
Signature
By signing this agreement, Steven Saltzman, or the representative of, understands the Terms & Conditions and acknowledges all agreements, and has read and reviewed all applicable documents regarding this project.
Fill in the fields below and a PDF copy of this agreement will be emailed to you.