Marketing Proposal
Proposal Prepared for:
Britt Massei
April 22, 2022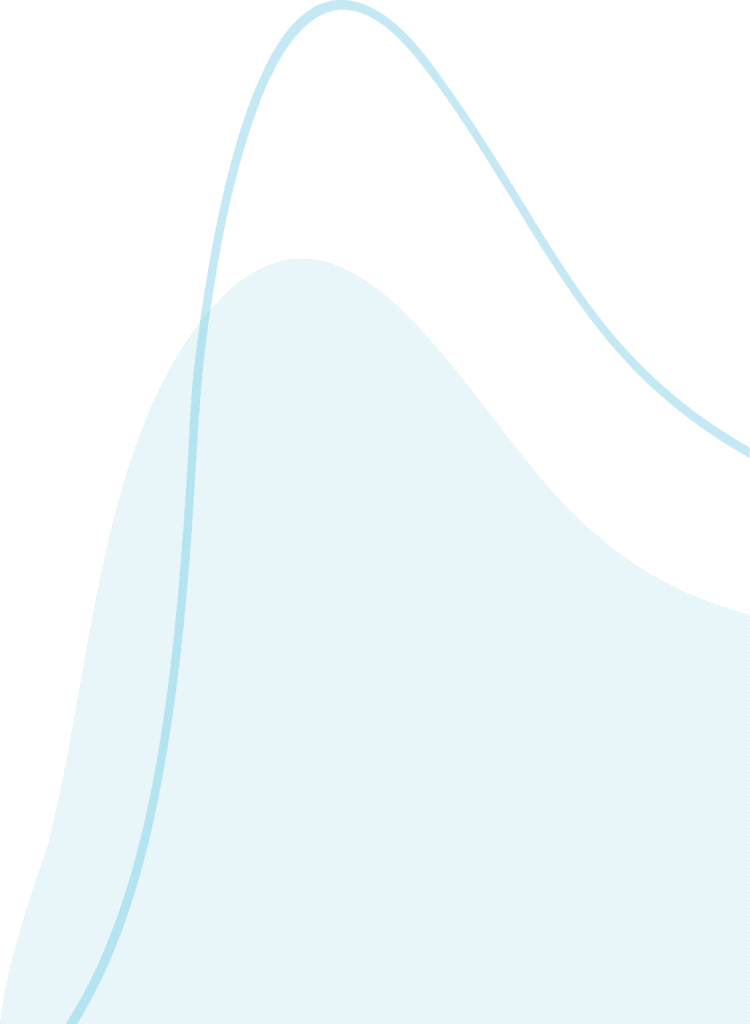 INTRODUCTION
Red Clay Creative is your marketing partner
Red Clay Creative has a passion for website design and marketing strategy. We are a lean and agile national firm that has grown almost entirely from word-of-mouth over the last five years. We believe this is a testament to the value and partnership we provide our clients. From small businesses to Fortune 500 companies, our client's success will always be our first and foremost concern. This starts here with our custom-tailored proposals.
Thank you for the opportunity
Britt,
Red Clay Creative is thrilled to be submitting a marketing proposal for you and Whole in One Health. We understand that an iron-clad marketing strategy is critical to the success of new companies. Your digital fingerprint can be even more important than your physical one. We have worked with over a hundred companies in a variety of industries. We've learned what works and what doesn't, and we have developed a strong foundation of marketing knowledge that we know can help your business.
If you have any questions about this proposal, please don't hesitate to let us know. We are pleased to be considered and look forward to working together. Troy Riemer
PROJECT OVERVIEW
Red Clay Creative will provide marketing strategy for Britt Massei and Whole in One Health on a monthly basis. This includes one-on-one strategy sessions, data analysis, and reporting. It's a starting point, but it's a great place to start, and it's what we recommend at this stage of Whole in One Health's marketing development.
Where do I start? How do I measure success? Where do I invest my time and money? These are the types of questions we will help you answer with our marketing strategy sessions.
WHAT
Marketing Strategy + Reporting
1 Monthly Meeting + Reporting
2 Monthly Meetings + Reporting
We will use our experience working with a multitude of companies in a variety of industries to guide you over the many pitfalls of digital marketing and maximize the value of your dollar. Our subject matter expert (SME), Troy Riemer, will work with you to:
Review your current marketing efforts
Identify marketing goals
Craft strategies and processes that can be utilized or improved to better meet your current goals
Analyze data for informed marketing decisions
Marketing Strategy meetings last up to 60-minutes. Reports will be generated each month to measure progress and serve as a timeline for our work together.
WHY
Can you afford to lose money marketing your business?
Marketing and advertising can be a huge gamble for any business. You invest time and money into a campaign and cross your fingers that it pays off. But what if it doesn't? And even when it does work, do you know what made that campaign successful?
We help to take some of the guesswork out of marketing. We're always working off imperfect information, but we work to ensure that you have the best edge possible going into any marketing effort. We do this by working to understand your business and your customer. We use data to inform our decision-making and measure success. And we use our expertise to craft a marketing strategy that makes sense for your business. With each successive meeting, we build upon the last with new ideas, new tools, and new ways to reach your marketing goals. All of this helps you make smarter marketing choices and fewer mistakes.
YOUR PROJECT SCHEDULE
Our goal is to create a long-lasting relationship with each of our clients. This is an ongoing project and we will work to continually offer value for your business. If we don't deliver value for what we offer, there is no commitment to keep working with us. For best results, we recommend a minimum of three months of working together on your marketing strategy.
KEY MILESTONES
Meeting 1: Start by learning about your needs, past marketing tactics, and strategies that you've utilized to build your brand.
Meeting 2: Identify and share marketing opportunities that can be better utilized to match your goals and budget.
Meeting 3: Data analysis of past campaigns and future marketing strategies based on our research, specialized techniques, and expertise.
Next Steps: From here we've established a foundational understanding of your marketing and continue to build a customized marketing strategy for your business.
INVESTMENT
Payment Schedule
Red Clay Creative will customize payment options that match the services provided and the preferred timeline of Whole in One Health.
Invoices will be sent through PayPal or Quickbooks. You can also pay by check, mailed to Red Clay Creative, 1765 Greensboro Station Place, 9th Floor, McLean, VA 22102. Work will begin once the first payment is received.
Prices are subject to variation if this proposal is not signed within a 30-day period from the date of this document. If the scope of the project is different from this estimate, the project price could be adjusted accordingly.
Thank You!
Click the button below to get started or reach out to us if you have any questions.
Signature
By signing this agreement, Britt Massei, or the representative of, understands the Terms & Conditions and acknowledges all agreements, and has read and reviewed all applicable documents regarding this project.
Fill in the fields below and a PDF copy of this agreement will be emailed to you.