Marketing
Proposal Prepared for:
Ryan Buchanan
March 25, 2022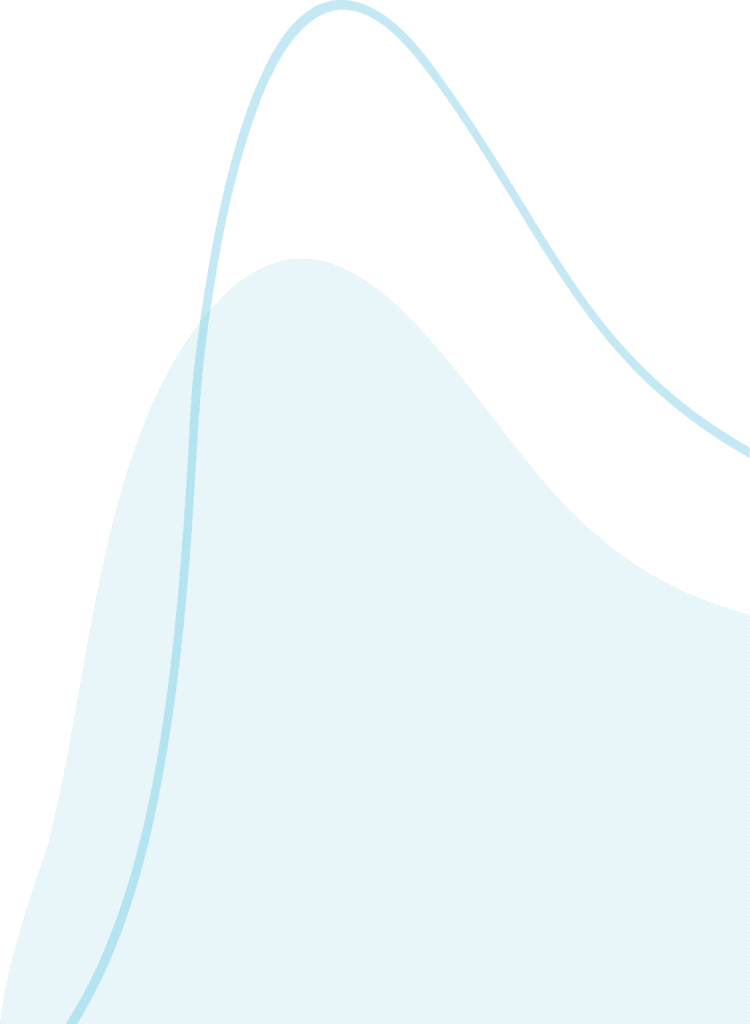 INTRODUCTION
We create connections through stories
Red Clay Creative has a passion for creative branding. We are a national firm with a growing reputation, supporting companies that range from small businesses to Fortune 500 companies. We help share your story through powerful branding that builds trust and engagement with your audiences.
Thank you for the opportunity
We appreciate the opportunity to submit a proposal that will work towards developing your brand, and craft a marketing strategy that will grow your asset management business.
If you have any questions about this proposal, please don't hesitate to let us know. We are pleased to be considered and look forward to working together. Troy Riemer
PROJECT OVERVIEW
Red Clay Creative will be a marketing partner for Ryan Buchanan using a multi-faceted marketing approach. We will start with Google Ads, Marketing Strategy, Brand Development, and a high-end one-page website. Reports will be generated each month and we will have monthly meetings to review the campaigns and make adjustments as needed.
WORKING WITH US
We want to focus the marketing strategy around the acquisition of motivated, high-net-worth clients. After reviewing alatea.com, reading into the Alaskan Trust article, and with our CEO's experience in the financial services space, we have strong ideas that will help engage the clients you want to attract.
BESPOKE SERVICE
We want to avoid cliche marketing gimmicks to attract the general population. We understand that each of your clients needs a unique, custom-tailored approach to their wealth strategy. People buy from people, and we want to establish that connection throughout your marketing and branding.
BRANDING
A brand is a gut feeling people have about you. It's the design, it's an experience, it's everything you do. It's about integrating the history of your business and the design to create a feeling. If you take the logo off a Mustang, you still know it's a Mustang.
We apply this type of mindset when we create and refine the brands for our clients. From the logo, to the business card, to the website… we look at the marketing touchpoints with your customer and figure out the best way to present your business for the community that you want to attract.
GOOGLE ADS
Why Google vs something like Facebook or Instagram?
With platforms like Facebook and Instagram, you are trying to capture the attention of someone while they are scrolling through social media. With Google, you are getting in front of someone while they are actively researching financial solutions. They are already engaged – making it more likely for you to capture the lead.
YOUR PROJECT SCHEDULE
Our goal is to create a long-lasting relationship with each of our clients. This is an ongoing project and for best results, we recommend a minimum of three months. Once your campaigns are set up, we will collect data to make informed decisions about your marketing campaigns. This will help us learn how to improve your ads and adjust the spend towards higher converting ads.

INVESTMENT
Adding value to your company
We take into account all the different aspects of your goals and requirements and what we think it will take to deliver the highest quality product. A great product is always a must, but we want to deliver a great experience with customer service too. Let us know if you have any questions about our pricing or if we can clarify anything at all.
This includes a fully responsive one-page website for desktop and mobile with interactive animations. The website will be unique to your brand and be built around your customer's experience. During the design process, we will find high-quality stock photos and videos for the site. Written copy and content are provided by you for the website. All of our websites allow you to make changes and updates easily in the future, so if you want to expand this site further, that functionality is there. The website will be deemed complete upon publication.
This package can also include a scheduling feature (integrated with a service like Calendly.com).
Web Hosting + Maintenance Plan
We will host and maintain your website on a monthly basis. This includes website edits such as changing photos, updating text, and/or edits to code on your website, up to 3 hrs. per quarter. Website edits or additions that go past that will be identified and quoted separately.
In addition to these updates, we will also ensure you receive fast and secure website hosting. You will have dedicated hosting (with up to 20,000 monthly visitors), an SSL certificate, nightly backups, plugin/theme updates, and active malware protection. We have a team monitoring our websites 24/7 and include customer support in case of emergencies.
We will create a brand identity for your business that includes logo design, business card design, and brand identity. We will start by learning about your customers and your mission. This initial research will allow us to understand the business principles and characteristics. We will use this to create designs, as well as brand guidelines. The brand guidelines will ensure that your brand identity is maintained across all of your marketing.
Templates of all work will be saved so that the design can be easily adjusted in the future. Final design files will include multiple file formats to be used in various types of marketing. For both the logo and the business card design, there will be an initial round of ideas with up to two rounds of revisions, any additional revisions may be billed at an hourly rate of $125/hr.
Note: This does not include printing costs for any design assets such as business cards. We have a printing partner or we can work with your preferred vendor to make sure that your design comes out perfectly. Printing estimates are determined by the quantity and sophistication of print jobs.
Marketing Strategy + Reporting
We will accelerate your marketing efforts by working with you to develop and deploy a clear marketing strategy in your business. We will review current strategies, identify areas for improvement, and give you ways to implement repeatable marketing processes. Marketing Strategy meetings last up to 60-minutes. This includes two meetings per month, meeting preparation, and analysis. Reports will be generated each month to measure progress and serve as a timeline for our work together.
We've looked into several advertising options and think that Google Search Ads is the best place to start for you. These are effective because they are based on the premise that someone searching in Google has the intent to buy or find a solution. $500/mo. is our minimum suggested ad budget. These campaigns can be expensive because of competition, so we will work to optimize conversions and lower the cost per click.
The objective of your campaigns is to generate qualified leads for your business. This does not include interaction after you have received your lead. Your campaigns will consist of split-tested ads to acquire the best possible results. The budget will be spent under the discretion of your Ad Manager and the ad spend will never exceed the allotted budget. Ads will be monitored by our team and reports will be generated by the 5th of the following month.
Price example: At an ad budget of $1,000/mo., your campaign management would be $350/mo. So your total monthly payment would be $1,350/mo.
INVESTMENT
Payment Schedule
Depending on your selections we will set up payment options for those specific services. One-time projects will require an initial deposit, and ongoing projects such as advertising will require a recurring invoice.
Invoices will be sent through PayPal or Quickbooks. You can also pay by check, mailed to Red Clay Creative, 1765 Greensboro Station Place, 9th Floor, McLean, VA 22102. Work will begin once the first payment is received.
Prices are subject to variation if this proposal is not signed within a 30-day period from the date of this document. If the scope of the project is different from this estimate, the project price could be adjusted accordingly.
Thank You!
Click the button below to get started or reach out to us if you have any questions.
Signature
By signing this agreement, Ryan Buchanan, or the representative of, understands the Terms & Conditions and acknowledges all agreements, and has read and reviewed all applicable documents regarding this project.
Fill in the fields below and a PDF copy of this agreement will be emailed to you.
(2022-03-25) Ryan Buchanan – Marketing + Branding